Excessive Plus HUD'S for Quake3 & OpenArena
There are included "Broken" HUD's to 2.1 release, so there is no need to download them (as it was in past). This is only the first of more to come. Other HUD's will be quite different, I dont want them all to look the same, as not everyone will have the same taste. Gud news, some of them are fully compatible with 16:9 and 4:3 aspects.
broken wrote: I made this HUD to try to keep the game screen as clean as possible, with most informations at the bottom. A few things come up on the main screen, small and only a few seconds, like attacker, target, and item pickups. It has the Q-live style health and armor status bars with everything else to each side, lagometer, gametime, fps, ups, team/enemy count, score, and flag status. It also has all the anchors set so the HUD items and text don't get streched on wide display modes. It's pretty much ready to go.
HUD's loading & examples
Just load the game (quake3 excessiveplus mod) and from the console (or set in config, variables are from hud0 to hud7) type in;
/xp_hud hud3
/vid_restart

Default variables are from hud0 to hud7, then done you must restart q3 engine using /vid_restart if you want to see changes imediatly.
(if you want original size, right click on image - and press open image)
normal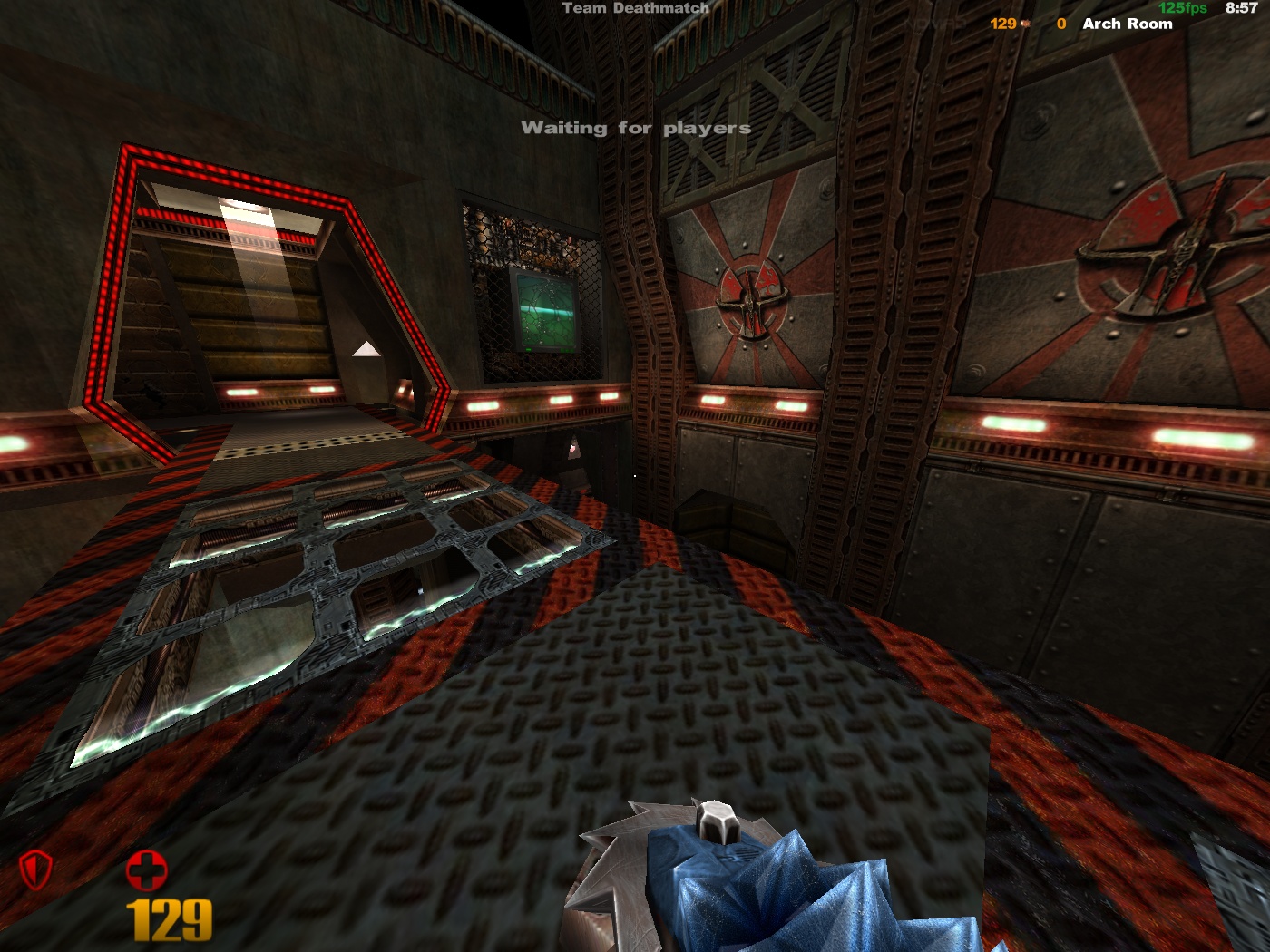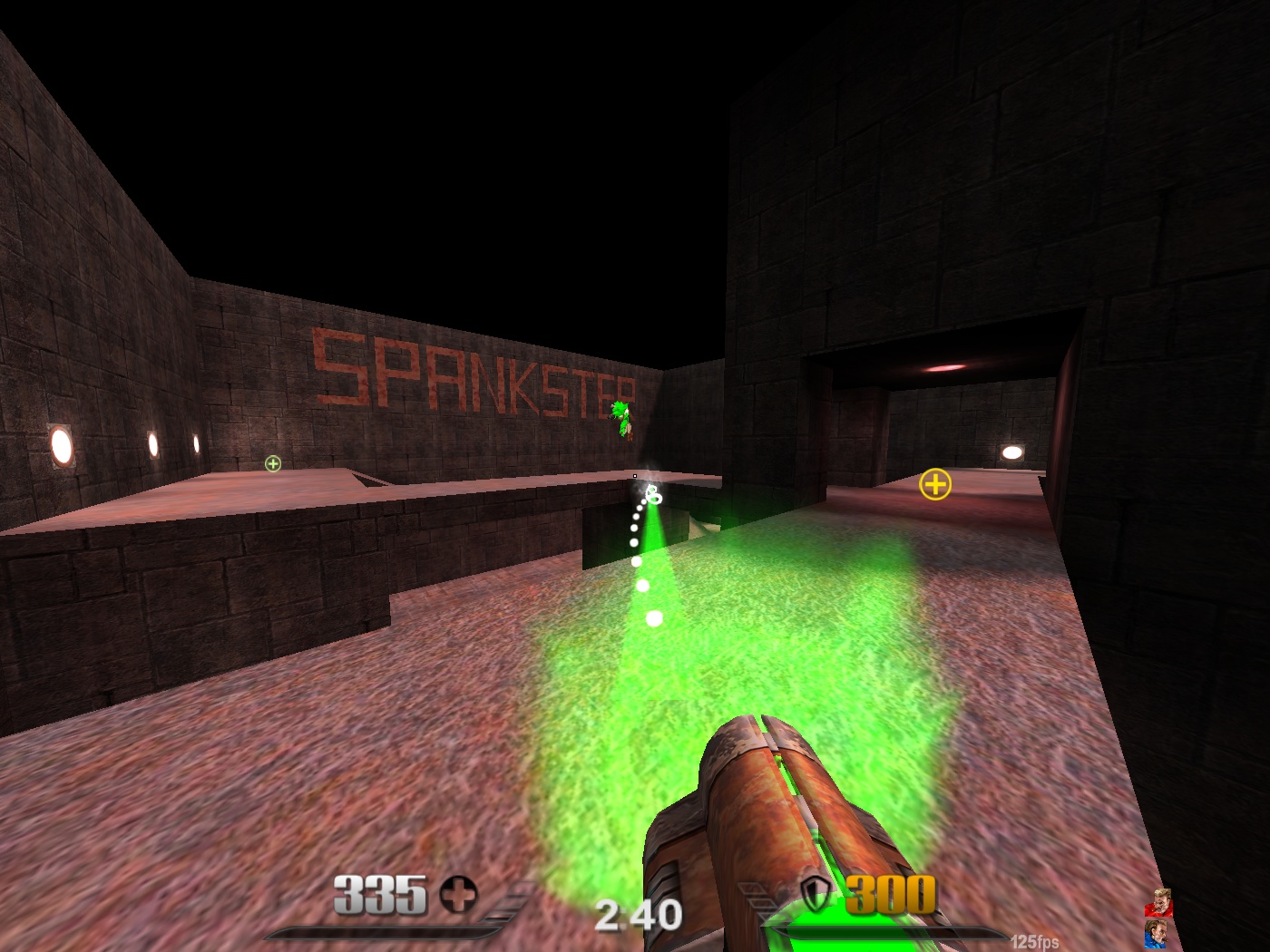 widescreen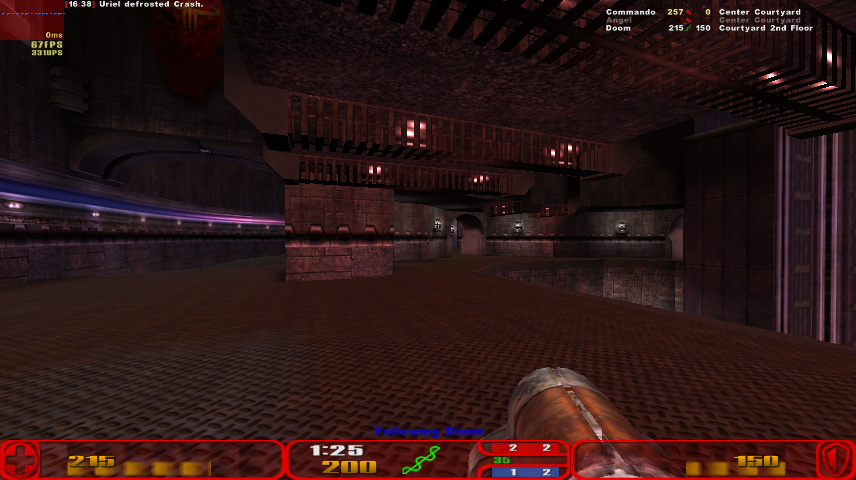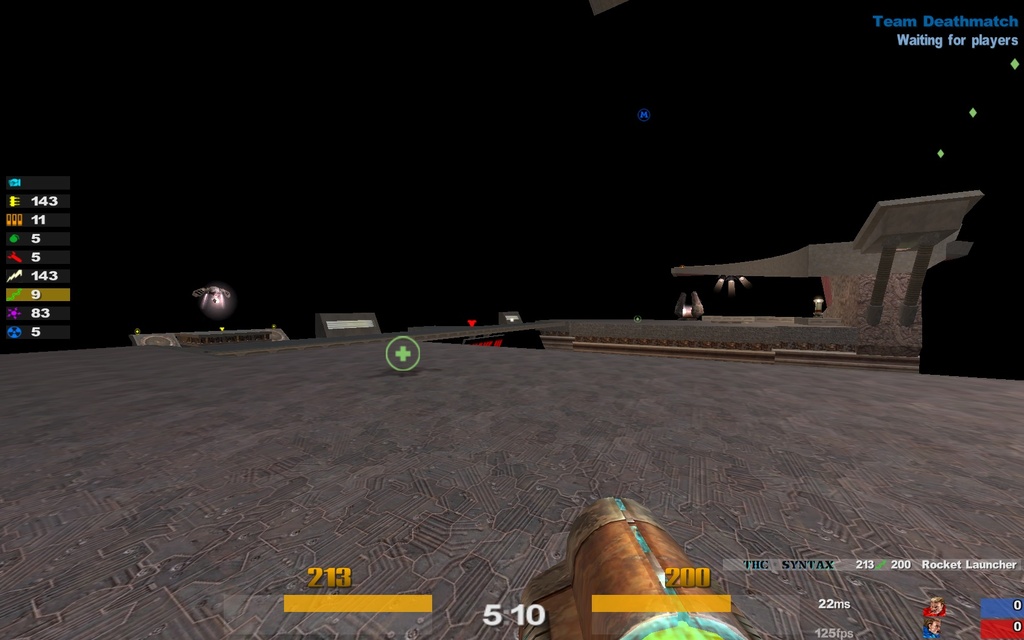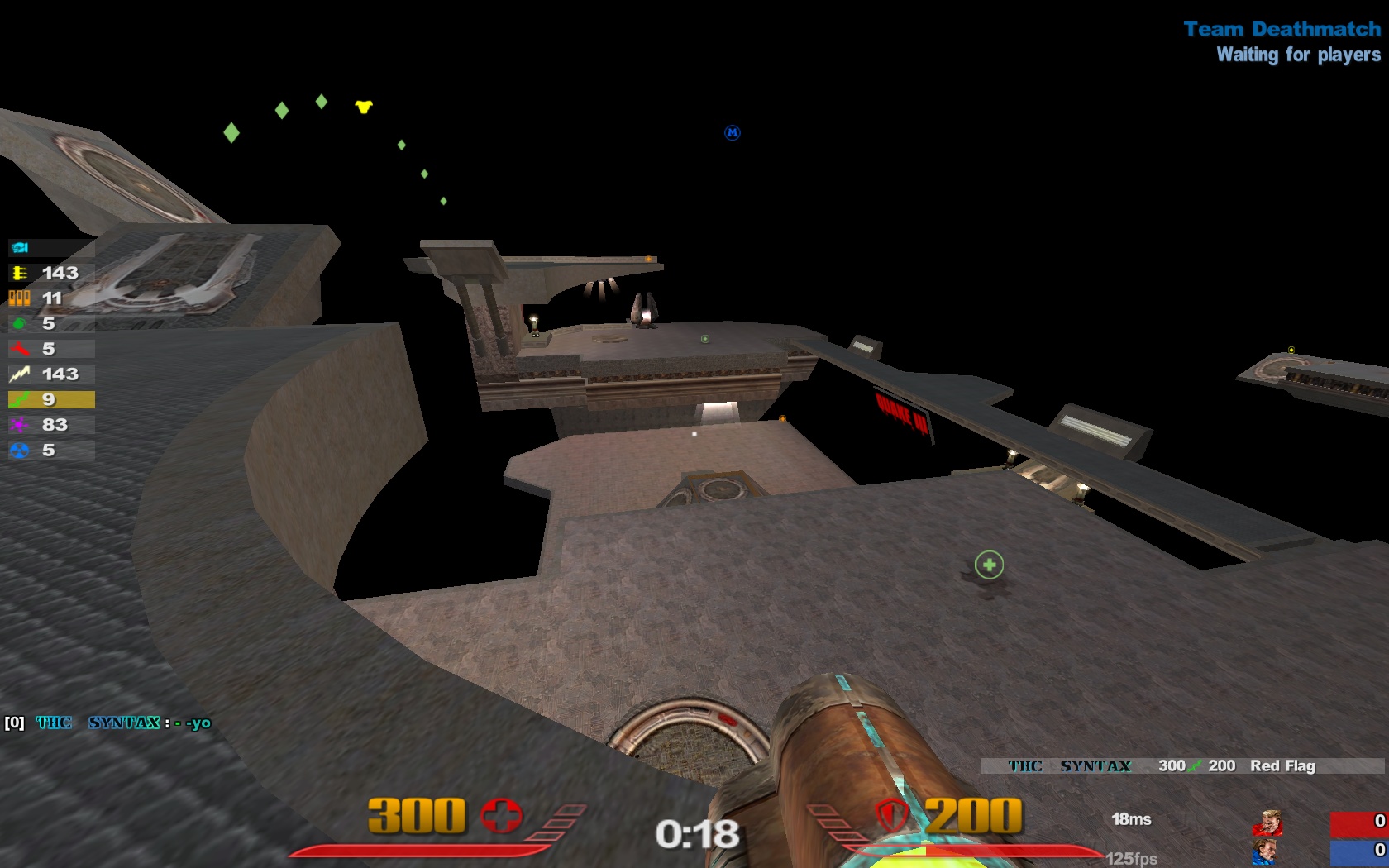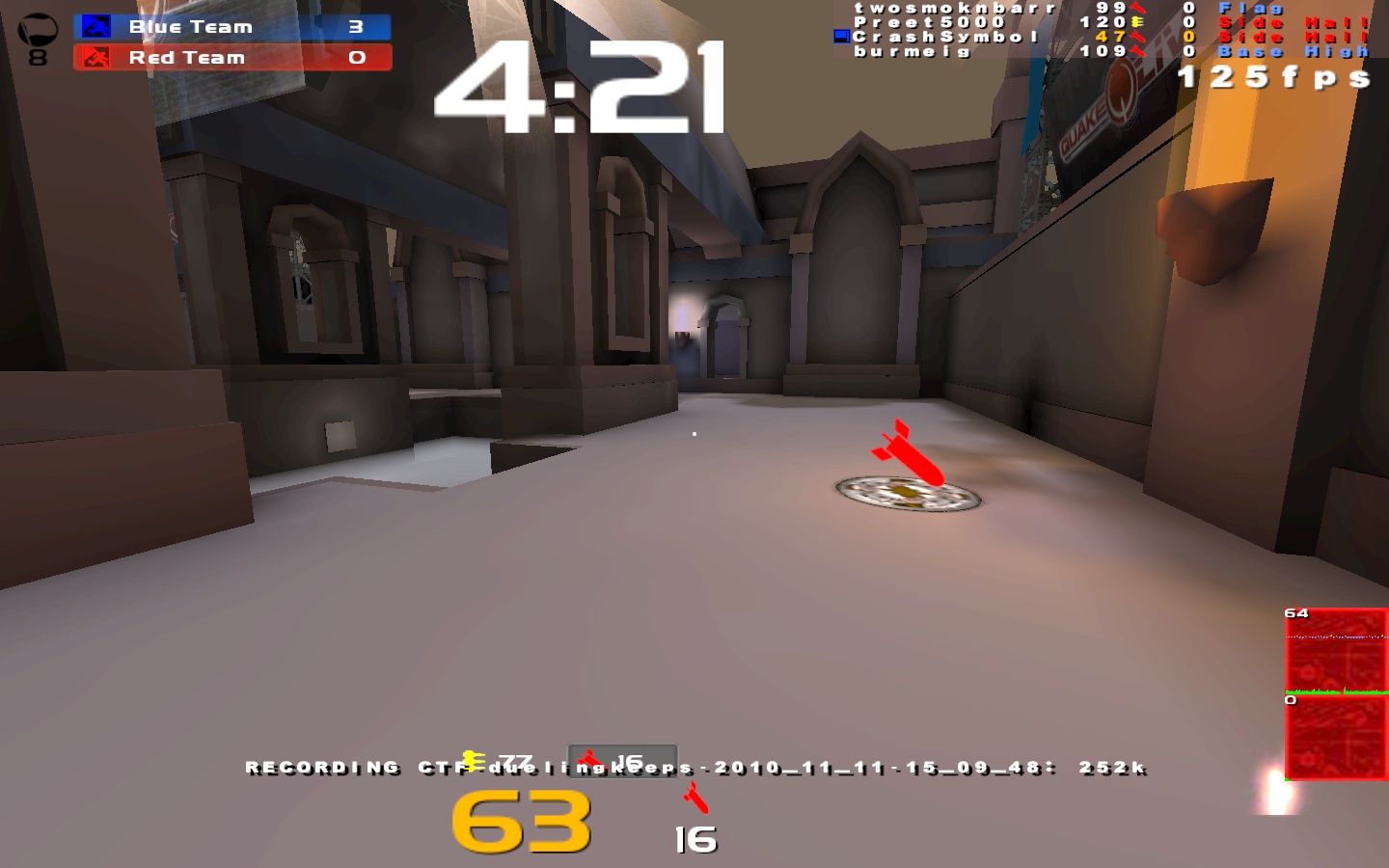 Custom HUD's at addons (upcoming)
Soon, there will be created new addons section with some extra huds, so get ready for detailed info. Main difference from other mods is, that you can create own huds with own textrues and use (share, promote) them.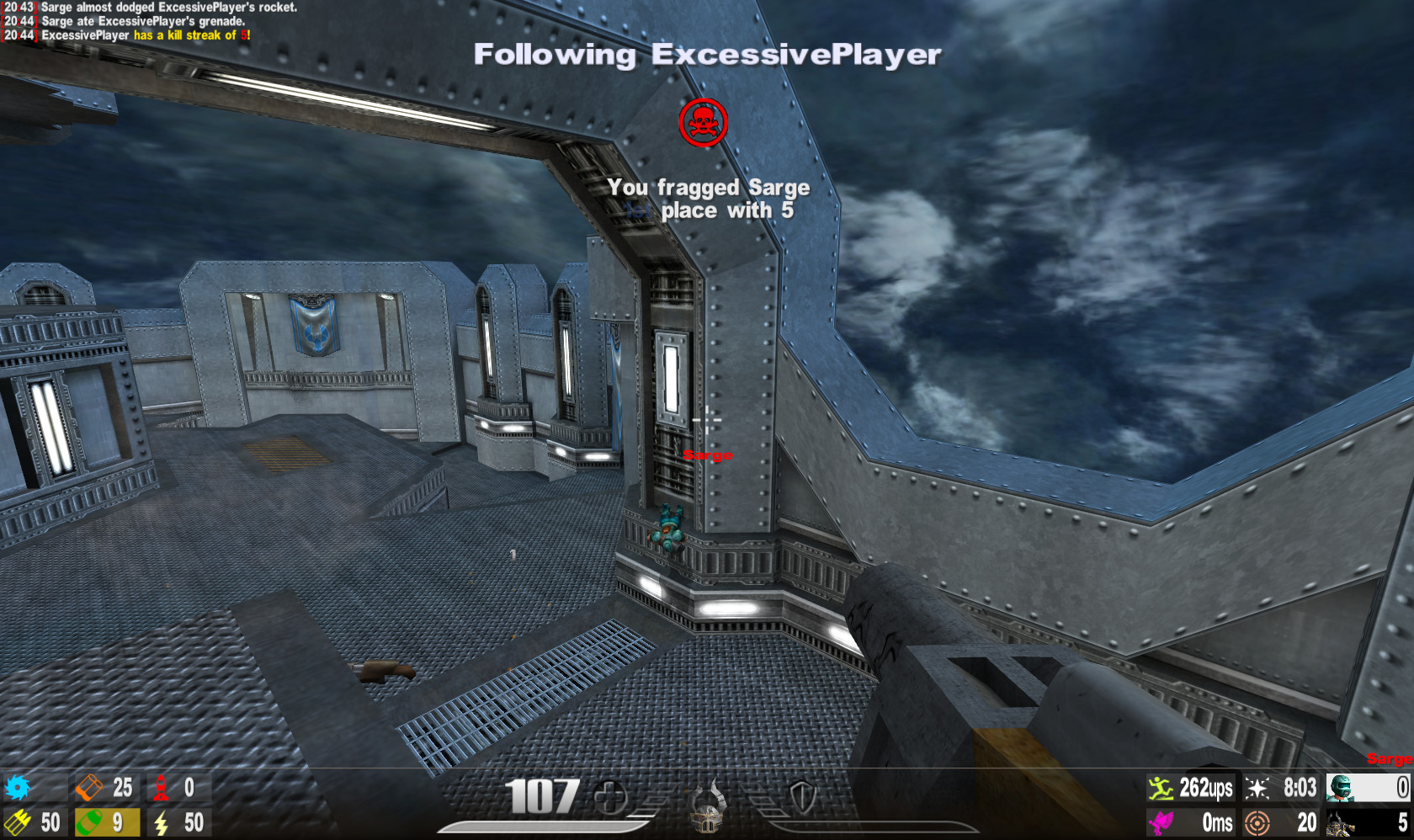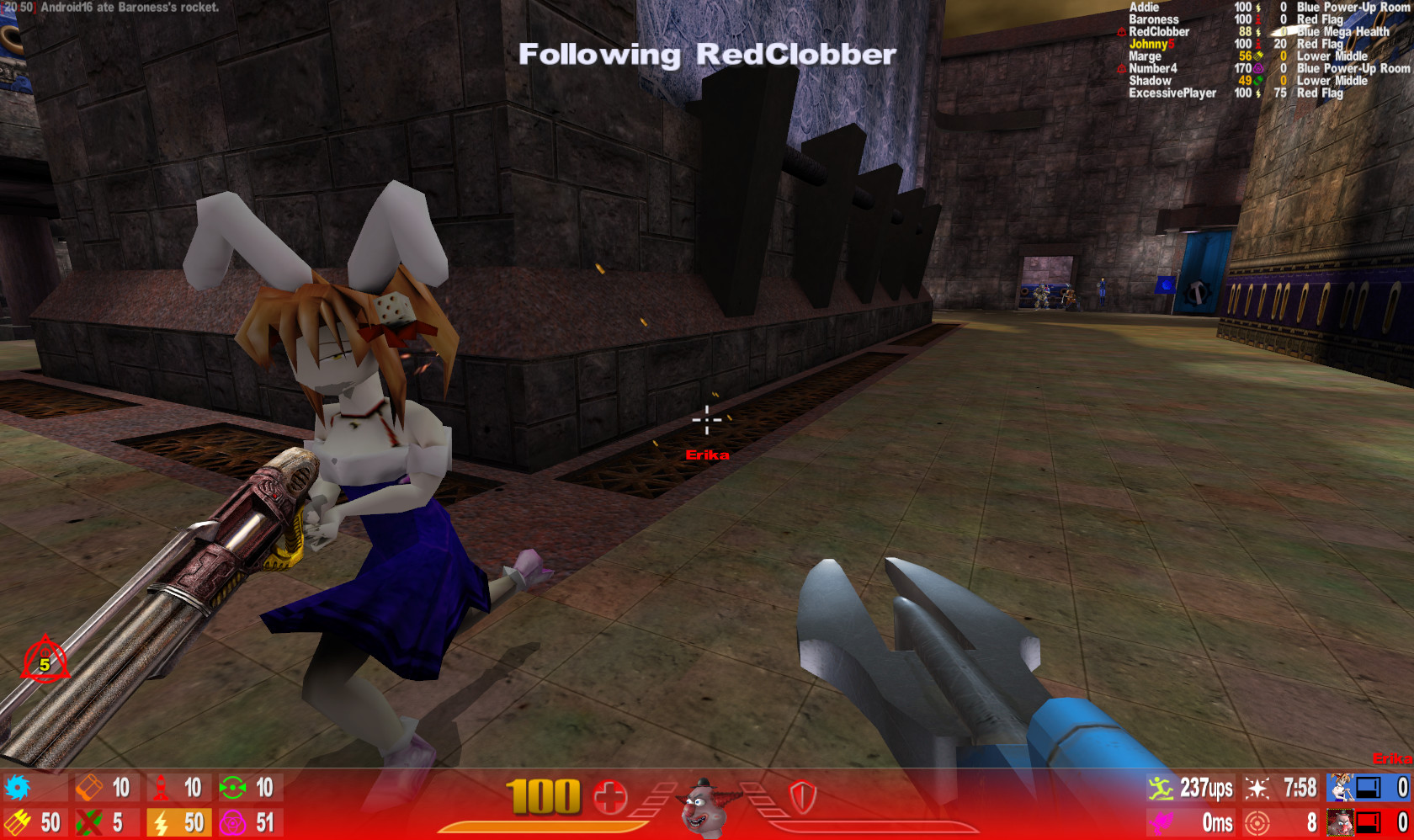 broken wrote: Re: HUD Submission
epsicookieMon wrote:
Can some one explain to me how to do those tgas ?
I mean i dont see nothing in them except blank not even when i open them with photoshop.
dev.beast : That's because they only have contents in the alpha layer.
Re: HUD Submission
anu wrote:
So i will aim to official HUD's. But at some point as i understand new nice HUD's can be promoted to official HUD's package in a future right ?
dev.beast : If they are good enough (and we have the permission of the author), sure.
If there is anything I forgot or ppl want to see in a HUD, let me know, I can be reached on msn, pm, or email (www.excessiveplus.net_hud-submission ).
Enjoy