This article presents Paradigm Worlds geopolitical situation in various eras.


PARADIGM WORLDS last in various historical eras. Below are maps that will help you orientate in geographical and sometimes political situation.
With the version 1.99 Paradigm Worlds World Map is partially random, criminal and free people claim random towns each game. However to allow present Paradigm Worlds in some organized manner, for need of any future works these maps will guide players and creators.
All maps are naturally free to use, download, etc. as a part of OSP.
Maps
5066 - how Paradigm Worlds nations where forged
6077 - Classical year map [scroll down to see more maps of this era]
10K - most wild, brutal, and technologically advanced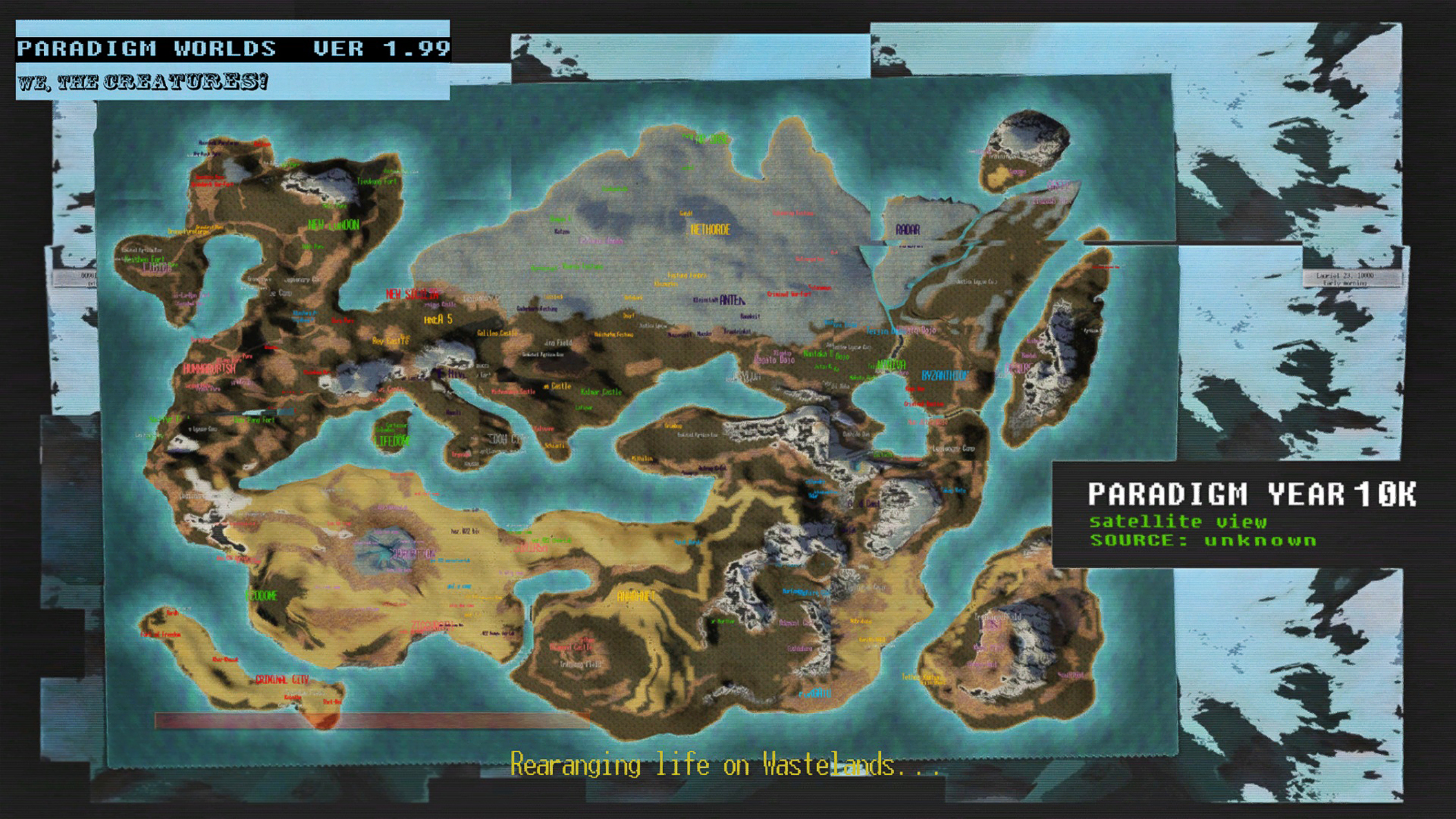 World Map of 6077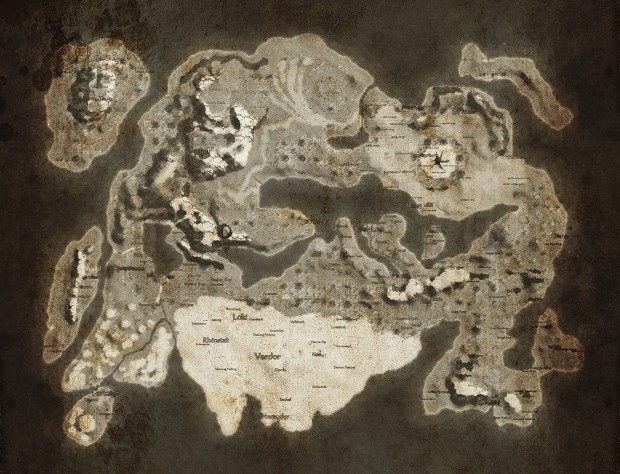 Original world map project - source - it probably may be used to export into grayscale as hightmap and later it can be used as source for any game or mod using heightmaps.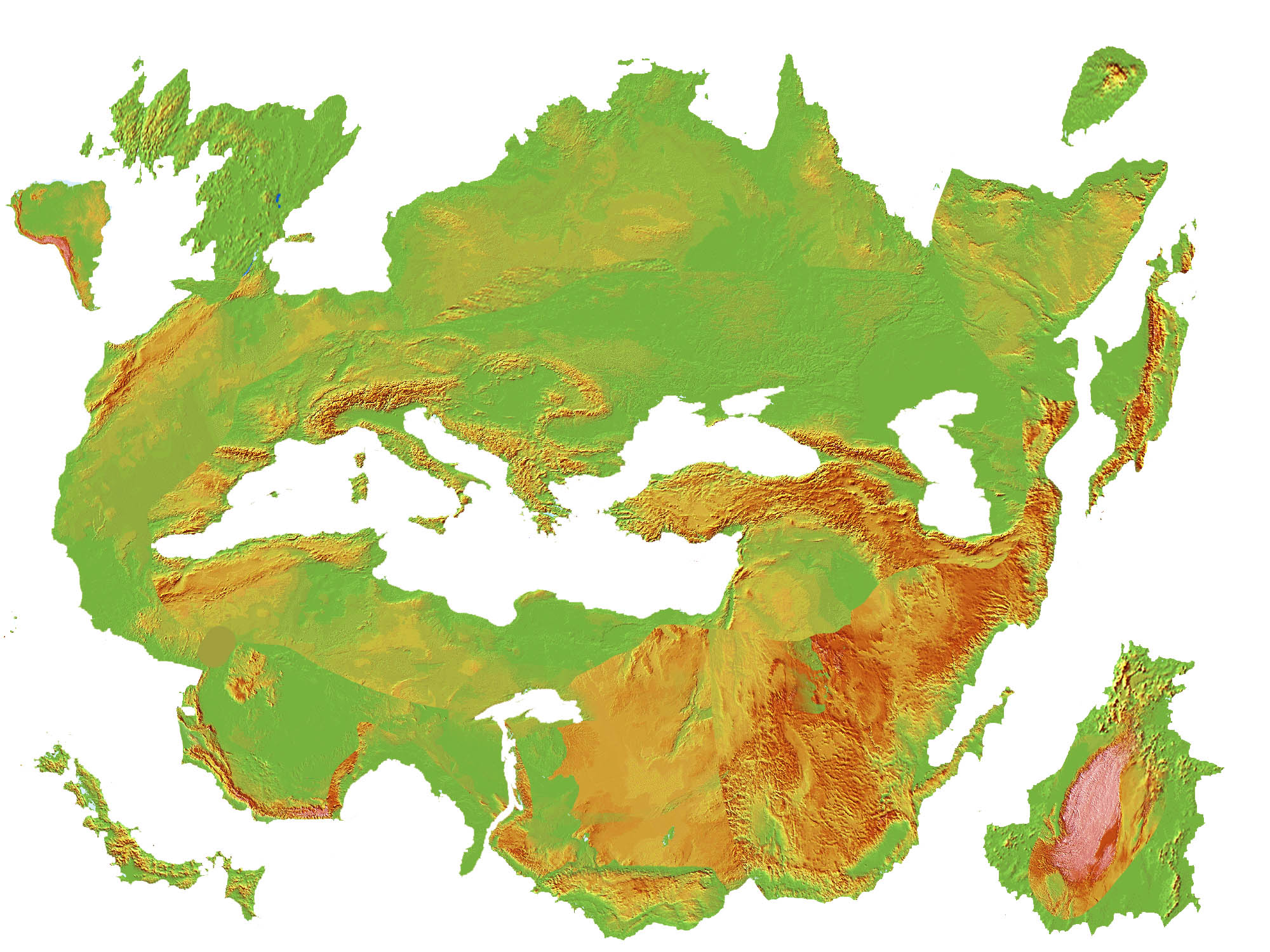 Visualisation of Political Influence / Territory - by Major Faction in 6077AD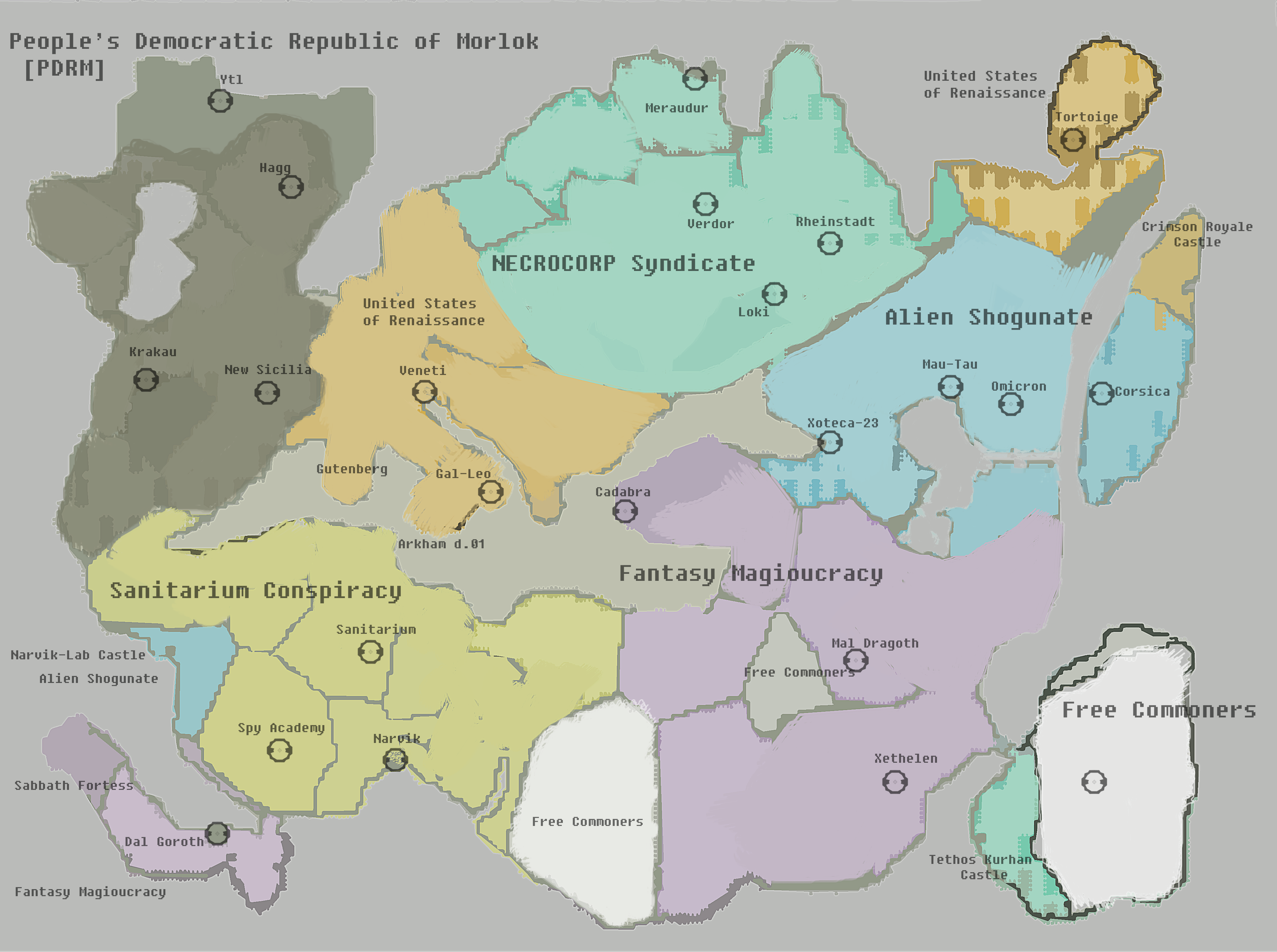 Geographical and Political map combined. All main Towns are marked on map. 6077AD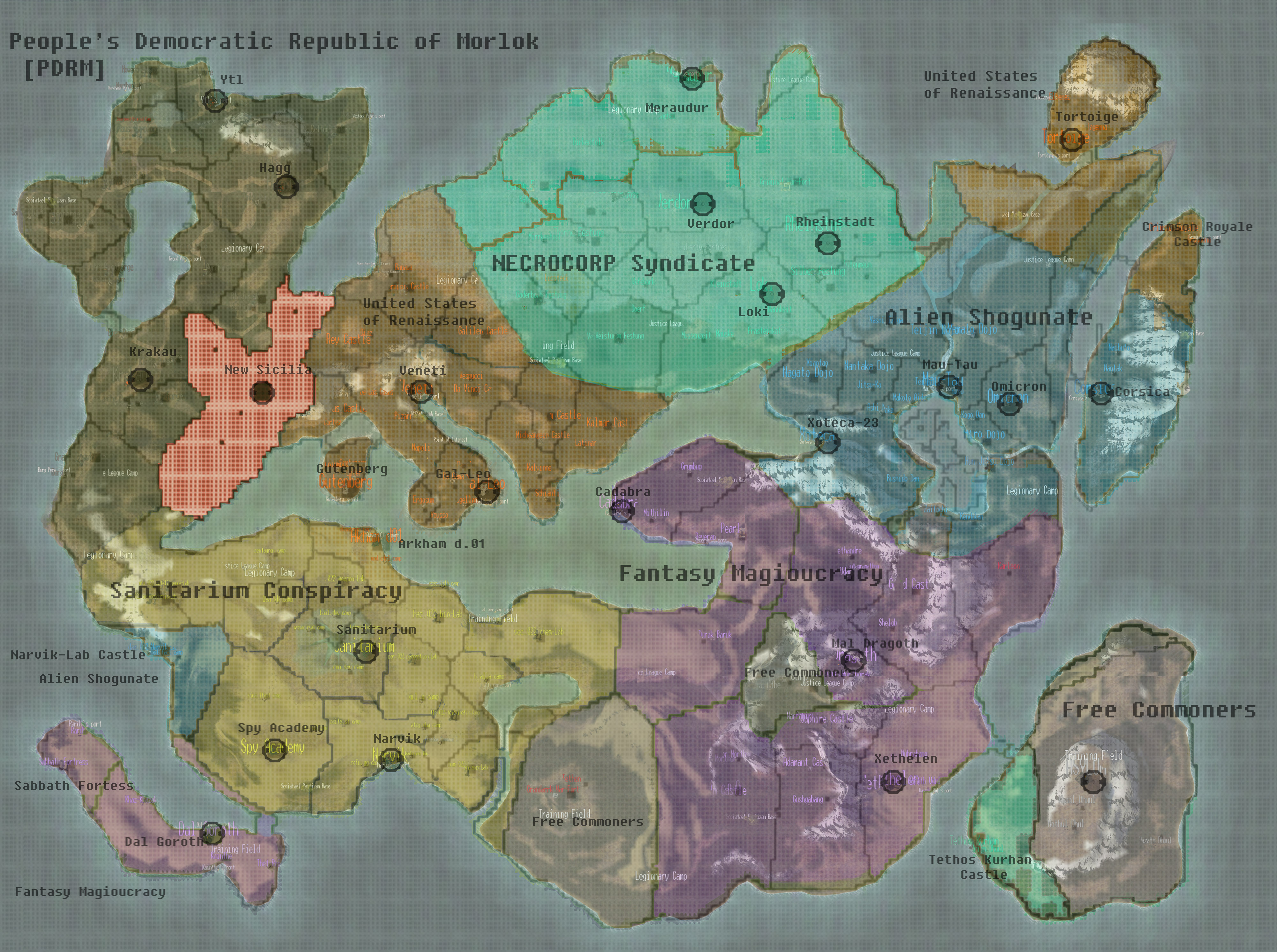 This article is a part of CORE-Net Encyclopedia