2010 was the year that has had the most new profiles created to date, and many mods moving over to develop Indie titles! To be nominated for an award in Best Upcoming mod projects need to have been updated significantly during 2010 and have not released (obviously) anything more then a demo. Here are the Editors of IndieDB's and our judges top selection of 2010.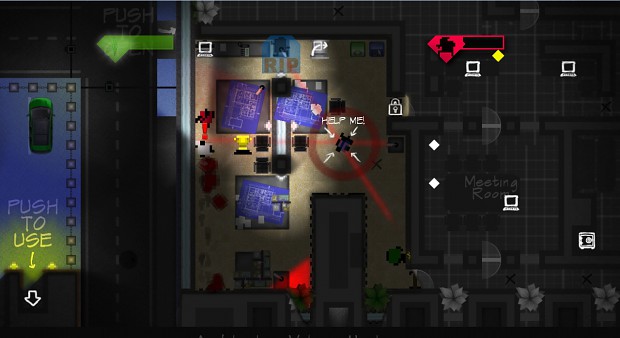 Monaco
is a heist game, like the movie Ocean's 11. Play by yourself or with up to 4 people on the same screen or online!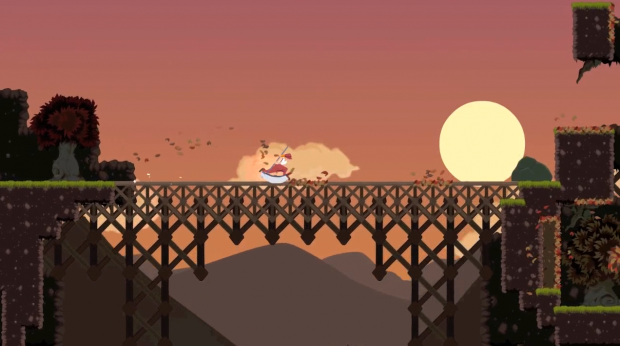 Dustforce!
is an acrobatic puzzle platformer. Use your trusty broom to clear an area by sweeping things up as stylishly and as thoroughly as you can! There is also a level editor planned, so you can create and share your own levels.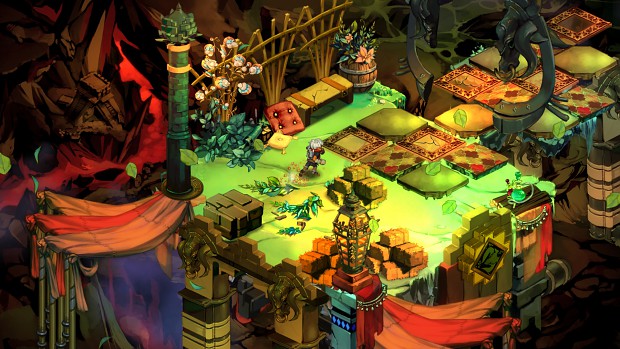 Bastion
Your goal is create a safe haven in the wake of the Calamity, a cataclysmic event that shattered the world. The entire play experience is dynamically narrated, gradually revealing a rich backstory as a mysterious narrator recounts your journey in real time, giving deeper meaning to your every action.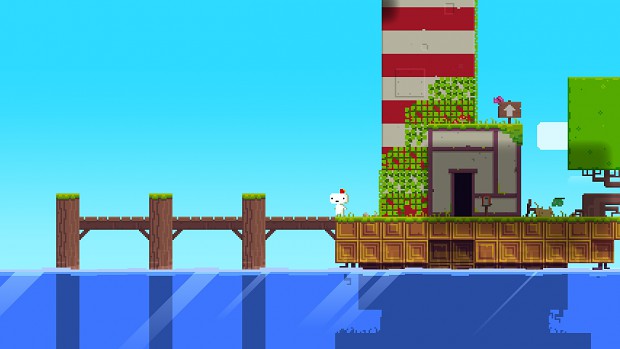 Fez
Gomez is a 2D man on a voyage of discovery into the mysterious 3rd dimension. Change your perspective and look at the world in a different way.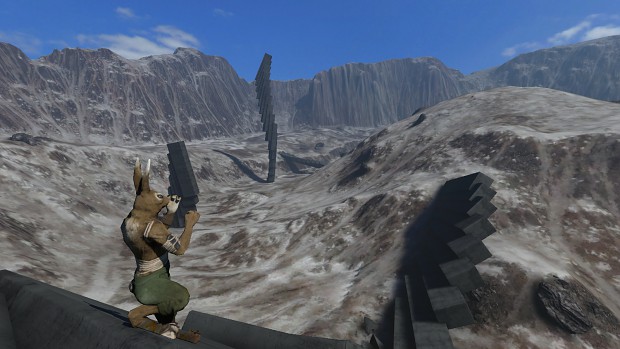 Overgrowth
takes place in the savage world of Lugaru where rabbits, wolves and other animals are forced to use paws, claws and medieval weaponry to engage each other in battle. Combining 3rd person adventure platforming with intricate melee combat, Overgrowth achieves a unique feel.