2010 had many inspiring and graphically stunning releases throughout the year. To be nominated for an award in Best Original Art, a fresh and unique look was key. High-res textures and detailed models while great, was not our focus, instead this award is all about artistic originality. Here are the IndieDB editor's and our judges top selection of 2010.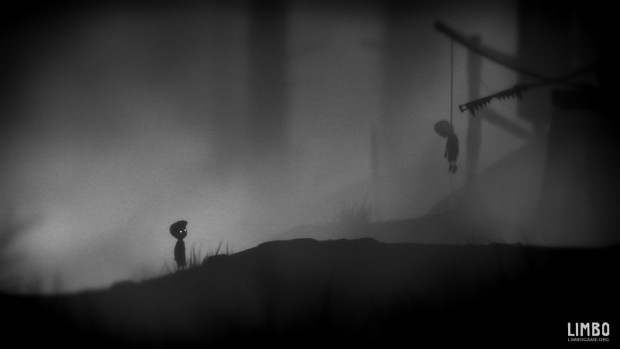 Limbo
is a 2D sidescroller, incorporating a physics system that governs environmental objects and the player character. The player guides an unnamed boy through dangerous environments and traps while searching for the boy's sister. The developer built the game's puzzles expecting the player to fail before finding the correct solution.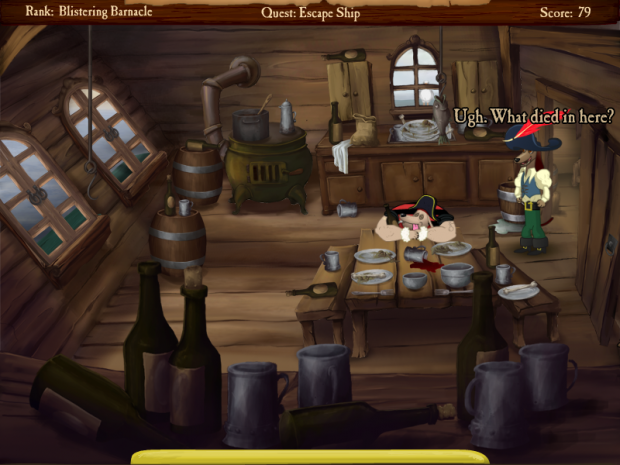 Jolly Rover
is a traditional 2D point and click adventure, including casual elements, such as an integrated hint system, and task bar. Bonus elements include unlockable Captain Bio's, music, concept art and developer commentary!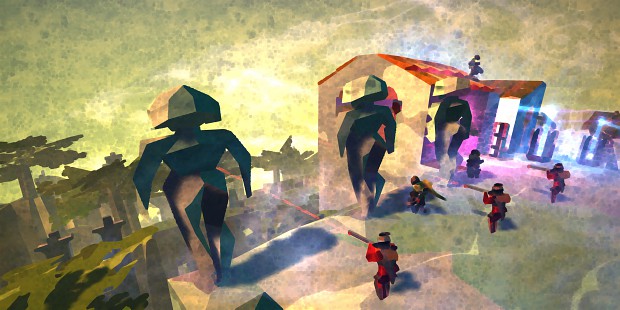 Love
is different. It's a little bit FPS, it's a little bit MMO, it's a little bit RTS, it's a little bit adventure game. The basic deal is as follows: it's an online cooperative game, based around the notion of building and defending player-run settlements and rewards exploration, teamwork and creative problem-solving. So here's the kicker: the game world is procedurally-generated. It's highly ambitious, and also incredibly beautiful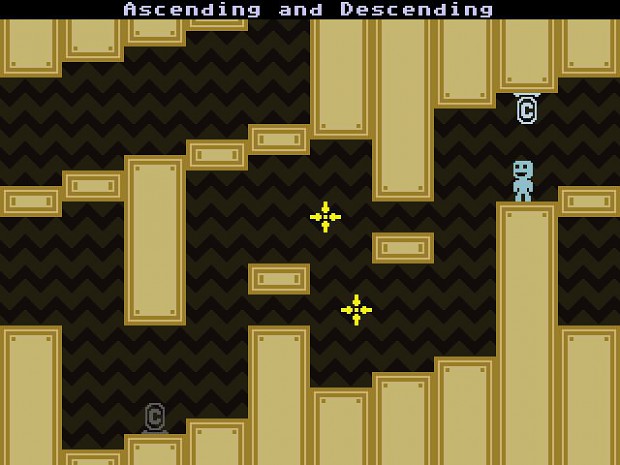 VVVVVV
is a 2D puzzle platform video game, built using Adobe Flash for Microsoft Windows and Mac OS. Featuring a gravity flipping game mechanic, the game was developed by Terry Cavanagh and was released in 2010 alongside an online demo.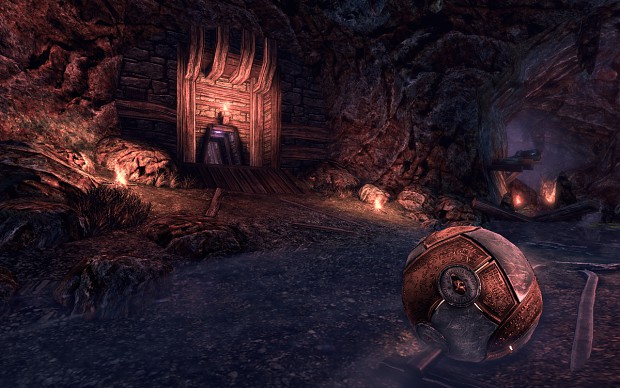 The Ball
is an Unreal Engine 3 singleplayer action/puzzle game. You play as an archaeologist working on the slopes of a dormant volcano somewhere in Mexico, and a technical malfunction gets you stuck in a cavern. It doesn't take long before you realize this is more than just a cave. You reveal ancient ruins that have been hidden from outsiders for centuries and discover a mysterious artifact, a gold and metal shelled Ball.