Hey Gamers!
Check out the new development video showcasing some of our most exciting features! In this article we'll showcase some of the new dynamic gameplay elements you can expect to experience in Hanwell!
Enemies
There are multiple types of enemies in the game, we see three of them in the video below! So lets talk about them a little first!
Burner
Burners are the most common type of anomaly, they are found across Hanwell but are most prevelant in dense wood areas. Littlewood is particularly known for it's aggressive burner population. They will charge you and swipe at you repeatedly until they have done enough damage to kill you. Old fashioned brute force is the only way to put one of these guys down.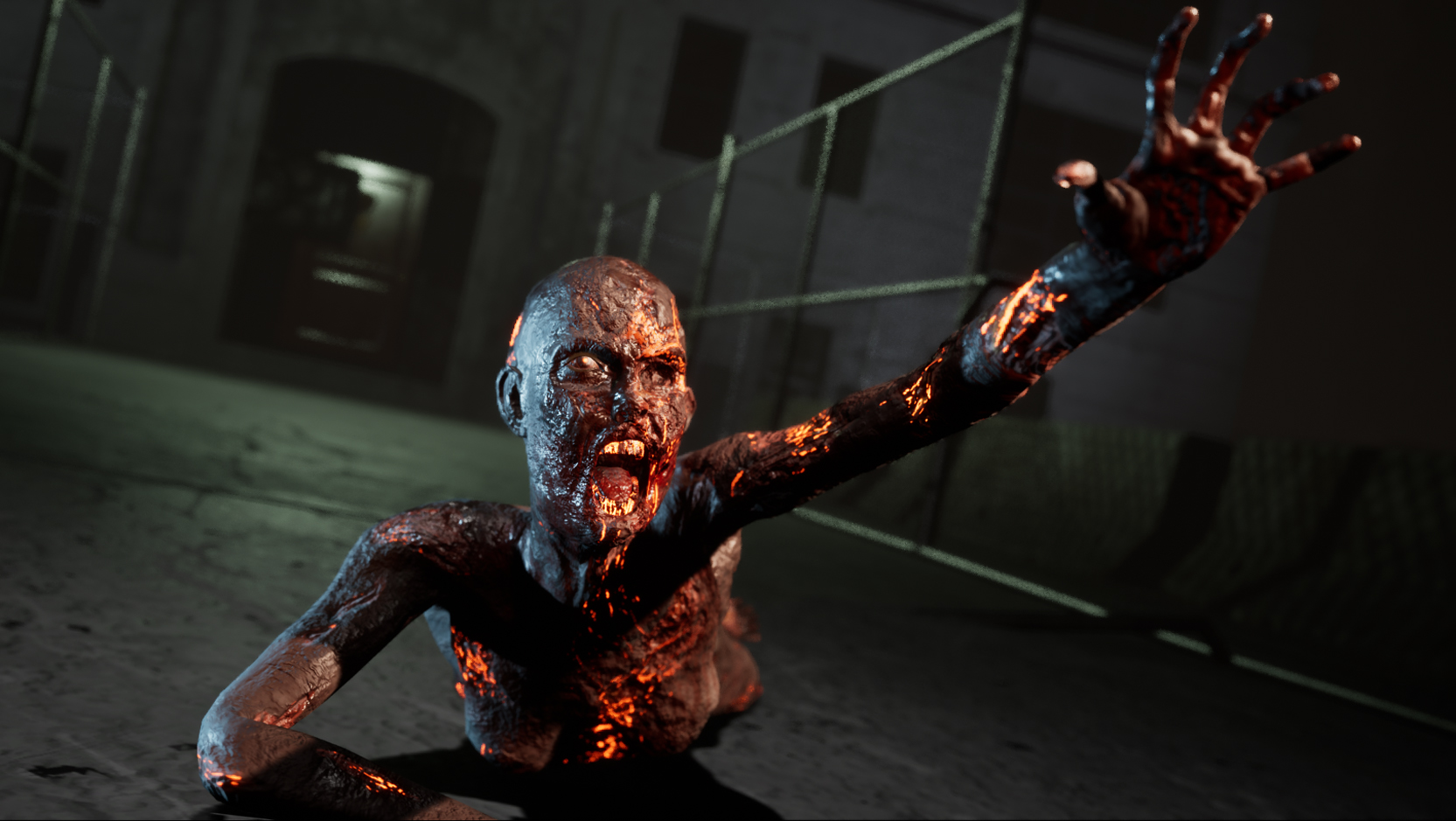 Witch
Witches can be found roaming the darker areas of Hanwell, they move very slowly if undisturbed but as soon as you hear her unmistakable screech you know your in trouble. She immediately jumps into attack mode and will persue you mercilessly. Her distinct refractive aura enables her to teleport, placing herself in your path if you try to flee! She will use her ability in the opposite manner should you manage to inflict significant damage, teleporting out of your line of sight in order to retake the upperhand.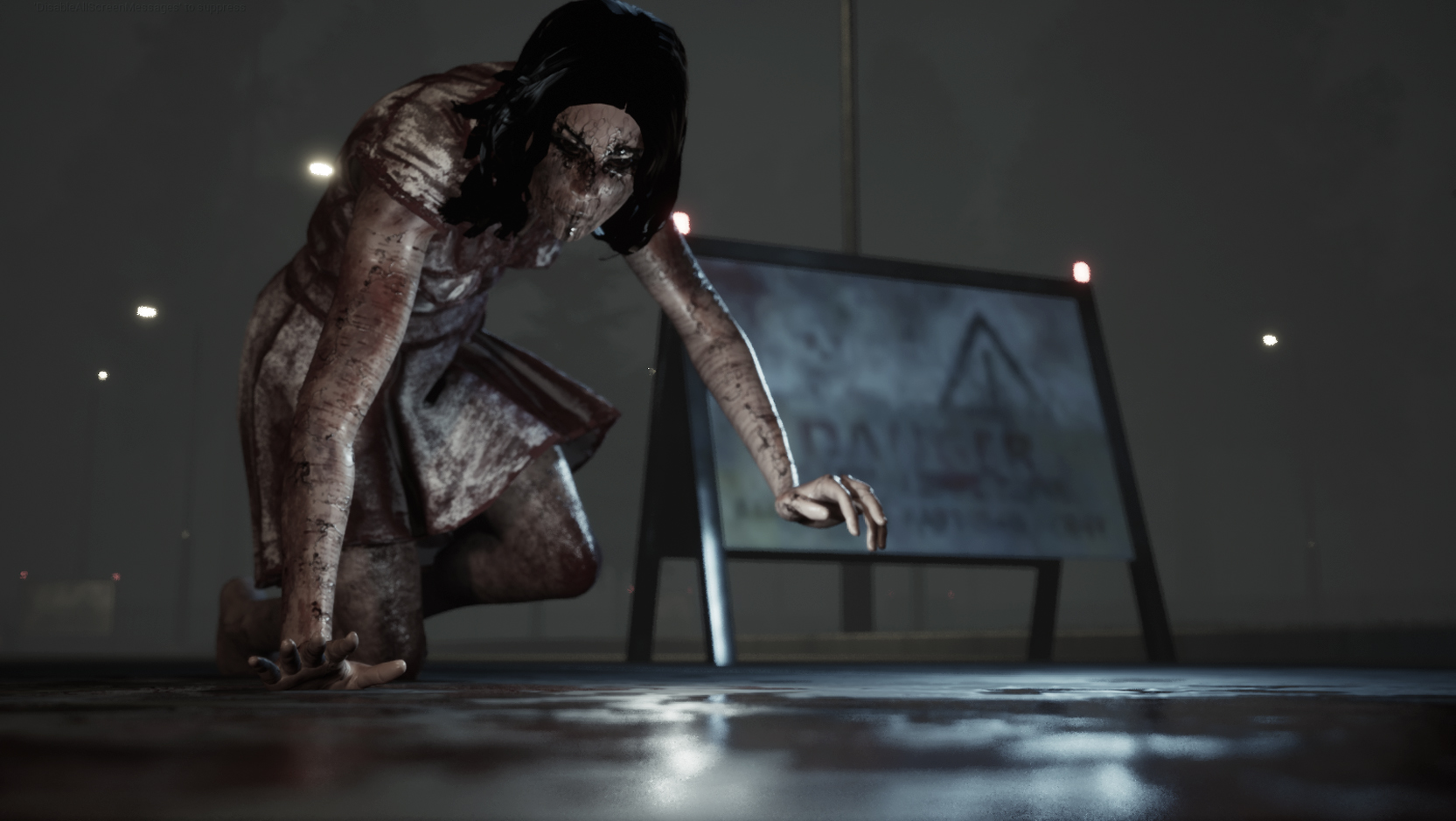 Darkness Orb
A swift flying ball of pure dark energy, these things zip through Hanwell at tremendous speed. Generally they will leave you alone but if you are unlucky enough to be detected by one,there's no chance of escape. If you get too close, or if it comes for you, your going to be tainted! This will temporarily blind you, forcing you to use your HCPP Visual Sonar Device. Be careful though, this device will attract nearby anomalies. You don't want to be fighting them blind.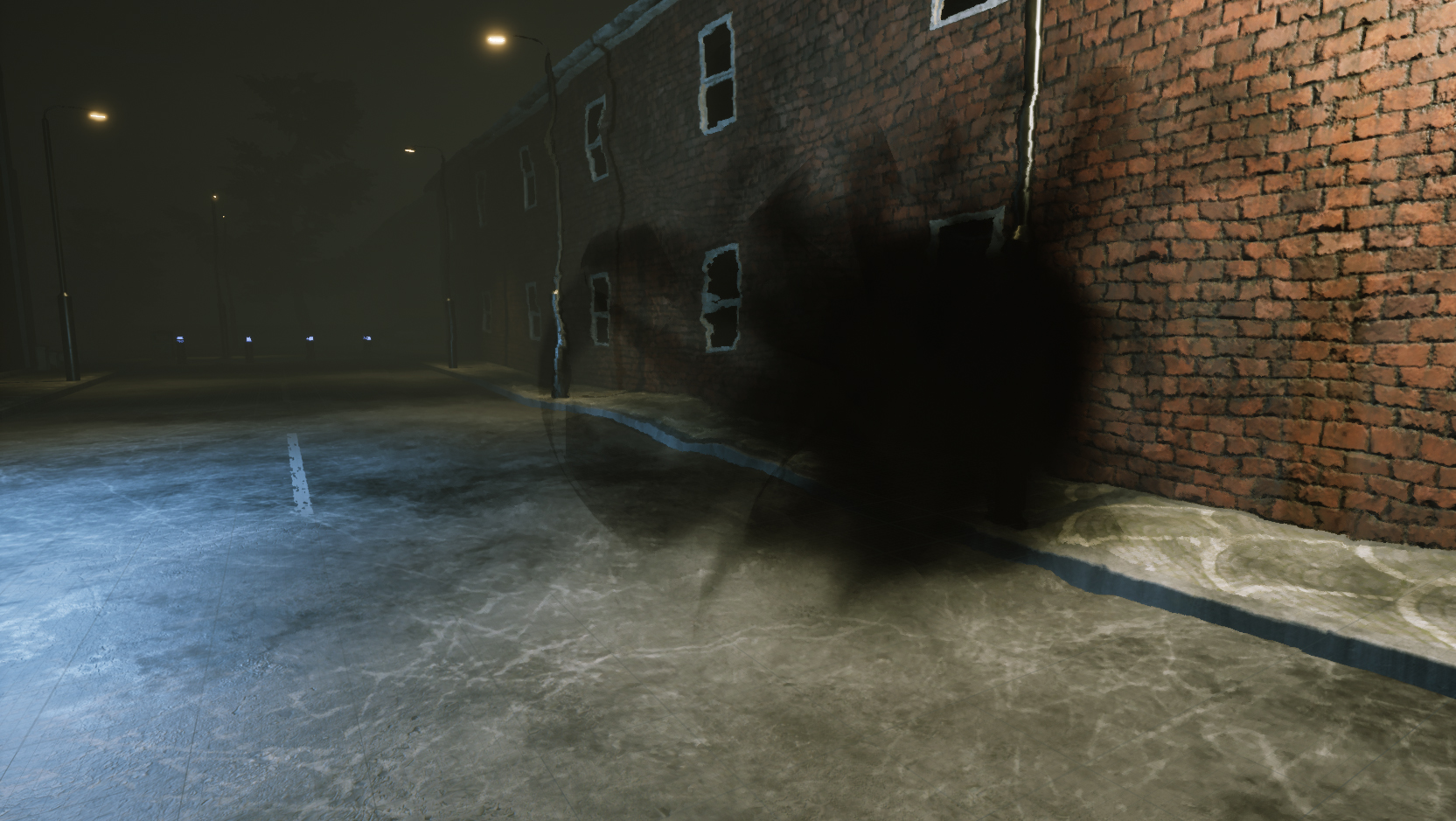 Hanwell
There are many places to explore across Hanwell. Each location a fully realised environment with it's own backstory and secrets to discover. All connected by the remenants of Hanwell. Take on Hanwell, see the sights and finally gain entry to the infamous Hanwell Council of Public Protection to uncover the secrets of what happend!
Visit Hanwell!
Welcome to Hanwell on Steam
Check out the overview video on YouTube to see the game in action!