Right now we're completely focused on Prototype-2 development. First of all we have created concept document and proper blueprint. At the moment we're working on level lighting. Next step would be interactive objects placement and navigation mesh setup.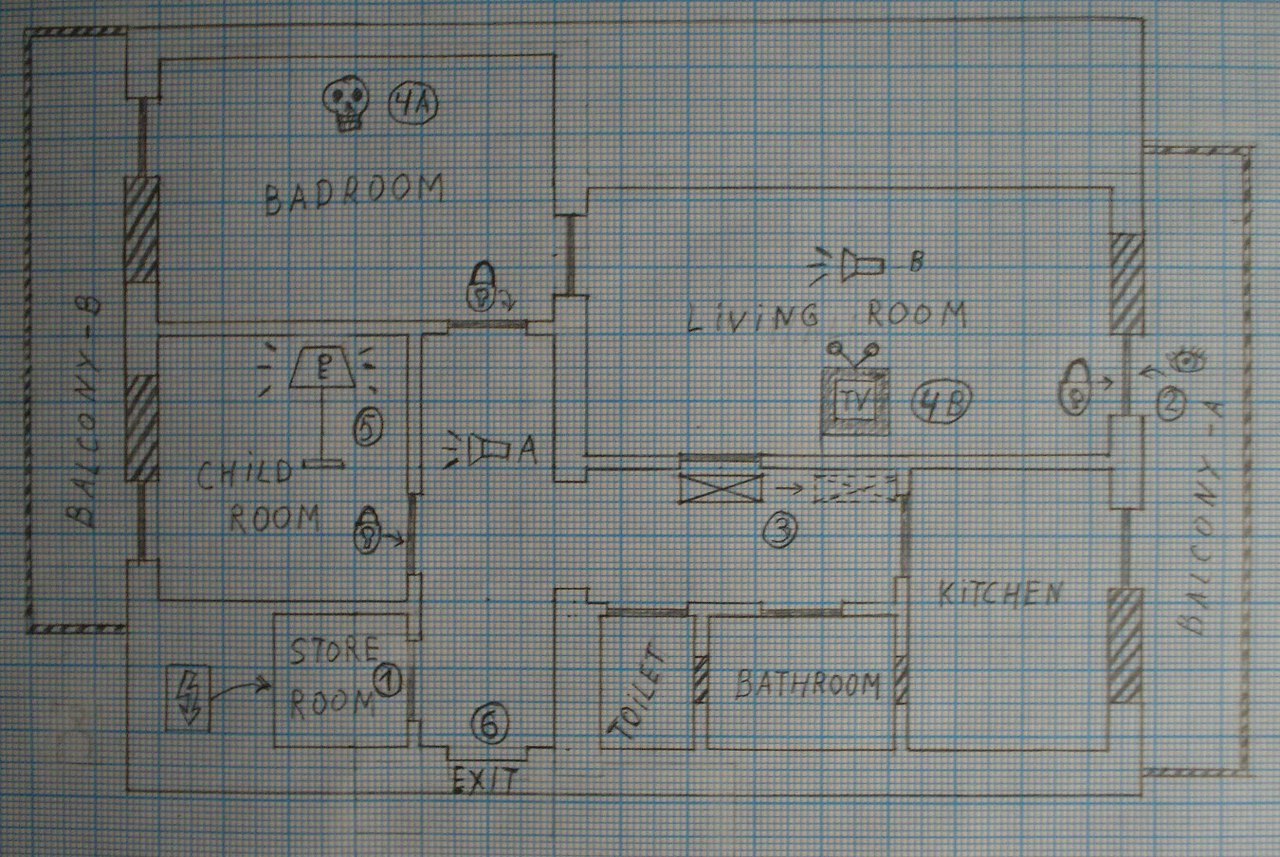 We have already formed work schedule and began implementation of features we'd like to test.

Same time we took a first step in the in-game user interface design. Making up icons to mark vital objects, in particular. That's not as easy as it may seem, considering that it's very important to balance perfectly between usability and realism. Done some UI mockups, beginning to create our typeface and icons. While doing this we're improving design and structure of our website - soon enough you'll see huge difference.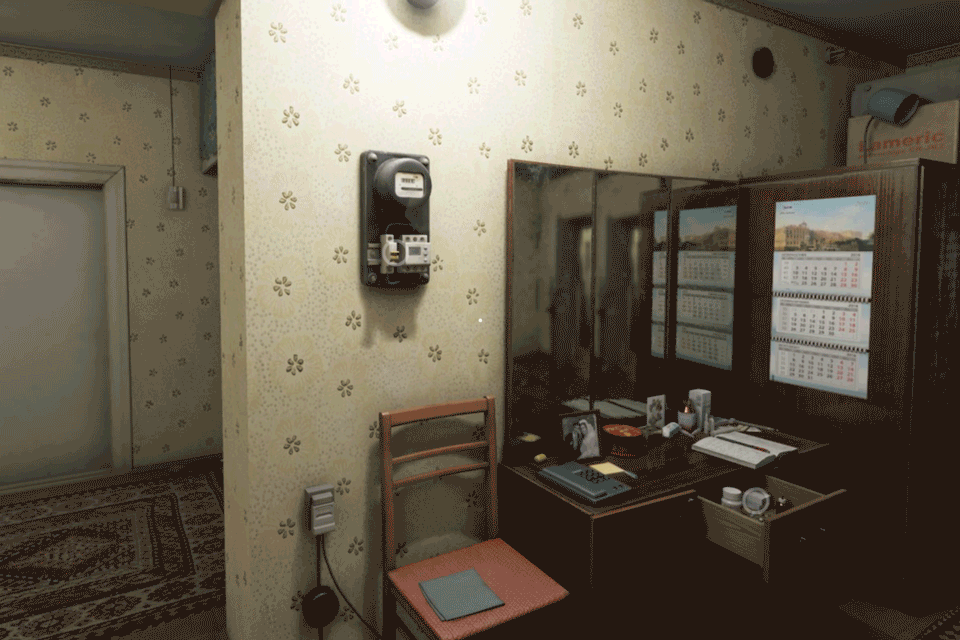 Our main heroes will face partial remake - right now their models aren't optimized well enough to be animated efficiently, that's why we'll correct the meshes. Such difficulties are quite common in any, especially, young project. It's not in vain recommended to lay down double efforts and budget for each crucial game feature. We try to consider such risks and not to let them slow us down.
A while back we've found out that we won in the summer Indie Cup contest as "The best game on UE4". Few days ago we've received a most valuable feedback and not less valued prizes. Photo attached.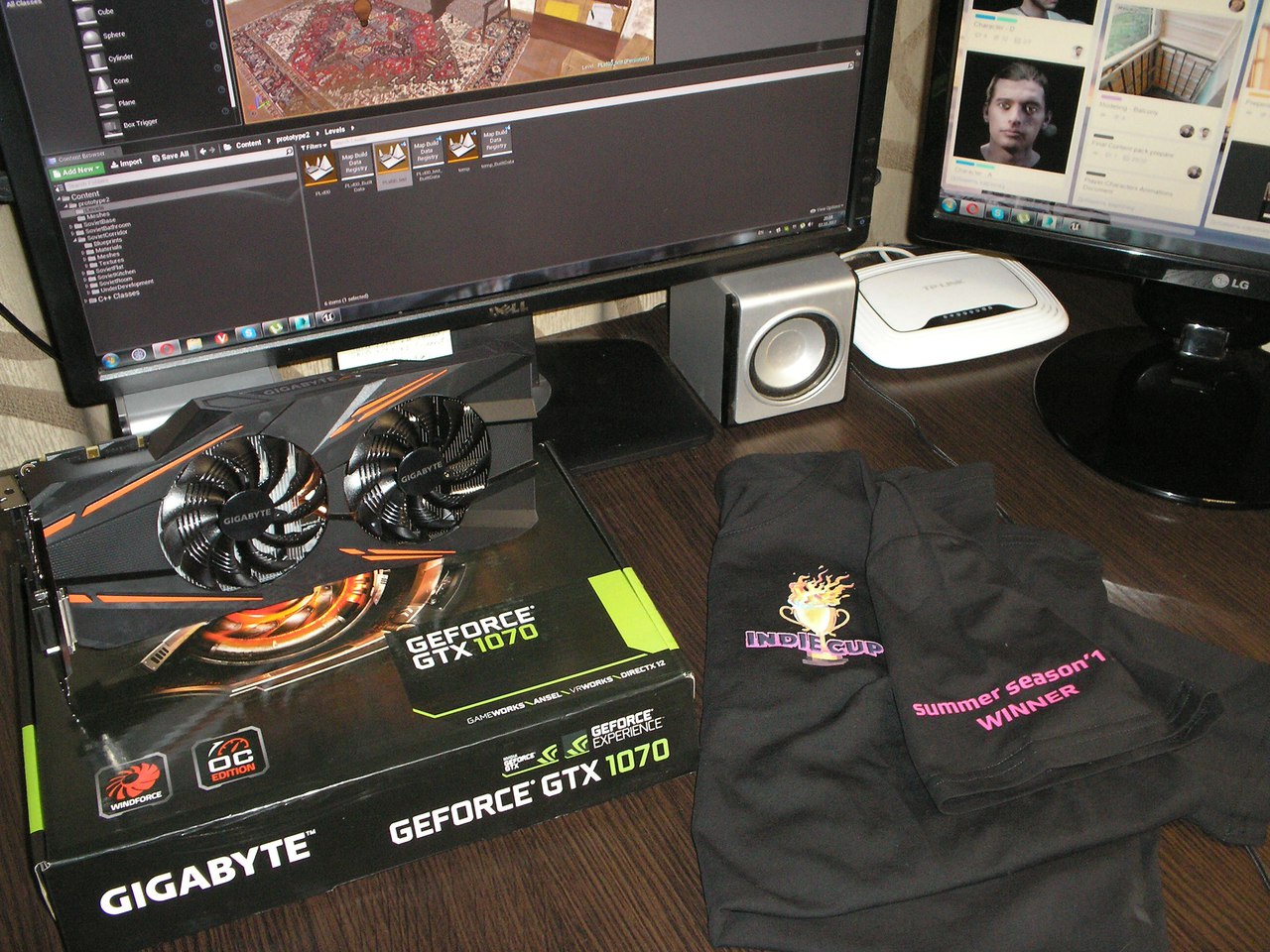 Also, our participation in the Games Gathering conference (9-10 December in Kiev) is confirmed. If you're planning to visit it, you can find our stand and play a fresh game build.