This is how I created the first enemy type in the game: the Wooden Mannequin.
I always start out with a concept sketch. I've had this idea for a long time: a mostly mindless golem-like creature made out of wood and ragged cloth. It was one of the regular mook enemy ideas I had, so I thought it was appropriate to start with making this enemy for the game.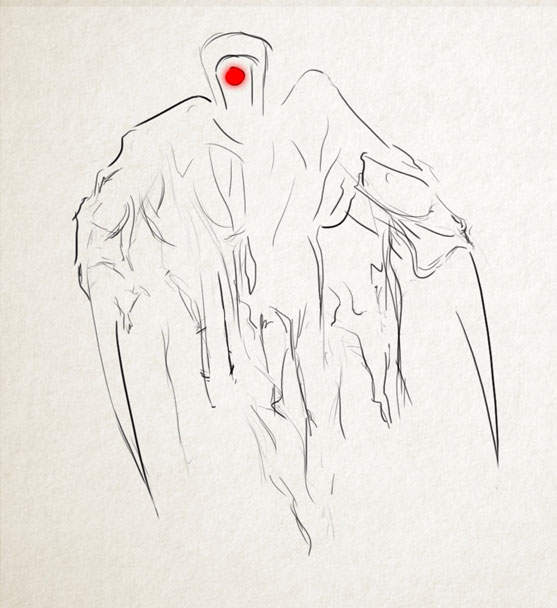 Making all those strips of cloth was tiring. I had to put lots of polygons there because they would be bending according to the cloth simulation in-game.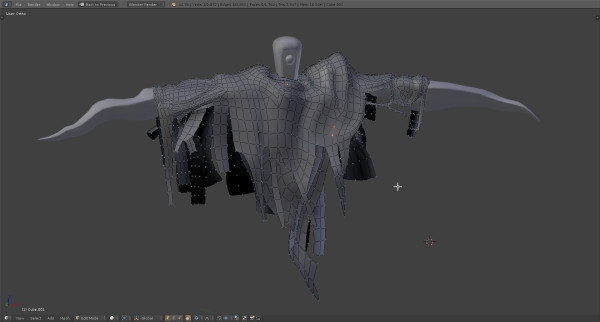 When I'm satisfied with the model, I immediately go rig and skin it. This was fairly easy since the character had no fingers and feet.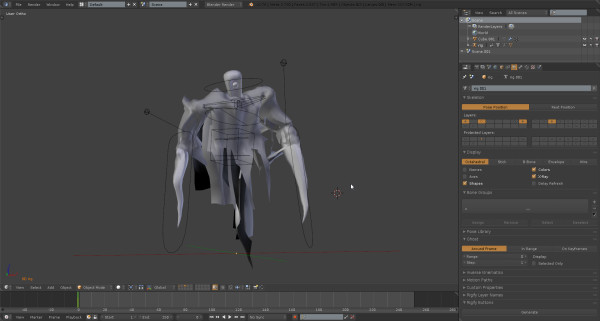 The reason why I do that is to immediately test the character with test animations to check if the proportions or topology needed changing. I don't bother texturing it just yet because that would have resulted in wasted work in case I needed to redo the model's topology.
I went ahead and added some test particle effects in Unity to get a feel for how it'll look like in the end.
When I'm satisfied with the skinning and rig, I moved on to making the UV, and then painting the textures using Substance Painter.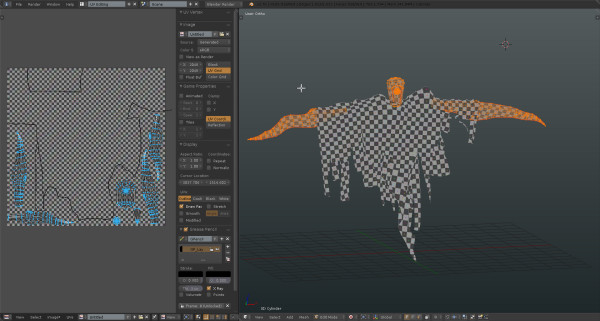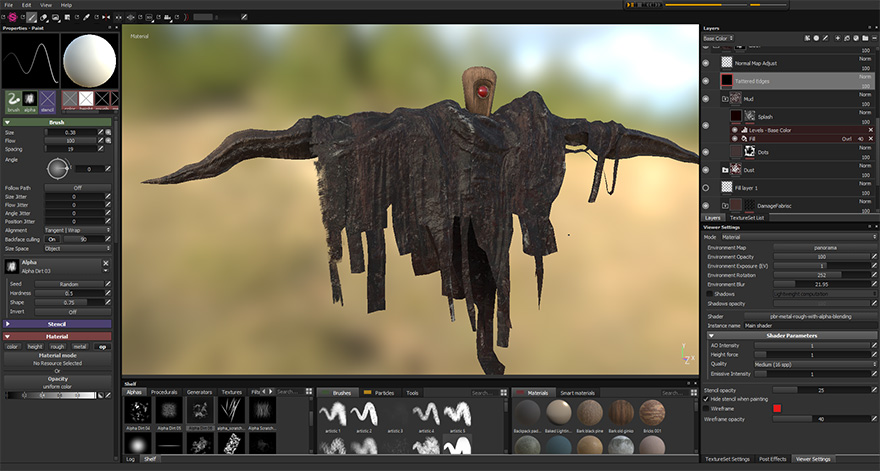 Making the edges of the cloth took a lot of work to make them look tattered.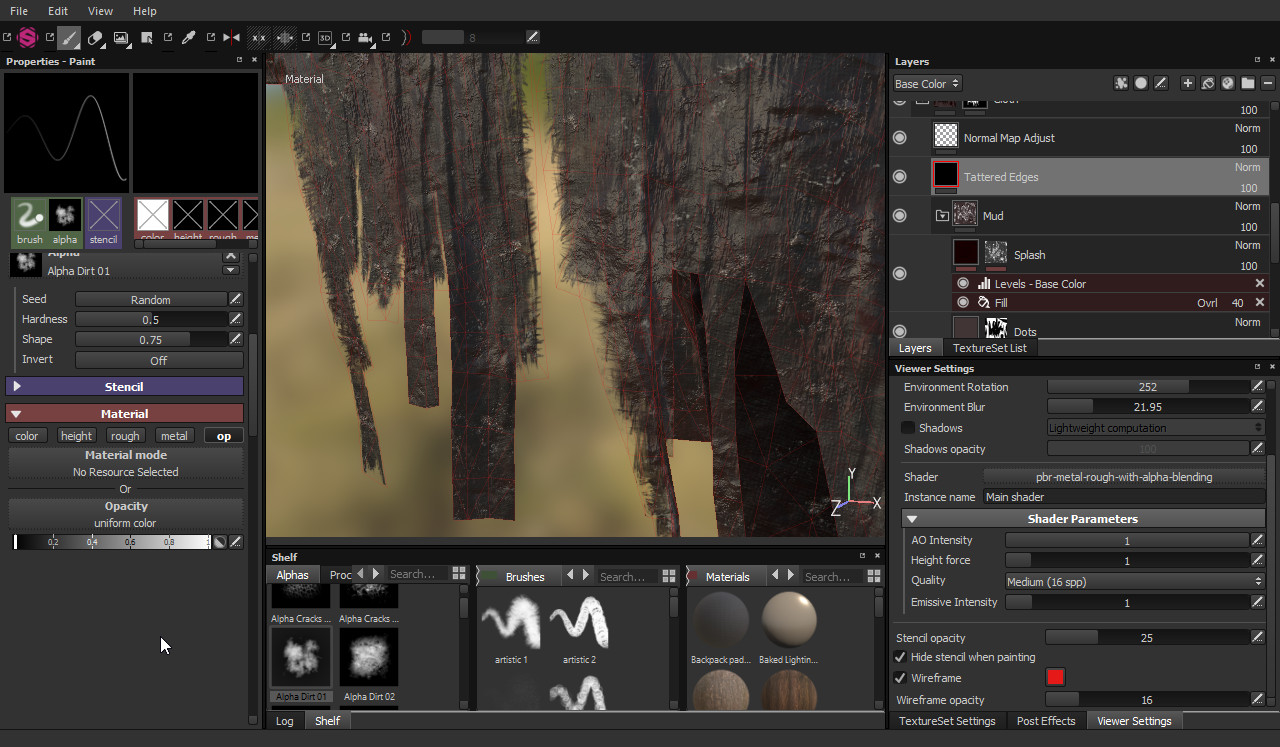 I then test it in-game with the combat AI working and everything, only using free downloaded attack animations at the start.
Then I finally made some attack animations for it. I create the animations in Blender then view it in a test scene in Unity where nothing else is happening, so I can quickly see anything wrong with the animation.
And here I'm testing it in-game. (This is recorded from a standalone build of the game so the framerate is far more acceptable.)
Enemies were still accidentally hitting each other in this early version of the build.