If there's one thing that's certain in developing a game, it's that everything is subject to change at any given time. That's exactly the case for CyberThreat®, with some big, new changes that have improved the game since last seen here on IndieDB!
Here's everything you need to know that's changed since the last trailer was released for the game:
Graphics

CyberThreat®'s 3D shaders have been changed to a newly implemented cel shader, improving the art direction of the game with more bright and vibrant colours than before. This coupled with the already in place edge detection works wonderfully with 2D anime artstyle seen so far.
3D world spaces have been improved, with lots of new locations added too. Here's an example of the opening scene with a new subway interior, followed by the new overworld location "Osaka":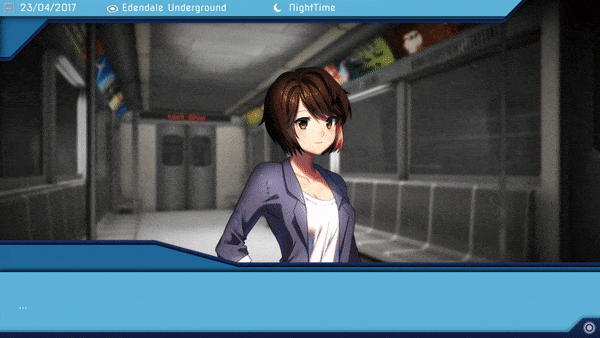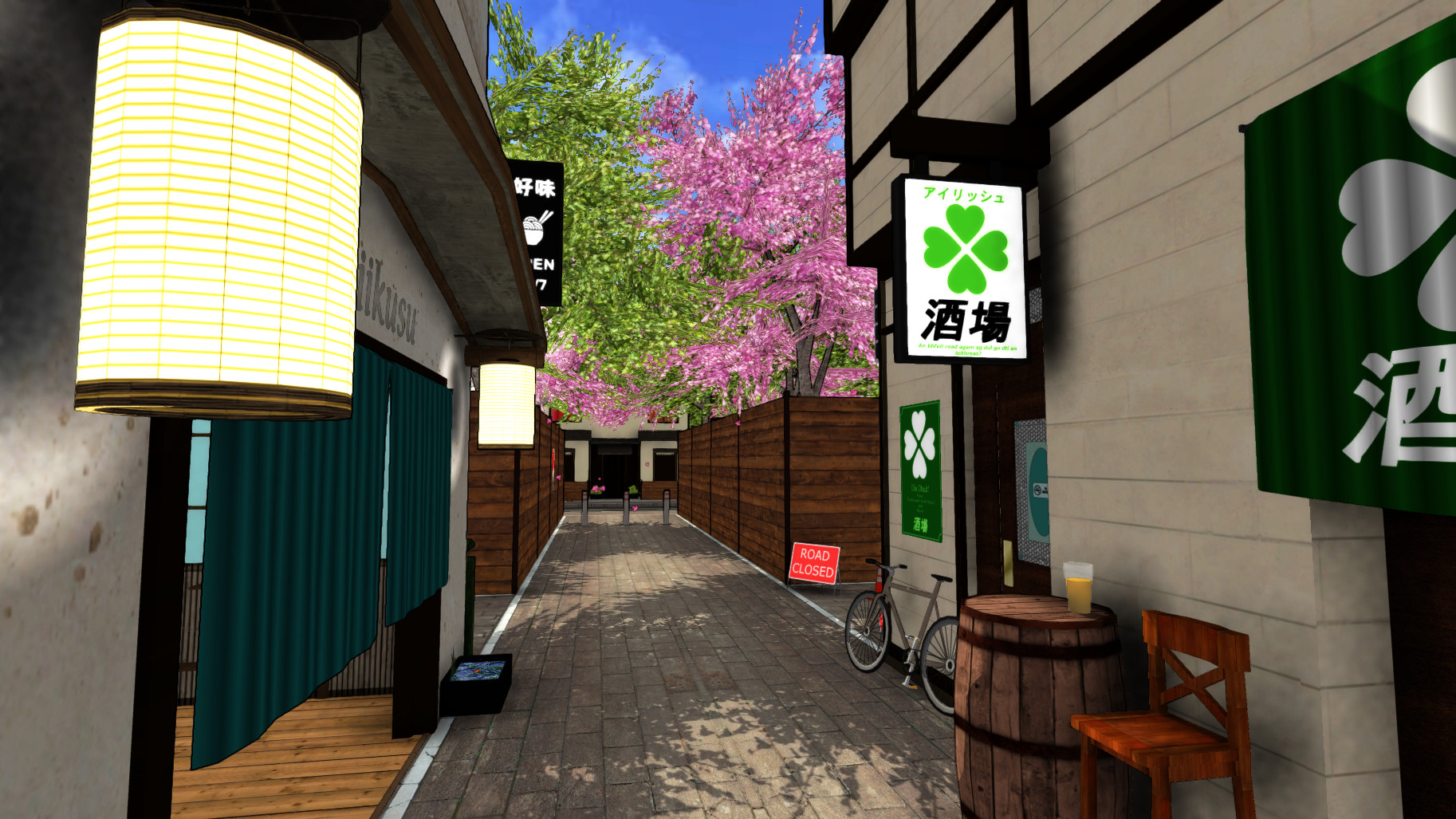 UI/UX Improvements

The old pause menu UI was pretty ugly and clunky, and in serious need of a rework for a long time! UI has often been critiqued for CyberThreat®, and this was just another way of showing my commitment to constantly improving the game based on user feedback to be the best it can be. The UI comparison in action can be seen below: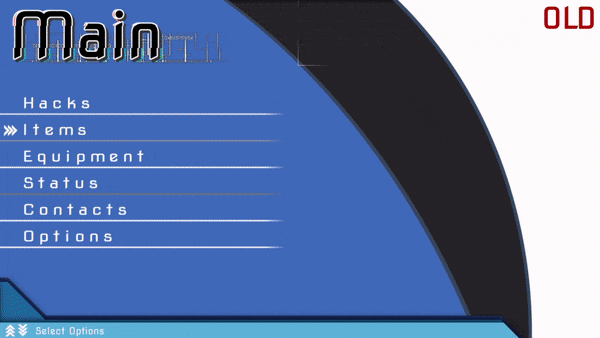 New Enemies

There have been a lot of new enemies created for the game, but one recently revealed in particular over on Twitter was the ILOVEYOU virus! A twisted representation of human emotions, it can be seen in game here: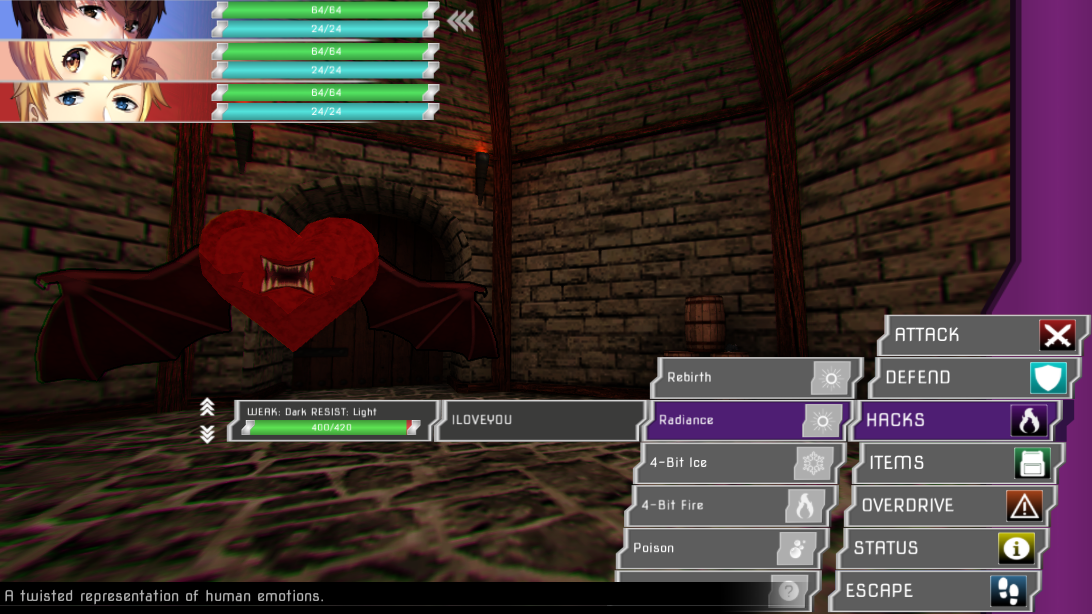 New Voice Casting

Exciting news as always when new cast members are added to the game! This Round 3 saw voices cast for Conrad, Lilith, Dylan, Ayisha, Alan and a surprise casting of Layna. This round featured a particularly exciting casting of Xanthe Huynh from Persona 5 as Lilith Huggard too, an honour to have feature in CyberThreat®! You can see her character in action below: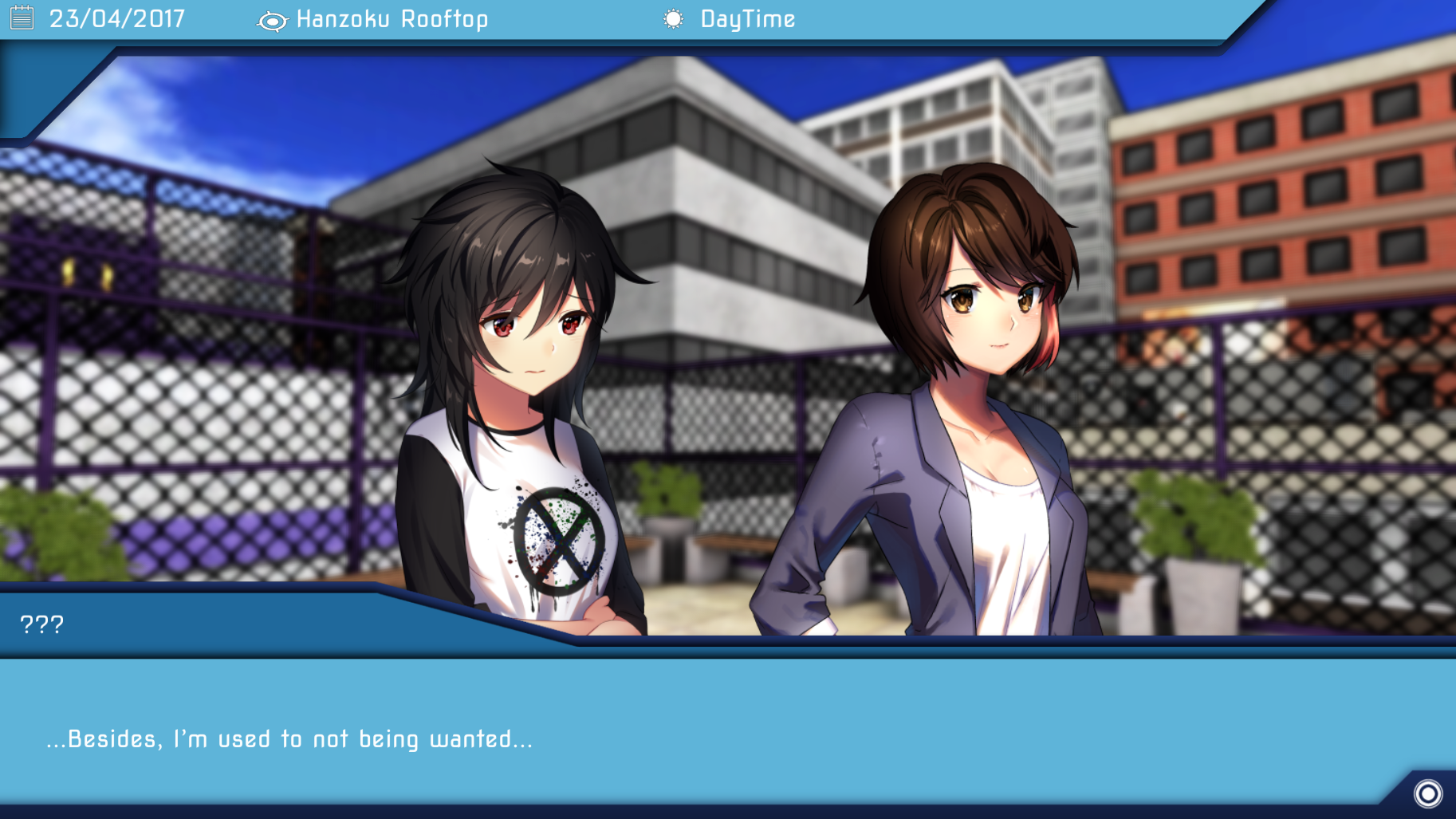 Memes...?

Last time CyberThreat® was shown off I introduced the world to Byte Businessman, the shrewd, fast talking, money obsessed computer virus. Recently I released a Snapchat Lens featuring Byte, and his popularity skyrocketed for a short while with people sending in snaps of Byte from all over the world, and his relative popularity even inspired some memes, one of which made it into the game since! You can see the original and ingame prop below: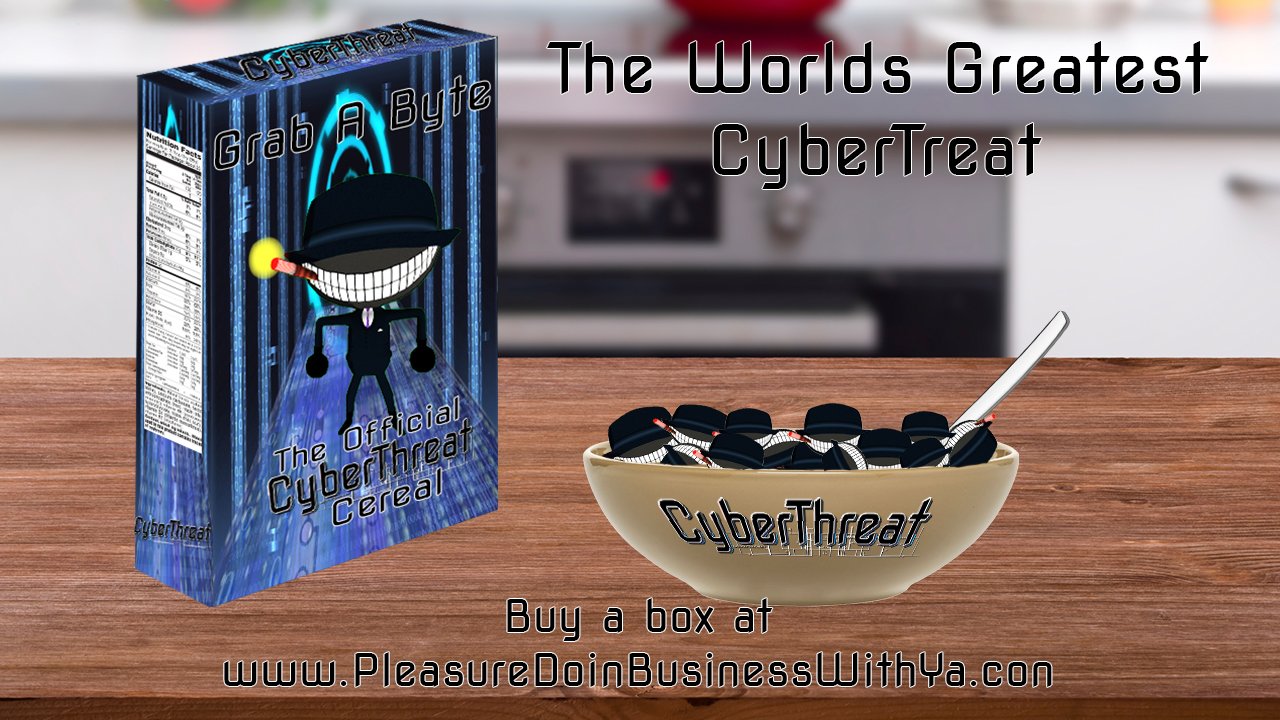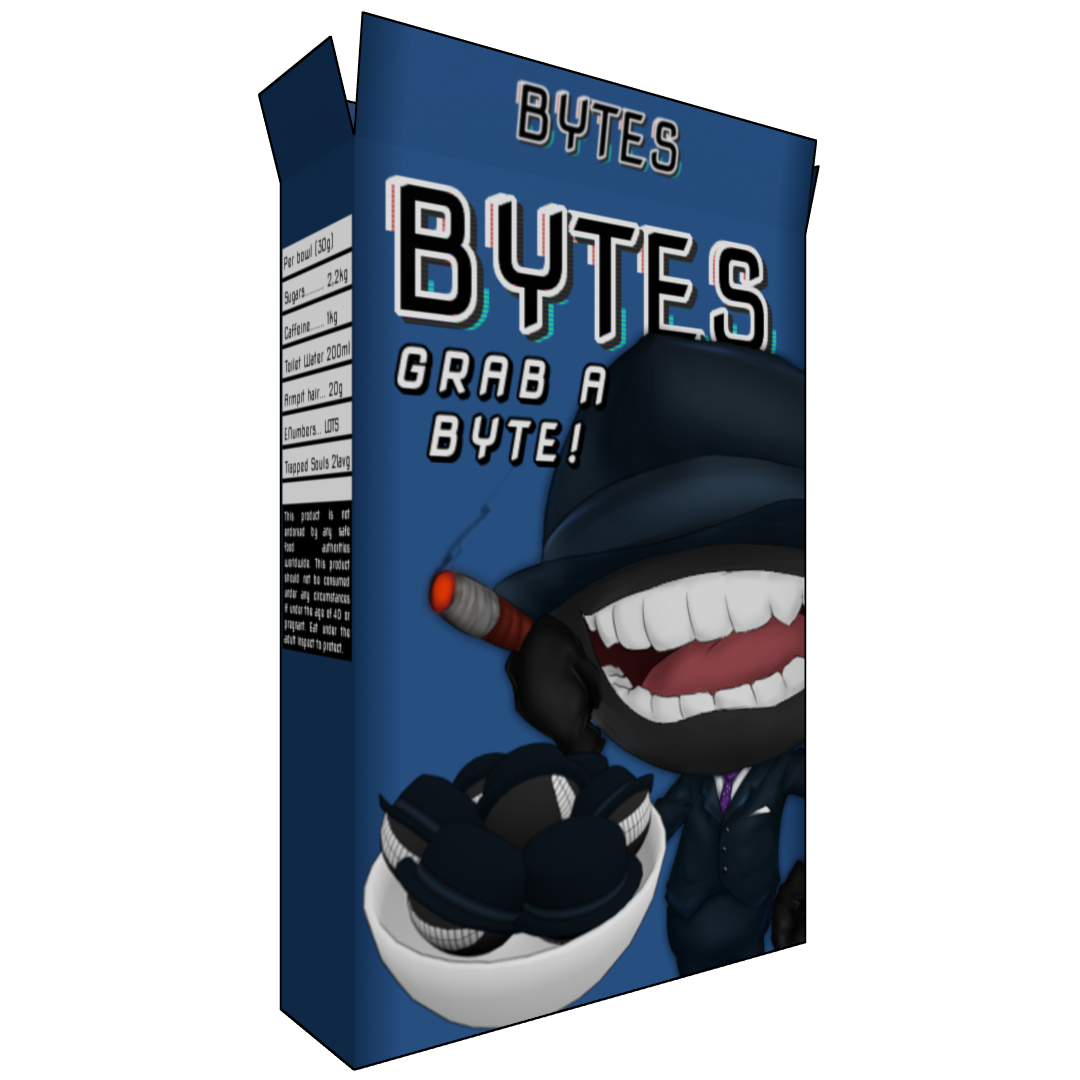 As always you can find out more over at Cyberthreatgame.com and on the game's social media pages!
Thanks for reading and checking out CyberThreat®!
Conor