Strongholds of Middleearth 2
A mod that features the third age of the World of Middleearth with the Fellowship of the ring and the Major Conflicts of that age.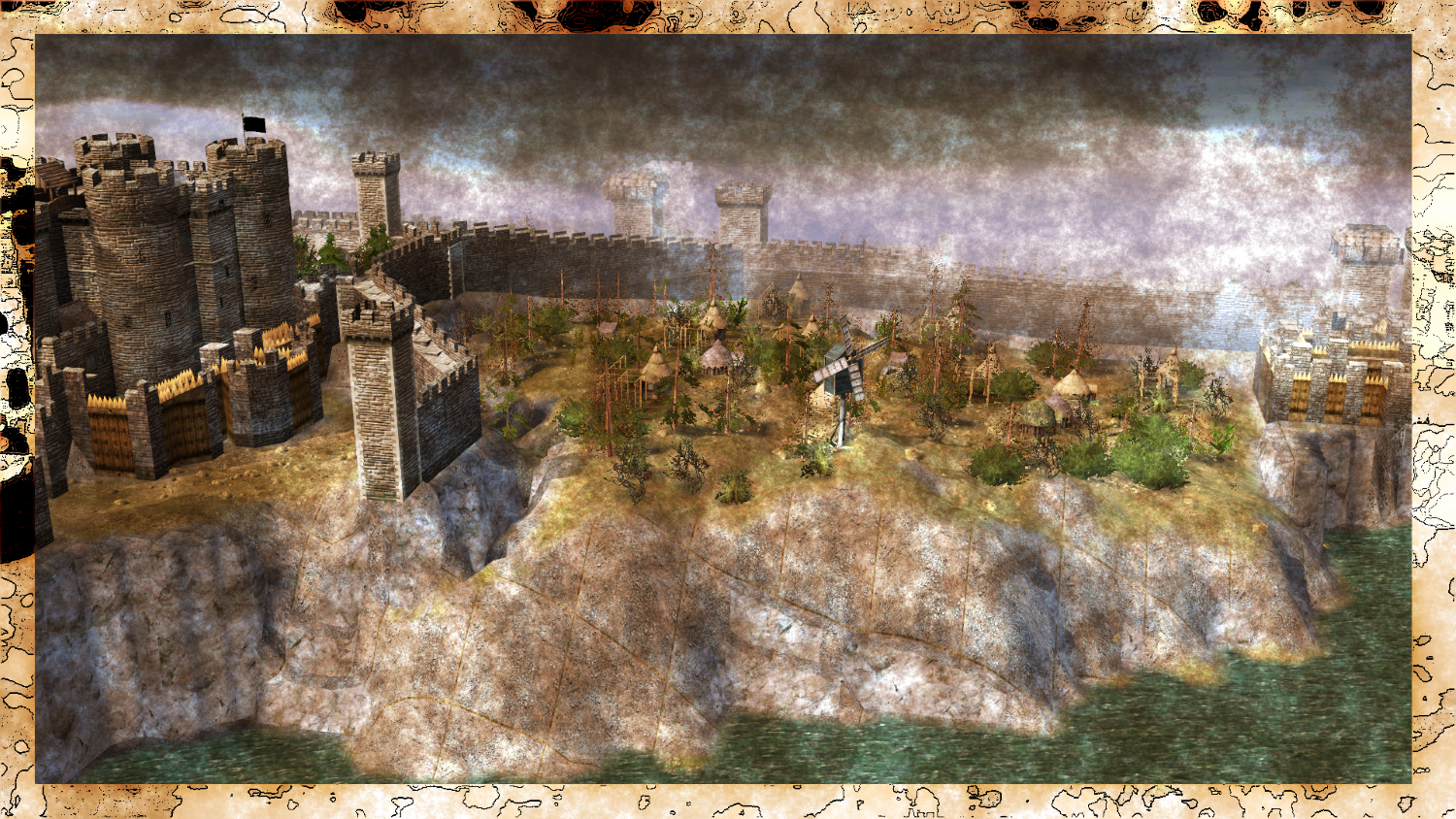 I'm already done with the most of the units mods and going on for the maps and campaigns now.
Below you will find a list of what we have done already and what has to be done.
Already Done:
Unit Skins
Animations
Fitting the Models
Balancing through Ranged units animations
Planning of the campaign
looking for good soundfiles