We've thus far shown one new hat for all of the four party members except one. Well, today it's Moon's turn. Click the image if you want it revealed to you!
Like every hat. This is a spoiler, so you must visit Experimentalgamer.com to see what it is!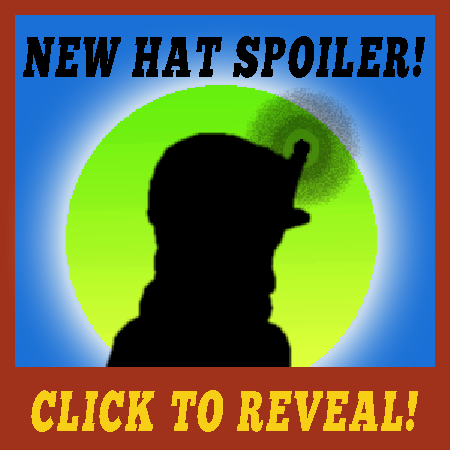 Tomorrow we're talking about why it's important to always do your best in battle!