Name:
Mark Sneddon
Age:
22
Location:
United Kingdom
Position:
3D Artist
What are you playing right now: UFO: Afterlight, Heroes of Newerth, MIrrors Edge, and Starcraft 2.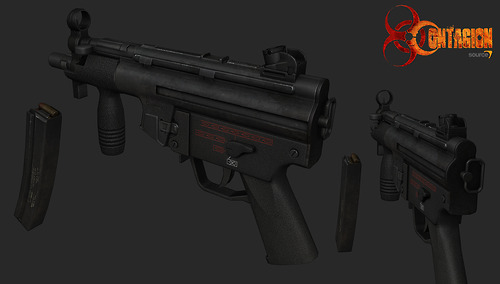 Hey I'm Mark, I'm a 3D Artist at Monochrome and I've been primarily responsible for making all of the weapons for Contagion. I also work on level props but that isn't what we're going to be going through today!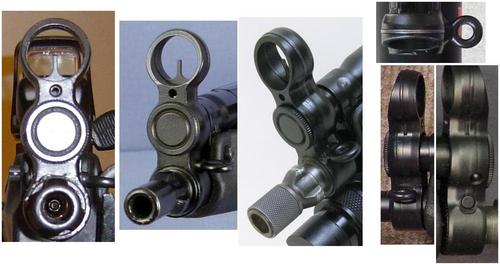 So when I first start working on a weapon, the first thing I do is collect a large amount of reference images. Because Contagion is based in the real world, it is very important to be accurate when recreating things which already exist. When I have all of the reference collated, I start work on the high-poly model. This is used to bake the normalmaps and usually takes the longest amount of time for each asset.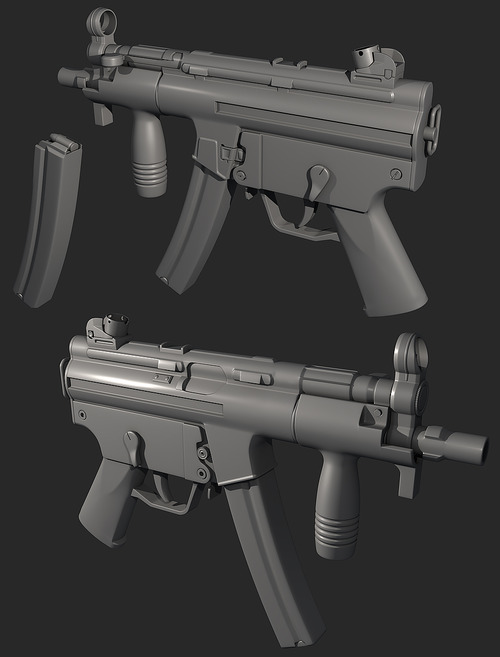 When the highpoly is done, it is time to move onto the lowpoly. This is a relatively fast process as you already have the forms modeled, and you're just creating the lowpoly mesh topology to conform to the same shapes.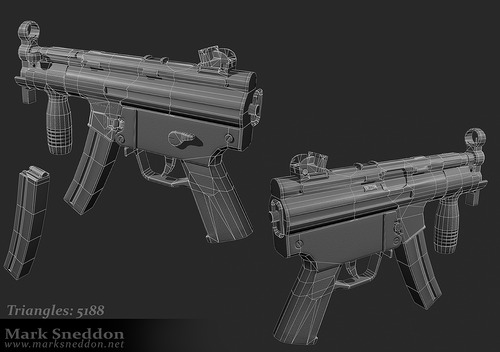 Once the lowpoly model is finished, we move onto the UV Unwrap. This takes a little longer than usual because I have to think about how the UV is going to affect the normalmap, making sure UV seams are in the same places as smoothing group seams on the mesh, and also scaling the UV shells to make best use of the available texture space.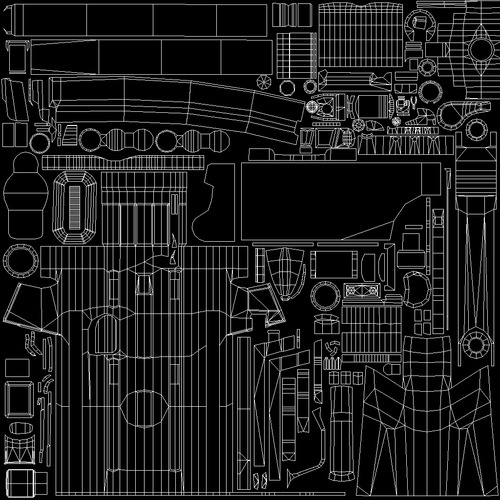 After this we move onto baking the normalmap from the highpoly mesh, this is for the most part a relatively painless process for me now, but there is often a part of the mesh which just refuses to bake properly without some tweaking.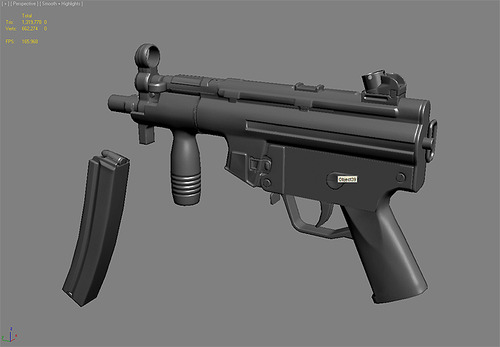 Once the normalmap is done, we get to the process of painting the diffuse, specular and gloss textures. I often bake an Ambient Occlusion map from the high/lowpoly models to give the diffuse more depth.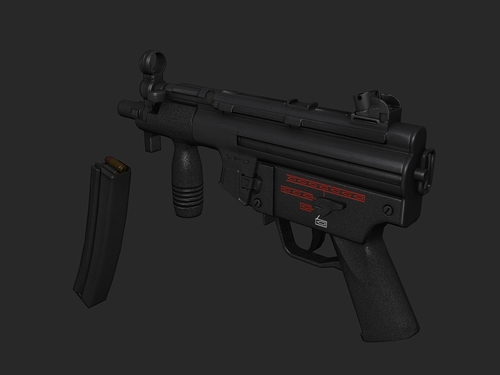 The texturing is mostly an iterative process, blocking out the main forms first and then iterating over them to get more depth and detail in. It is important to pay attention to the specular/gloss and normal maps as much as the diffuse.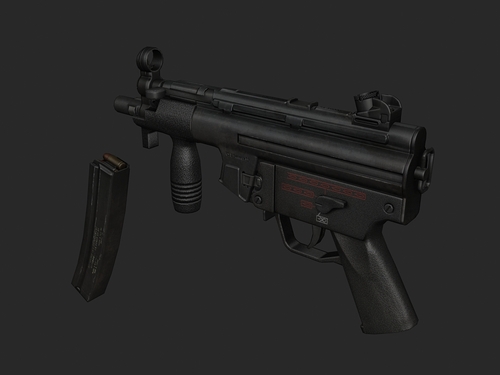 For more Contagion Developer Blogs -Click Here-