Semfry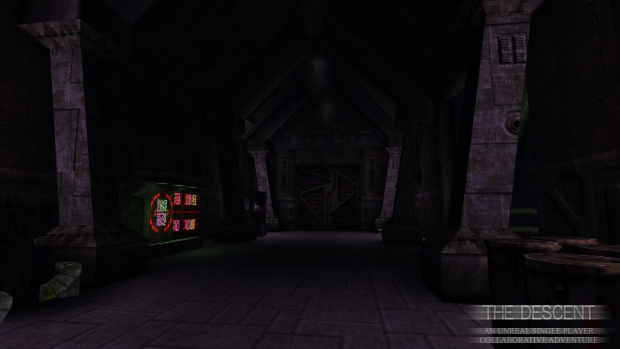 Semfry made the 5th level of the campaign - "Buried Crimson" - in which the player regains consciousness to find themselves in a dark cellar. With the help of a mysterious benefactor who communicates via the translator, the player must make their way through a fortress guarded by Krall and Mercenaries to discover what ancient secrets are hiding deep below...
Semfry is a longtime mainstay of the UnrealSP community who has contributed levels to Deja Vu: Gryphon Revisited, Chronicles of Weedrow volumes 1 and 2 - and has many video playthroughs of Unreal levels old and new on his Youtube channel.
Skywolf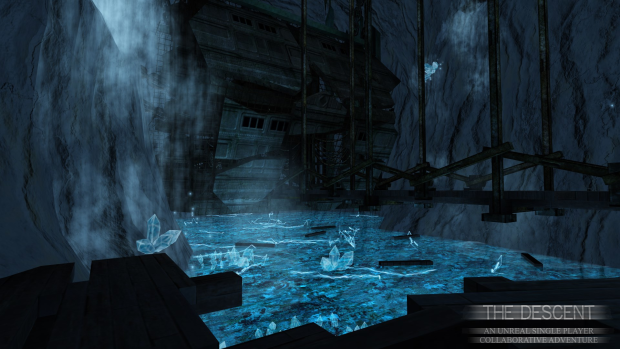 Skywolf is the creator of level 3 - "The Crystal Manta" - a series of crystal-rich caves and unique Nali constructs powered by crystal technology where the player fights off an infestation of mantas with a new trusty Crystal Staff weapon - which also can be used to activate the aforementioned technology.
Skywolf has also developed a handy plugin for the 3D modelling software Blender, which allows users to export and import the classic Unreal vertexmesh (.3d) removing the need for the 3ds2unr utility which would give many a developer a headache. You can find this plugin on github, and there is a forum thread on OldUnreal for any issues.
Blender Vertexmesh Plugin Github