Traps
Traps are now being added to the game. Some of the traps will be re-imagining the contraptions found in Dungeon Nightmares II but with a few added upgrades.
Pendulums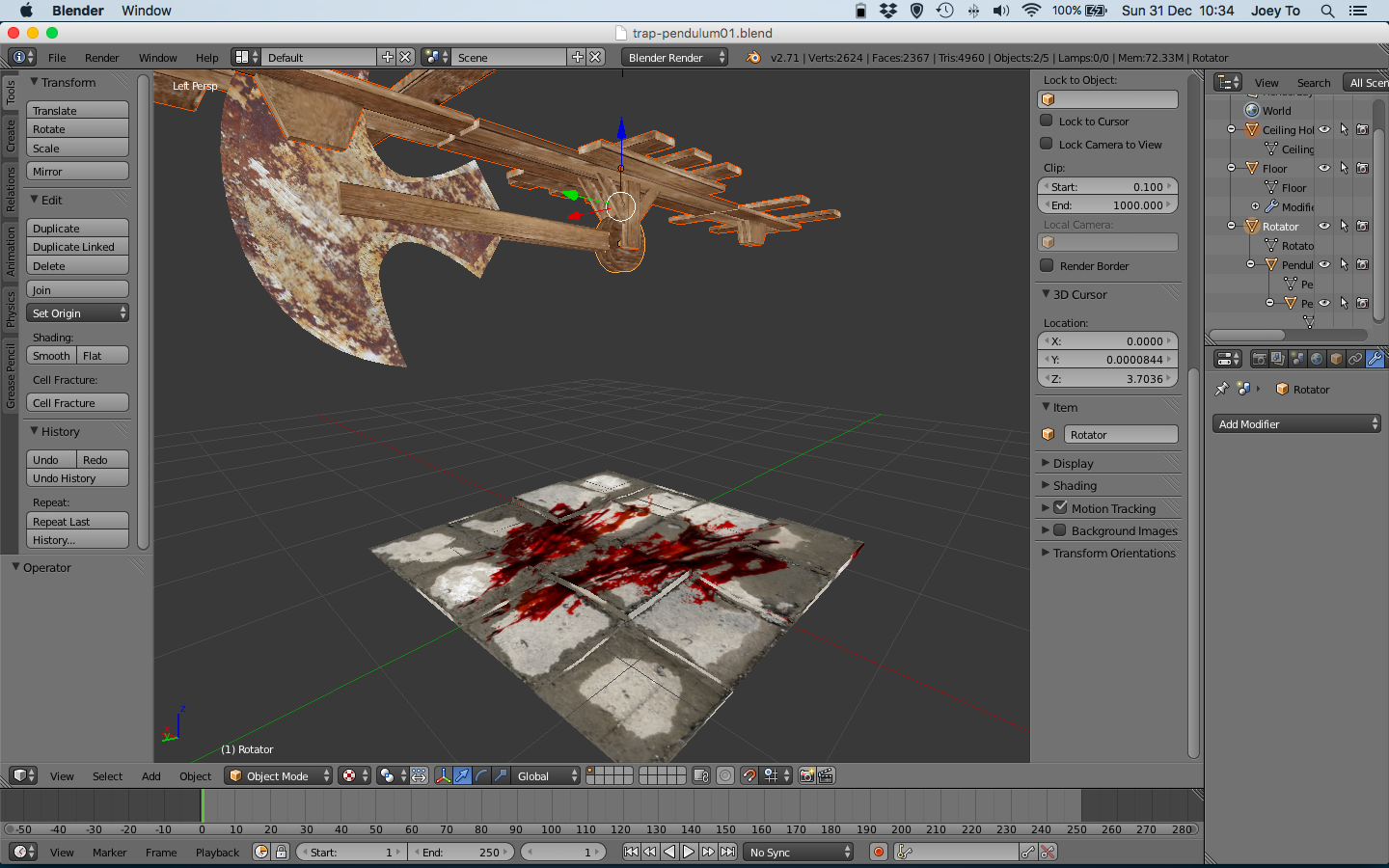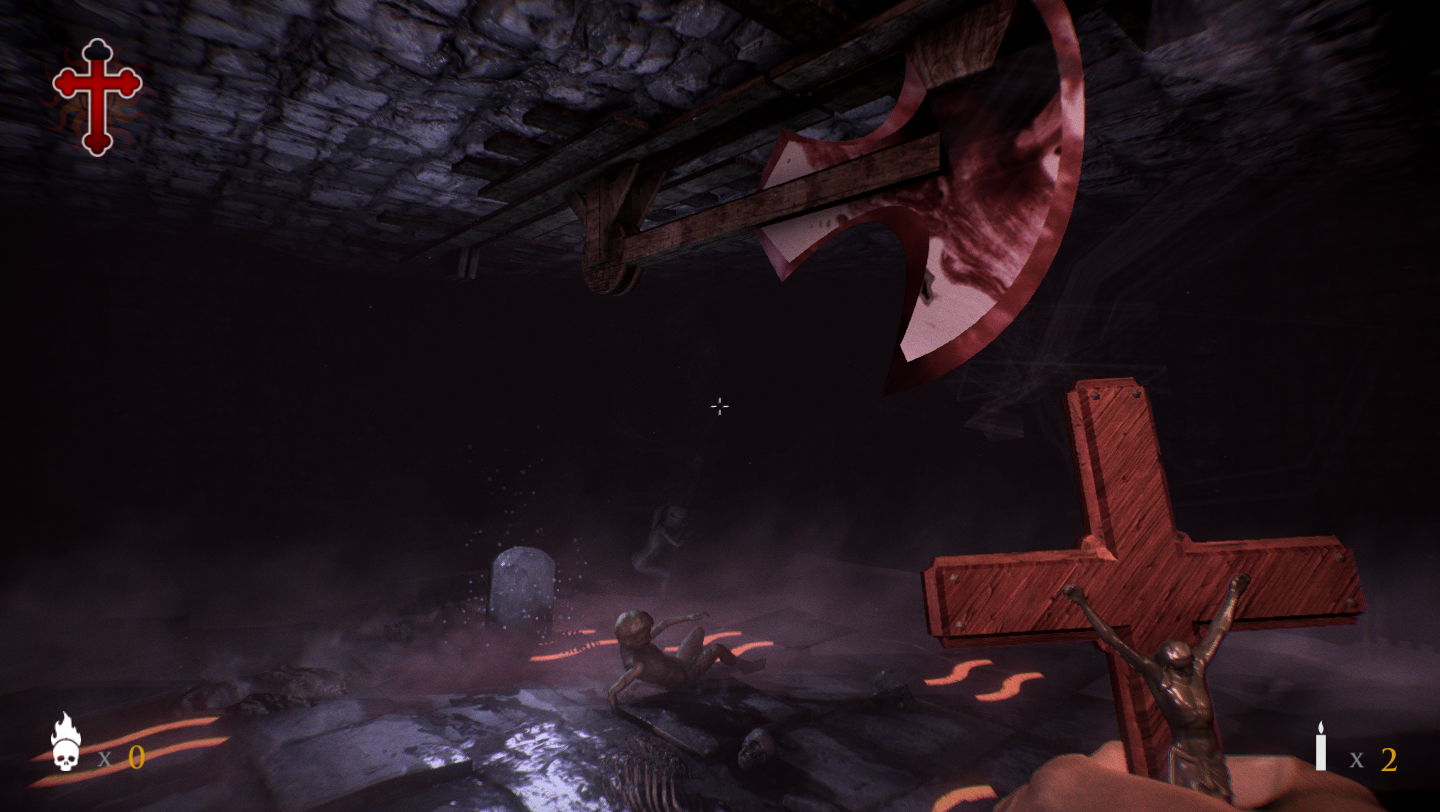 Crushers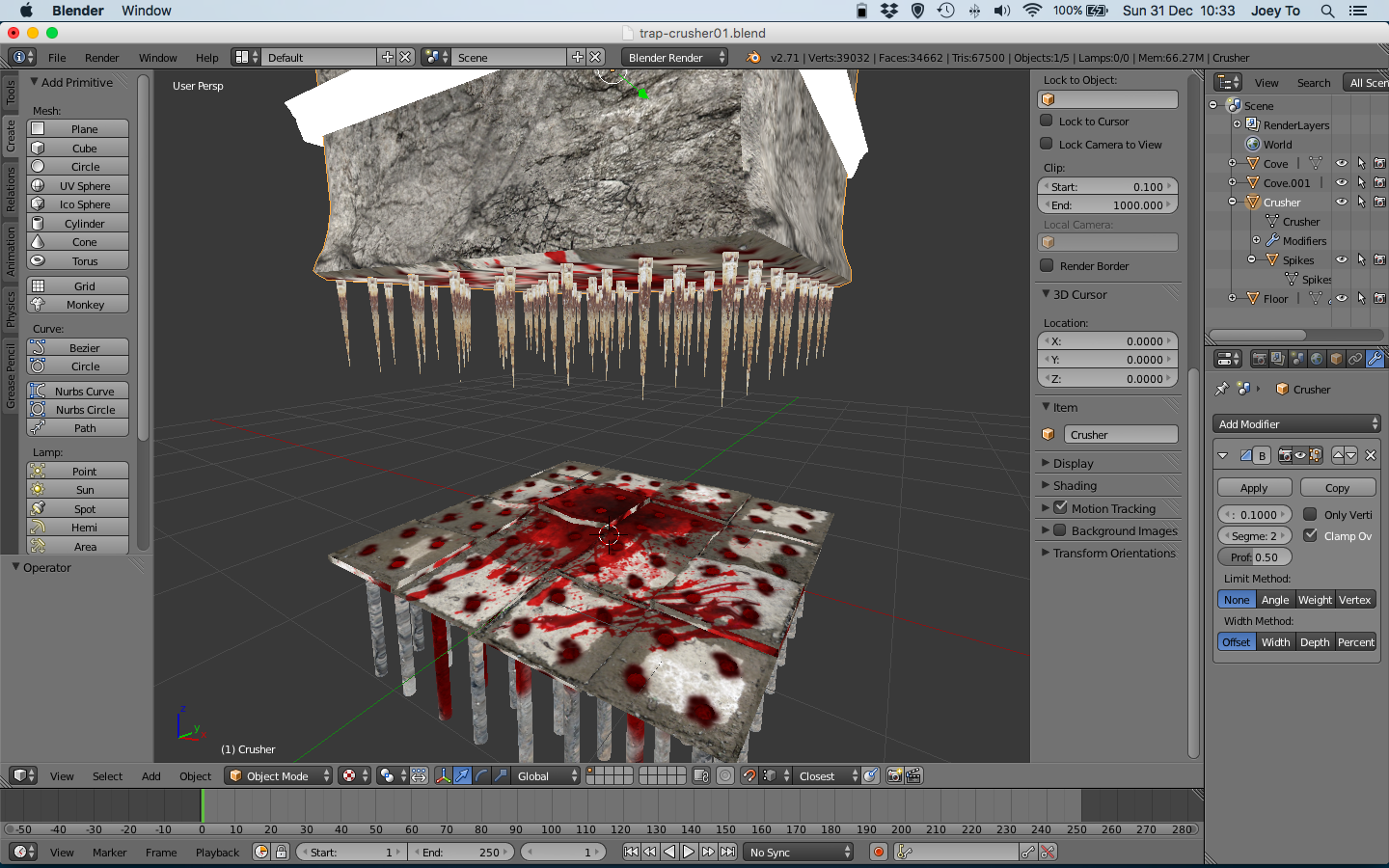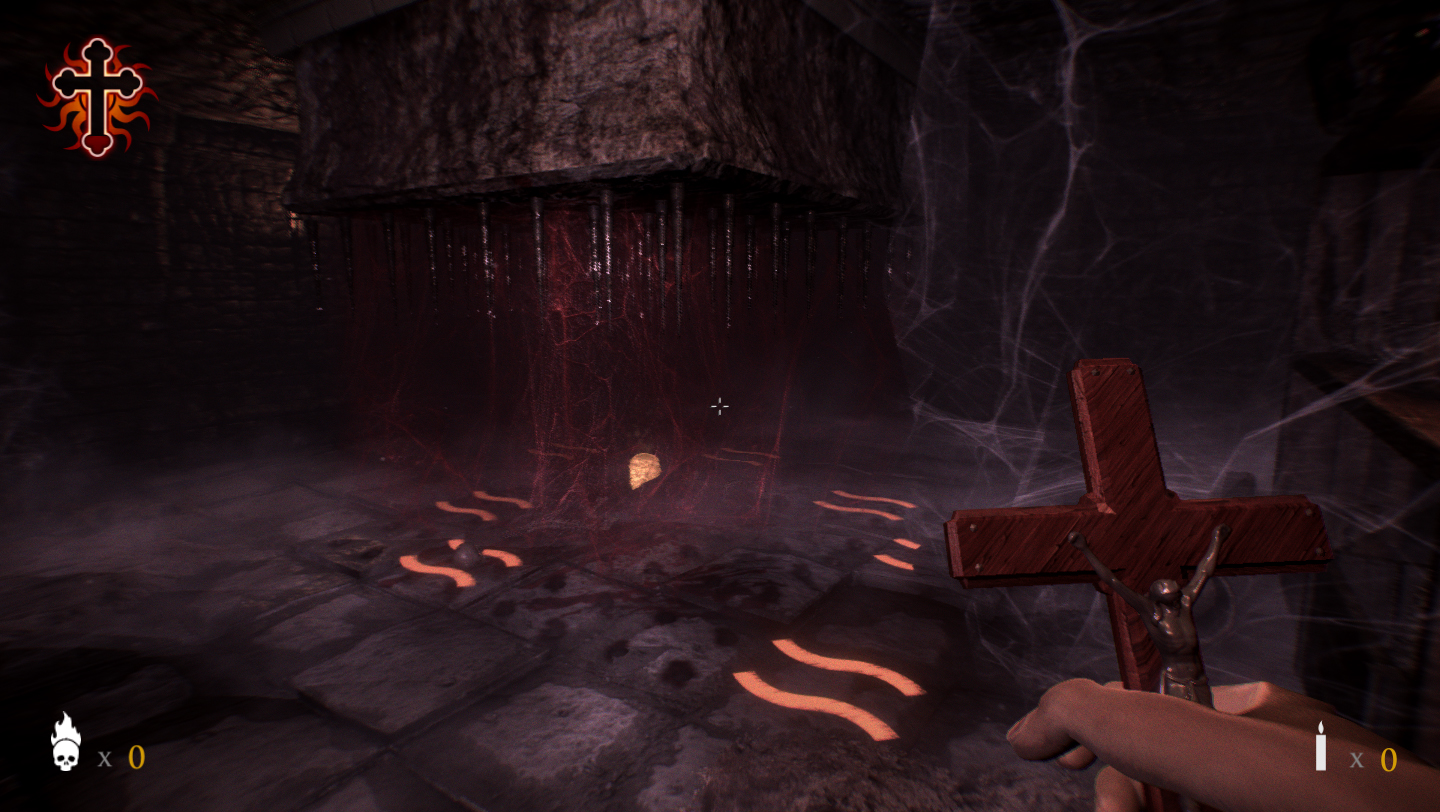 You will notice that the ground has illuminated symbols that glow when the Crucifix is out. This helps guide the player in seeing where the triggers are.
As this is the final post from 2017 for me, I want to also wish everyone a Happy New year and may 2018 bring us all great indie games!