This game is deep in alpha and has only been worked on for about 5 months but in that time we already feature...
Whole continent E'srans formation
Whole sub continent Galos formation
Oculus Rift Camera Working
Saving and Loading
Working Inventory System
Weapons and Items
Working Melee Combat System
Working Ranged Combat System
Day and Night Cycle
Level Up System
Real time sea ferrying
Swimming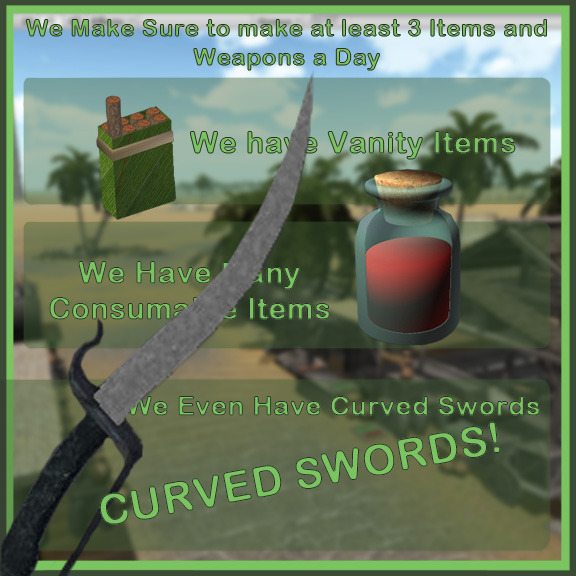 *please excuse the quality for these are Images for the Inventory Slots.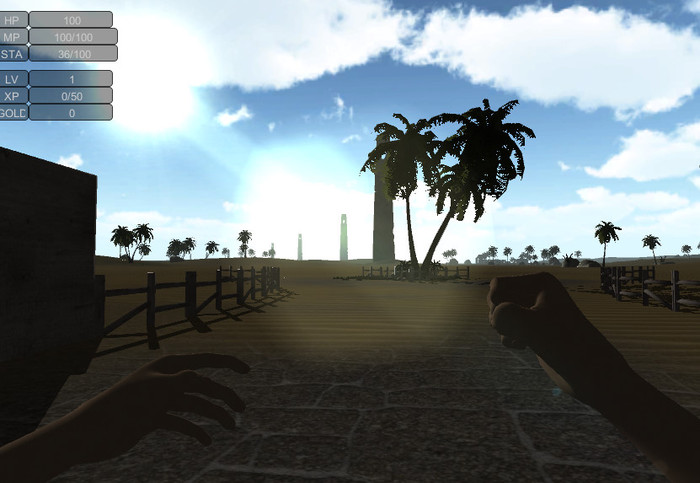 *Day Night CycleWhat we plan on implementing...
Magic System
Questing System
Dungeons
Completion of the rest of the world
Basic crafting system
Home owning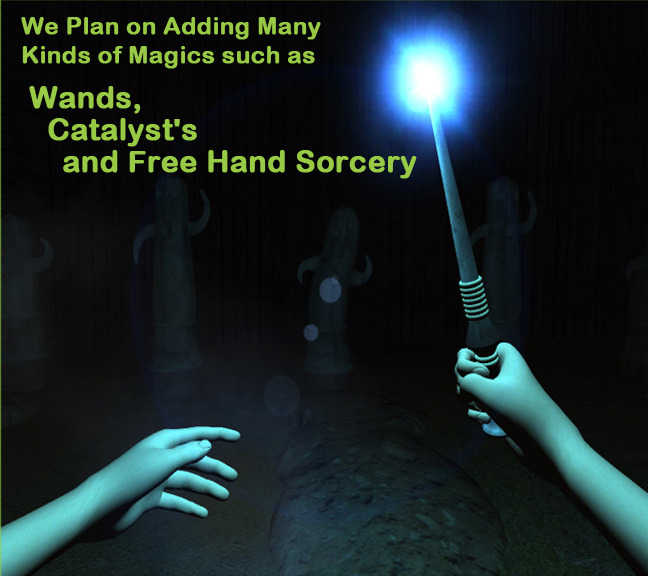 Better GraphicsThink the Graphics are good? We think they're just ok, but if the Project is successful we plan on Adding...
Better Bumpmaps
God Rays
Real time Water with light Reflection and Diffraction
Better Shadows
Clearer Vista's
Dynamic Depth of Field
Better Texture Occlusion
What we may consider
*fishing
*farming
*horse riding
*pet / companion system
*drowning
*Party / Guild System
*Hardcore Mode: survival stat implementation Hunger, Thirst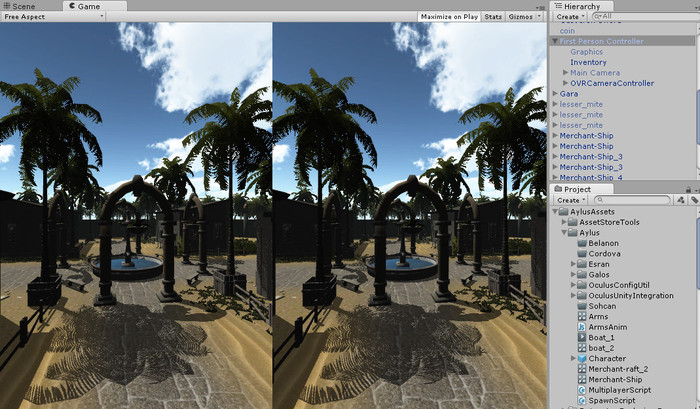 *Oculus Rift CameraWe want to be a Virtual Reality Role Playing GameIf we planned to be an online RPG with Oculus Capabilities we had to get that off the check list pretty early.Oculus rift is planning to be one of the main selling points but is not necessary and we will soon implement it as a toggleable feature switching from First Person to Third Person to Oculus 3D.

We hope you understand this game is still heavily in Alpha status but we've been making a steady rate of progress, and plan to release an early access whenever all four continents have a large enough area of play.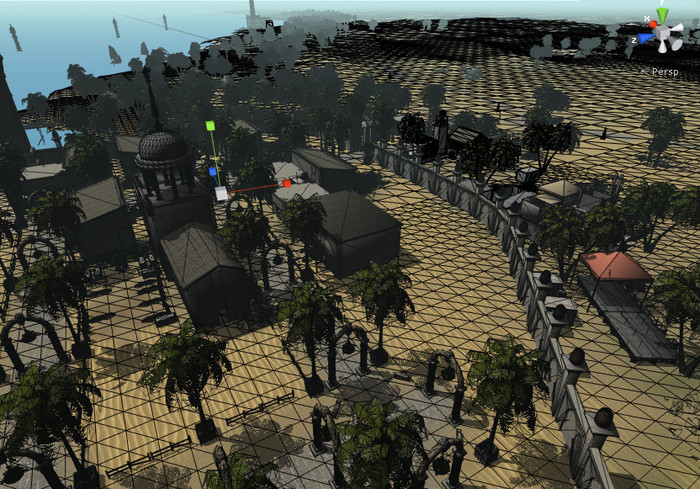 The development is seeing a steady increase to the goal of completing the game enough to release early access but as we are telling you there is still much to be done, but we hope you appreciate our honesty.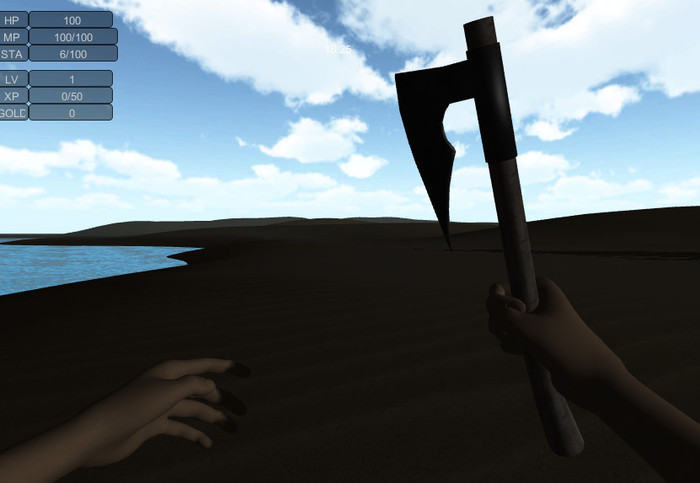 A-LOT of space is still under development and still needs to be filled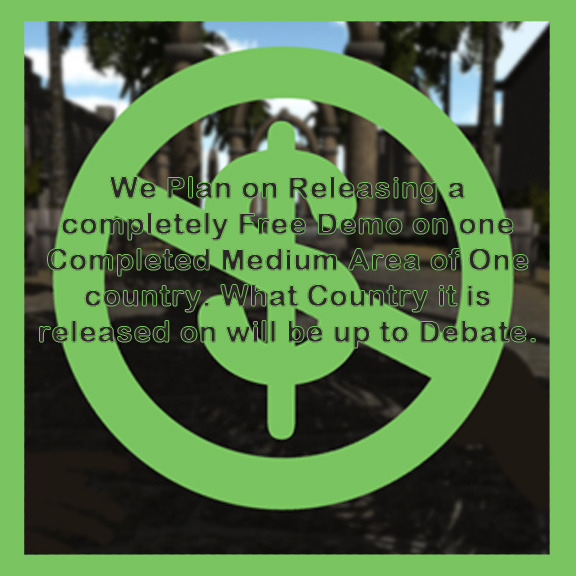 Be Sure to leave comments! You're a Part of this Debate too!

Almost everything we Make is made by us so very few of the budget will go to third party creation and if it does it's for good reason.


We're not an MMO. We're an Online RPG

What we plan to release (*but is not yet final) for the multiplayer is going to be alike to some survival games out today. Server based selection to choose your game.
Competitive Mode

We also are thinking of making a competitive option for free for all arena combat and adding arena combat maps and small skirmishing areas.
Single Player

We are thinking of maybe having a single player and that decision may be decided by us or public interest. *all plans for multiplayer are in discussion and shown here but are still a work in progress and are not yet final.