Our modellers have been hard at work making the fictitious arsenal of weapons for our alternate history timeline, and here we see two Swedish weapons; the Automatgevär m/86 and the Pistol m/88, made by illness88 and DP-42114 respectively.
Automatgevär m/86 (Model by illness88)
"The Automatgevär m/86 is a Swedish automatic rifle developed and designed by Swedish gunsmith Stefan Augustinsson in the 1980s. A prototype version known Ag(P) m/82 proved to be very successful in trials as well as seeing very limited use in the short border war with Denmark in 1983. Following the Ag(P) m/82's initial success and the eventual development of the m/86 in 1986, the Swedish Imperial Army ordered it in bulk to be the new standard issue service rifle. The Ag m/86 saw widespread service against Russian-led Coalition forces during the Second Great Northern War."
Will be the main weapon used by the Swedish 'rifleman' class. Model by illness88.

Pistol m/88 (Model by DP-42114)
"The Pistol m/88 (model 1988) is the standard issue sidearm of all branches of the Swedish Imperial Army. Designed in the late 1980s by Swedish gunsmith Stefan Augustinsson, the designer of the highly successful Automatgevär m/86 two years prior, and manufactured by the Royal Ordinance Board of the Swedish Crown, the m/88 is an exceptional handgun. Very reliable and very powerful, as well as sporting an unusually large 12 round magazine, the m/88 definitely lives up to the hype."
Will be the main sidearm used by all Swedish classes, excluding the 'anti-tank' class. Model by DP-42114. The textures are only temporary if you were wondering why they seemed weird. You can see a higher quality image in the media section.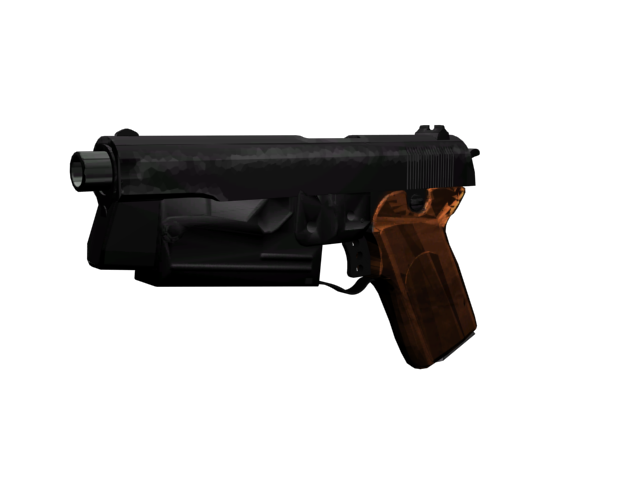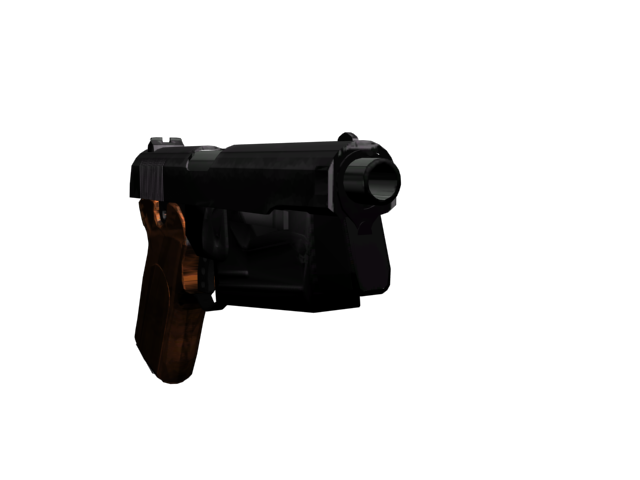 All weapon concepts designed by NinjaTheCat and the team
If you are interested in working on this mod, please contact me (NinjaTheCat) or the dev team directly here on Mod DB. We are actively recruiting and will welcome those of any skill set in regards to Bf2 related modding.