Ok, so I've been working on 5.95 and here's a short progress rundown.
Progress report
Models/Skins: - 0%
Haven't even started on this yet, but I think it won't be a big issue like the previous UB and it's probably gonna go faster than usual. Have to make models/skins for 3 unique buildings and 3 unique units.
New Unique Buildings/Units: - 0%
Haven't started on this either, but as said it shouldn't be that difficult. As soon as I make the models/skins I'm gonna start on the units and hopefully it won't take me too much time (except testing).
Fixes/Gameplay changes - 70%
So I've changed gameplay quite a bit as regarding to resource management and acquisition. I've drastically reduced bonuses from Granaries, Lumber Mills and Smelters and Taxation. I've also slightly reduced the number of farms per city and city level. I've also reduced the gather rate of citizens and scholars. HOWEVER, I have also reduced all Library technologies costs (not Age techs) significantly. Now they cost less than Age advancement (DUH!) and Age advancement has been tweaked slightly as well. Civic tech is now relatively cheaper than other tech paths so you can build more cities. This will hopefully increase micromanagement and make early/mid game more interesting. It's harder to reach the commerce cap now and wonders have slightly reduced bonuses to reflect this change as well. Science research is now the most expensive followed by Military and then Commerce and Civics. Another BIG change that I'm doing, is overhauling ALL unit costs. They will now make more sense (resource type-wise) and will be slightly more expensive. More on this as the update hits!
Testing - 50%
I've been testing the new system and so far I find it MUCH better. Will have to do some more tests before releasing the update as it's quite a big change balance/gameplay-wise. I also have to test/balance the new unique units/buildings so this is gonna eventually take the bulk of my time.
Release date and future plans
The update will hit probably sometime this month. Not sure exactly when, but this will be the big hurdle, update-wise. The next update will be focused on re-enabling any remaining units and making sure that all nations have a balanced amount of unique buildings and unique units (will be re-enabling some units I've disabled in the past) as well as balancing nation powers and wonders.
After that, it's gonna be playtesting time! After 5.96 hits all the versions from 5.97 upwards to 6.0 will be based on playtesting and player feedback.
If you wanna help with this effort, join the Steam group here: Steamcommunity.com and we can build a little community around which we can test/play the mod and I can improve it based on your feedback!
That's all for now, in the meantime, you can "enjoy" these spreadsheets, detailing the resource changes lol (that's mostly what I've been doing so far):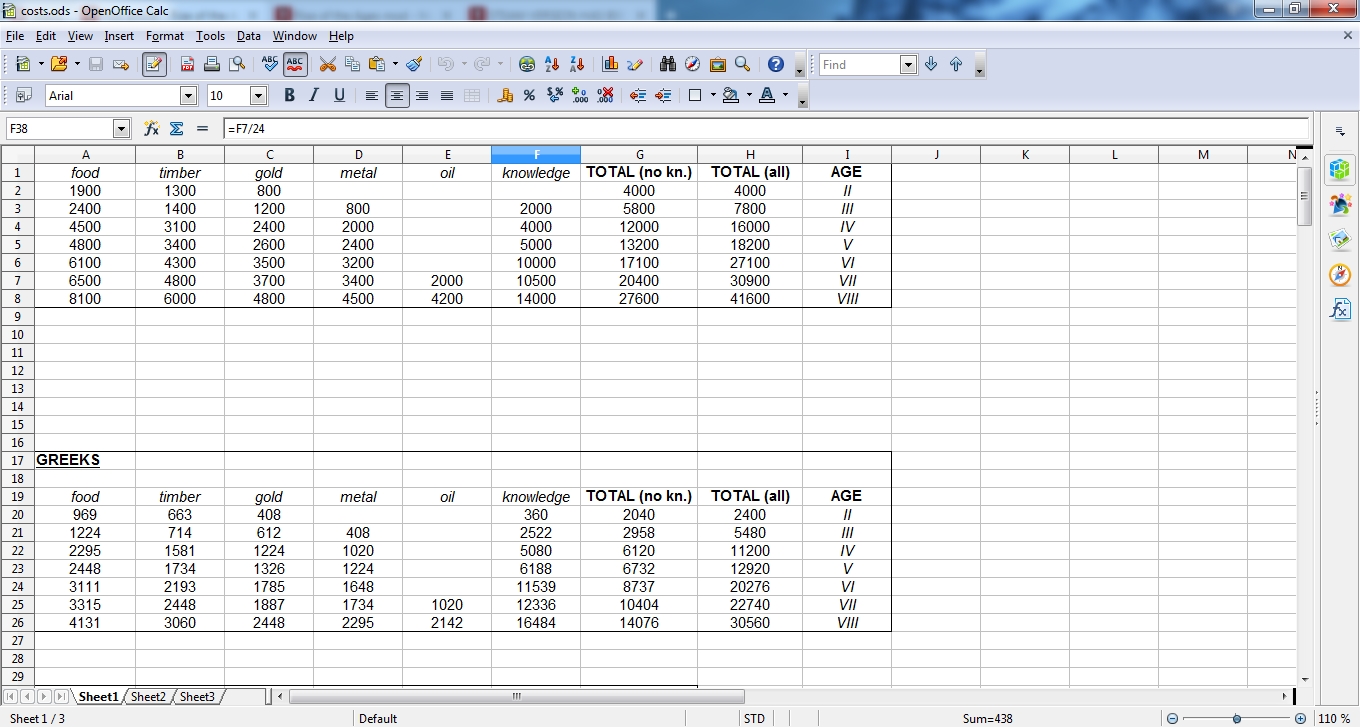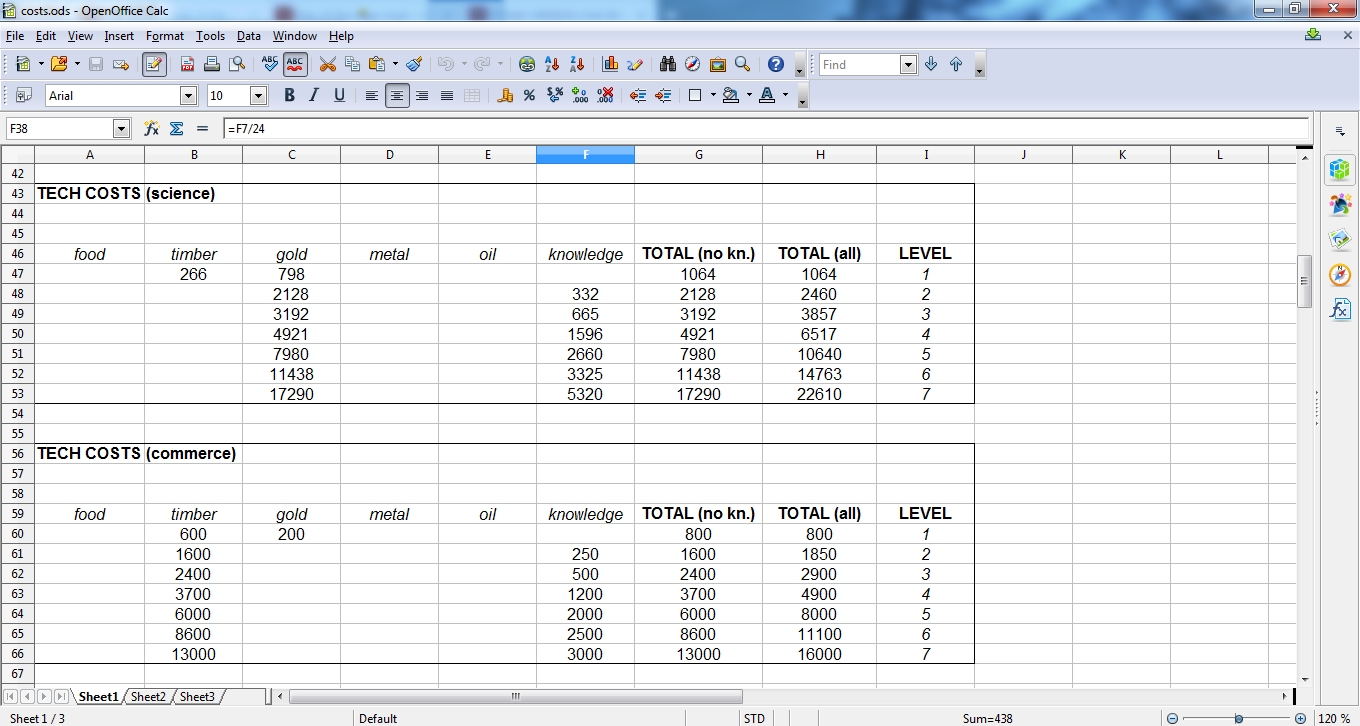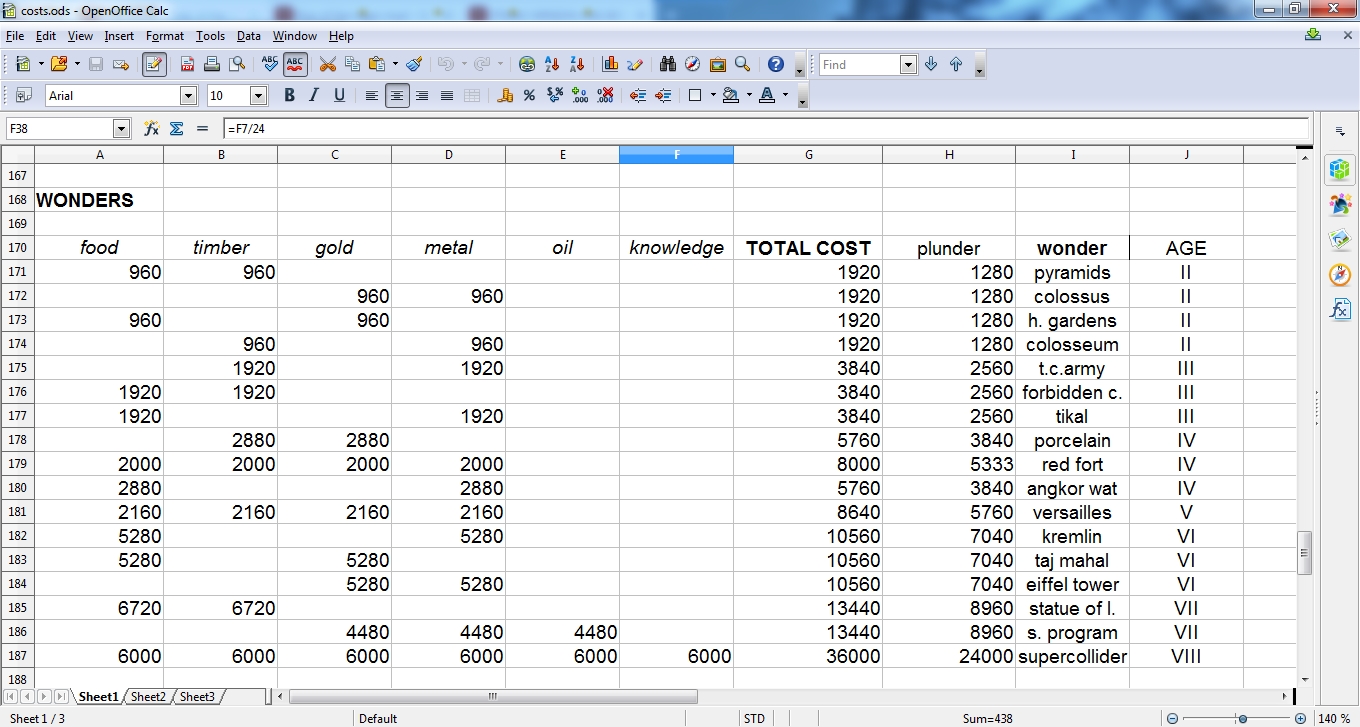 (Bare in mind that these are RAW values. They are modified by a lot factors like nation powers, rare resources, science research, etc.)