The 22nd October marked the 20th anniversary of the cult classic Aliens vs Predator 2, and their still-present community is commemorating the occasion with community events and tweets. Meanwhile, if you're interested in revisiting the game after all this time, here's five AvP 2 mods to freshen up the classic experience!
By Dex909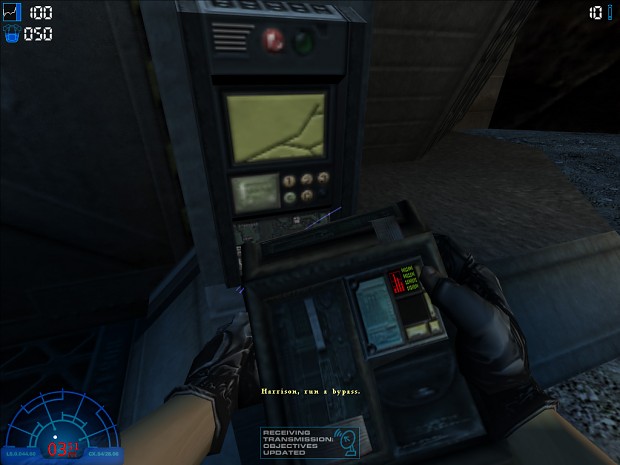 When covering slightly older games on these lists, I'm always looking for one of these broad graphical overhaul mods first. Some games look better than we remember, some look worse, some have never changed - but with mods like the 2007 Complete Texture Overhaul, you get the best of both worlds. Predating the "AI upscale" craze, the texture remakes in this pack are mostly done by hand, and thus carry a little more individual personality. If you struggle to revisit games with outdated graphics, setup this mod and you'll settle in a little bit more easily.
By Windebieste

You'll be going back in time with a lot of these mods, as some quality addons have been released over the years. Under The Hunter's Moon sees you revisit the setting of the original Aliens vs Predator movie with an alternate "what if" narrative. New levels and cinematics bring a lot of extra content to the table, and for fans of the cult classic films, you'll get the chance to explore some of the locales from the movie. A solid play even after all this time.
By Architect3D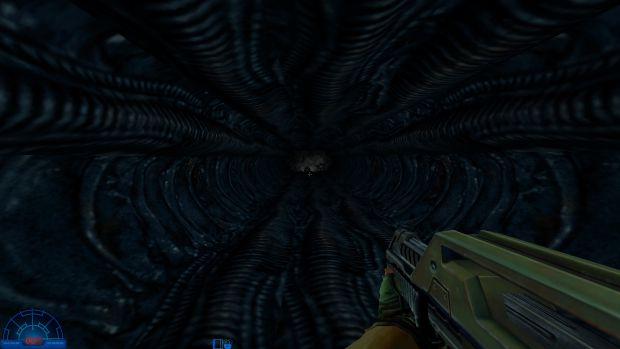 Another classic campaign addon, this mod takes a prologue approach, setting up the events of AvP2 and the Primal Hunt expansion with a huge singleplayer campaign. Featuring Alien, Predator, and Marine story threads to follow, this campaign covers all the bases fans remember fondly from the original game and more.
By Admiral Sleffton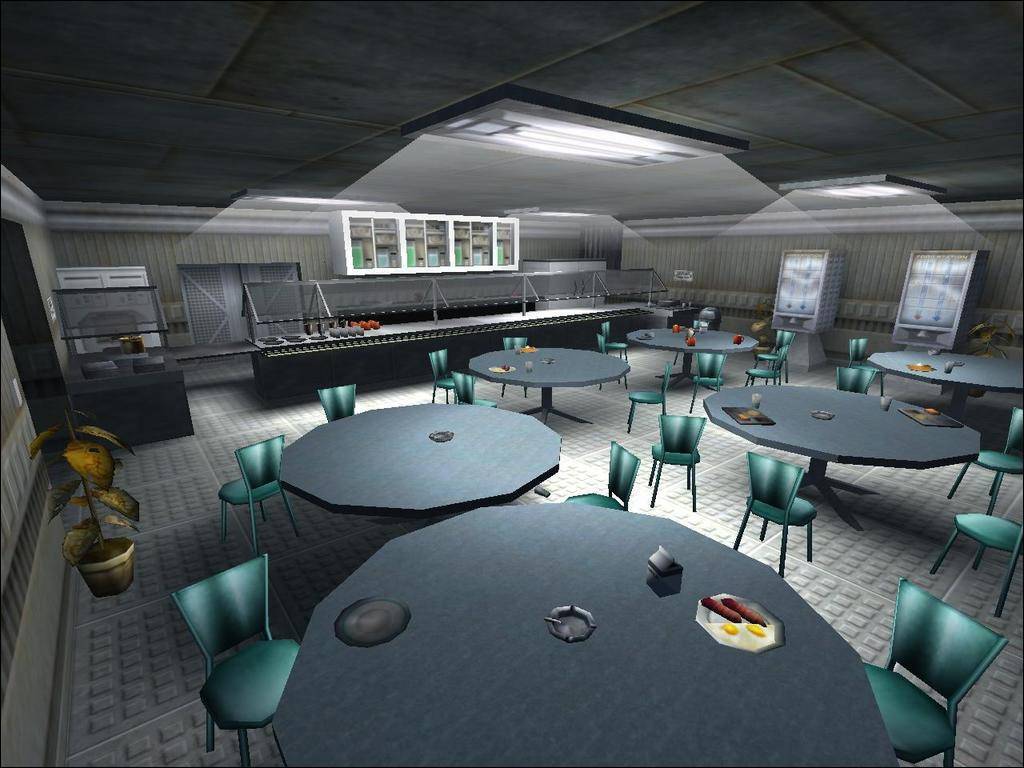 As well as larger campaigns, AvP2's mod community has a huge amount of smaller maps and experiences to try out. Bioweapon is one such map, being more recent than many of the others on this list and putting you in the shoes of a marine sent to investigate the sudden disappearance of a secret xenomorph research lab. As ever, the Yutani Corporation is up to no damn good, and it's your job to figure out what to do about it.
By Windebieste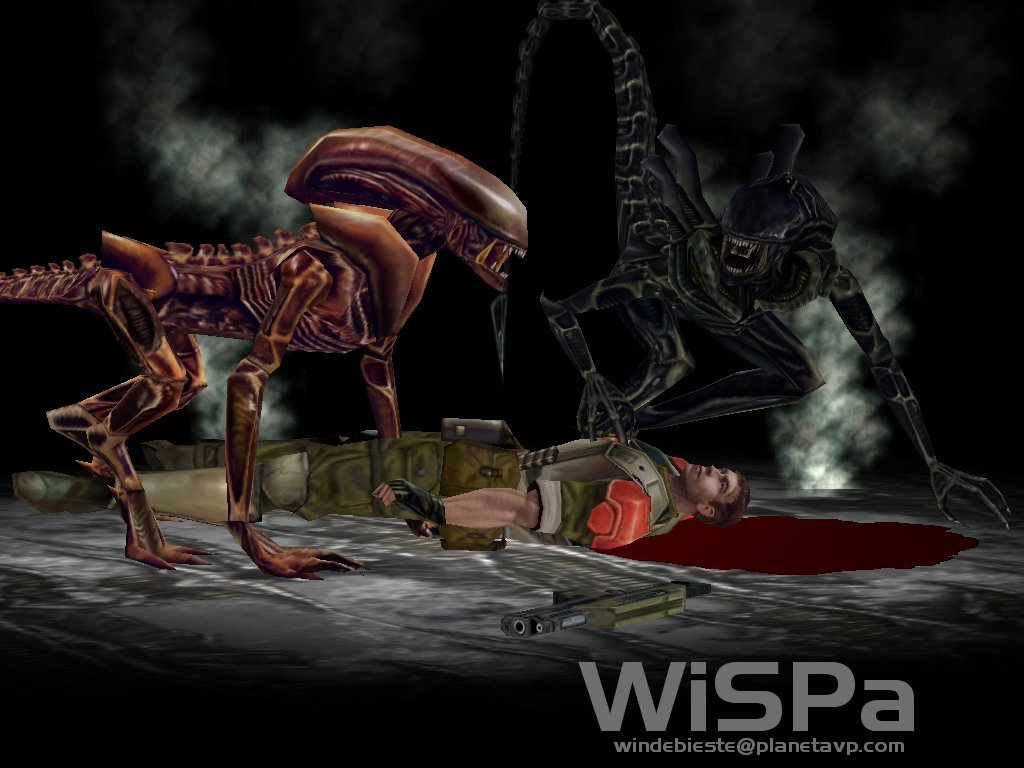 This addon pack is a coup de grace for isolated singleplayer content, featuring eleven separate skirmish maps for solo players to enjoy. A huge variety of quality scenarios and competently-built experiences features, and is a solid addition to any of the other content featured on this list.
---
Open Sesame
Aliens vs Predator 2 is a video game crossover and released in 2001. It was exceptionally well-received on launch and created its own tightly-knit community. Last Friday marked the 20th anniversary of this cult classic, and the community is celebrating it in its own way.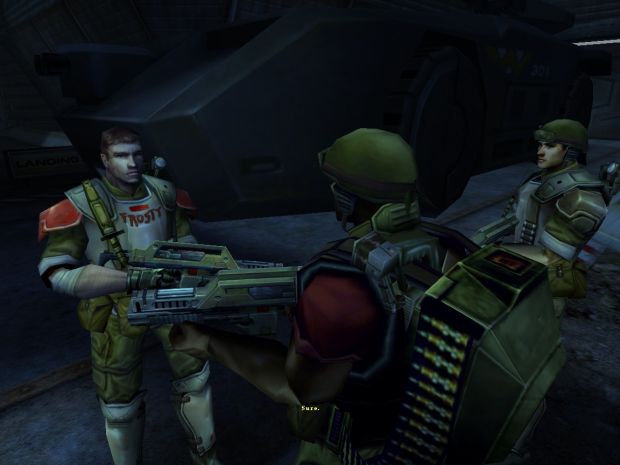 AvP 2 sees players assume the role of all three of the titular
factions - the Marines, the Aliens, and the Predators.
Contingencies
Thanks to modding tools and community interest, many mods and addons have been released over the years for AvP 2, with the occasional mod still being created and uploaded to this day. As a result, there's a tremendous backlog of quality community contributions to dig into for newcomers to the game's community.

The community remains well organised, and continues to support one another in regards to modding efforts to this day. Naturally, modders also attached themselves to both the older AvP game and the newer game, released in 1999 and 2010 respectively.