Hey everyone,
We've been hard at work trying to get some new things into the game.
One being AI and the other being Combat. The AI is currently getting smarter and smoother as time goes and the basic functionalities of combat are slowly being implemented: Health and Damage + Death. We're extremely excited to get these things in so we can really start feeling out how we want the game to feel.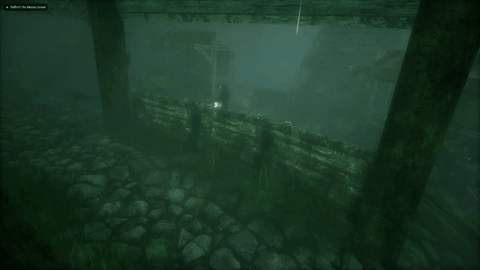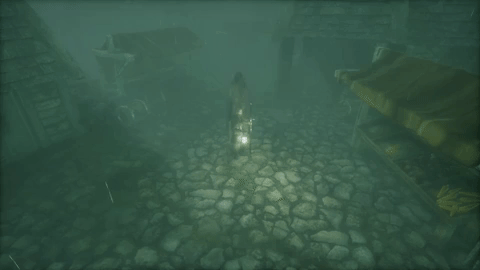 There will be more on the way soon, so keep in touch!
Six