Quite soon we'll start our server performance test and shortly after we'll start to test the Campaign (the strategy part of the game).
So besides all who have already signed up for an Alpha-key we would like to get in touch with clans who would like to help us!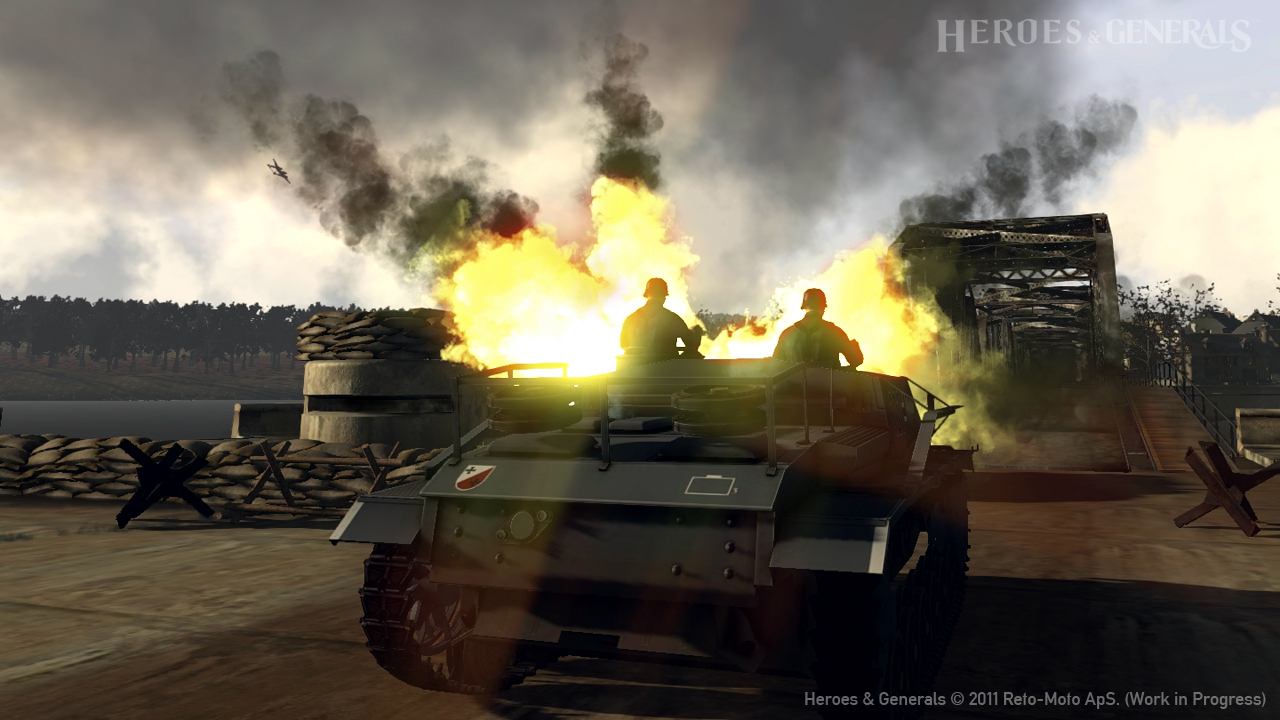 We'll provide clans with their own exclusive "Clan-key", which they can use to invite their own members to the alpha, and we'll also let you be among the first "Generals" to test the Campaign.
So send a mail to alpha@heroesandgenerals.com with the following information:
SUBJECT: Clan-key application
Name of the clan
Link to your clan-page
Clan gaming experience (what games have you played and do you have alpha-/beta-experience)
The number of players who will participate in the Alpha
The best reason why your clan should have an Alpha-key!
We've seen that some new Alpha-players join one time, try the game and then leave and don't return. We're really dependent of your opinion and continuous feedback, as well as seeing how the game plays out with other players than ourselves, so you should only apply for a Clan-key if you're serious about your involvement in the H&G-community!
Sign up for an Alpha-key here!