Hello Twisted Insurrection Fans.
Once Again I'd like to apologize for the lack of Updates on this page, I've not had the time to Update ModDB and I'm quite lazy. If You want to stay up-to-date with Twisted Insurrection This page is normally updated daily if not even hourly: Ppmsite.com Well We on the TI Team have been quite busy planning out the Sides and styles. We've gotten a head start on replacing all the structures for Nod:
Hand of Nod: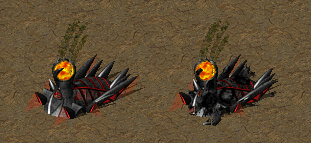 Obelisk Of Light: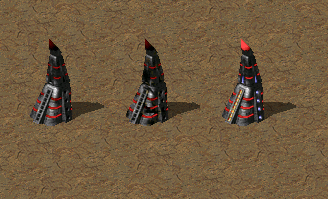 Temple Of Nod: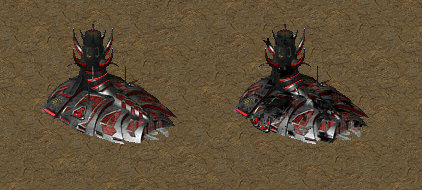 Large renders can be found in the TI Forums ( Ppmsite.com ).
Thank you.
- Aro