TactOps Conversion Mod Update 2.5 *Molotov Spring*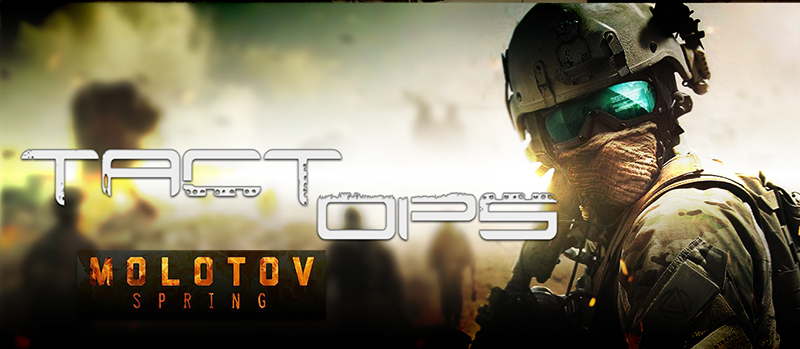 Whats up everyone, good news! Its been a few days since the new molotov spring update has been launched, and with that this mod is having a small update as well. With the new weapons being added of course I had to retexture them. Some other new features added are skins for the Toz shotgun, UMP45, and Mosin Nagant rifle.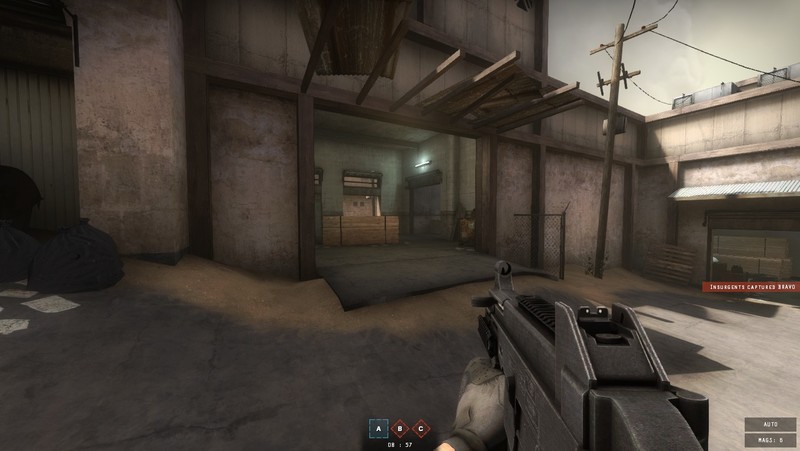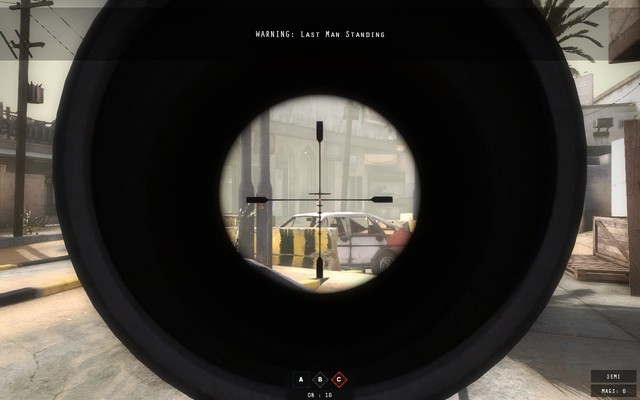 With the new update the game has also added a new weapon sight and rearanging the aimpoint to a x2. I was very unpleased with the new C79 sight riticule so I have updated it with a new one, as well as the PO4X sight. Holographic EOtech gets an updated texture too. In addition the insurgent machinegunner has a new texture to represent a somali insurgent.
Some of you have noticed that bolt action sniper rifles can now be used without optics (or additional optics). The M40 sniper has an optimized texture and a custom backupsight night sight for better targeting.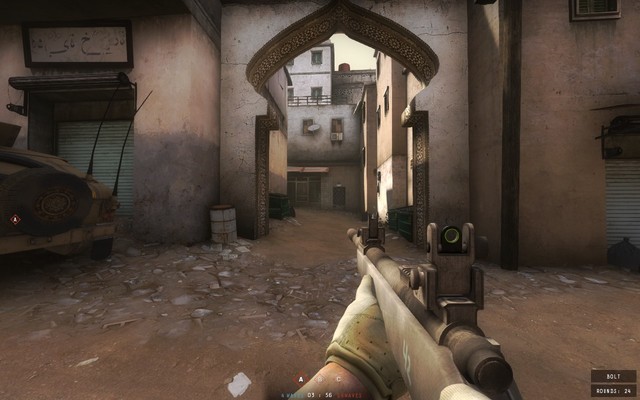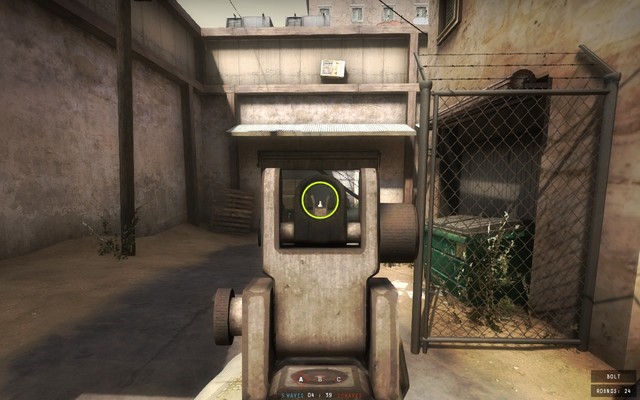 There are other new things added to the mod like new backround music and gloves for security forces. In addition the weapon sounds also have an update. New sounds for the following weapons:
-FN FAL sounds-M40a1 suppresed-Mosin supressed and unsupressed, bolt reloading-RPG7 sounds-MK18-M16a4-Fixed Toz sounds
-More Images-
Dropbox....8w15
-Core Mod Download-
Dropbox.com

(PS you might find some goodies in the file labeld Extras)

-Weapons Sounds Download-
Dropbox.com
As I mentioned before and I will keep saying it. You MUST update the soundcache for the sounds to work properly. Follow these steps in order to get no sound glitches and screeks:
1. At game menu press ` to open dev console.
2. Type the following command and press enter : snd_updateaudiocache
3. Restart Insurgeny and enjoy!