Hello fellow stalkers,
again i am posting some news on how to improve and reduce
the strength of the particles on you CPU and GPU.
I was busy with enhancing and making the particles look better,
but again at the cost of much needed processing power,
so hereby i introduce you to the most stable and last version of PP!
---
Now, let us begin.
Here, on this image you can see the
default settings on collision for almost
ALL

particles in game

Now, the collider is
OFF

. Setting it on makes this effect: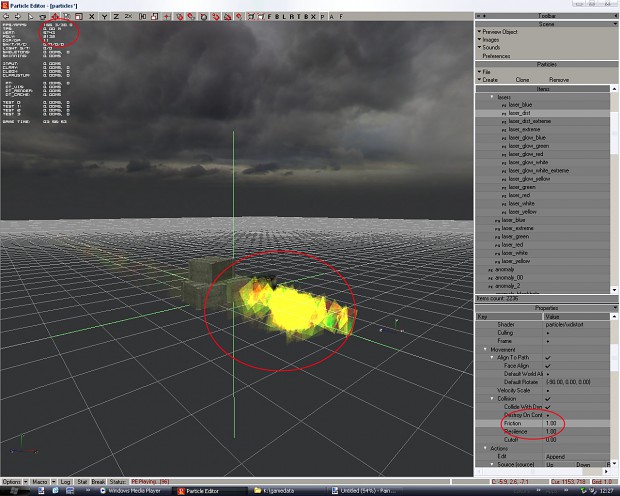 So now everything thats in the way, makes it behave like this.
It collides with it!
But if we tweak the values a bit,
you get a more realistic behaviour,
And with this new behaviour we spare
FPS

!: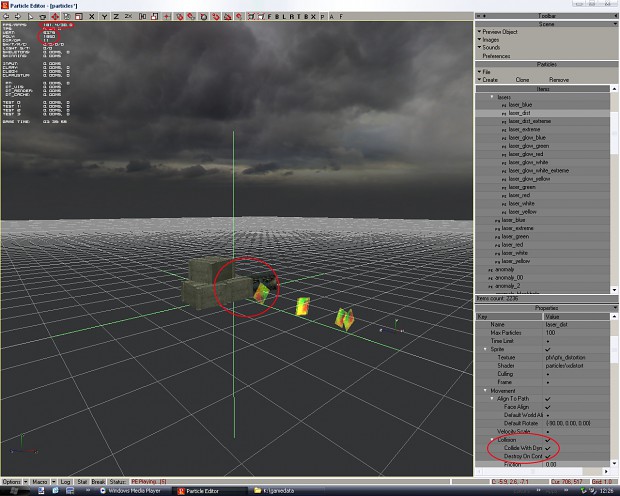 And you can always make it that the particle collides with structures
and trees, but not with NPC's or other dynamic structures!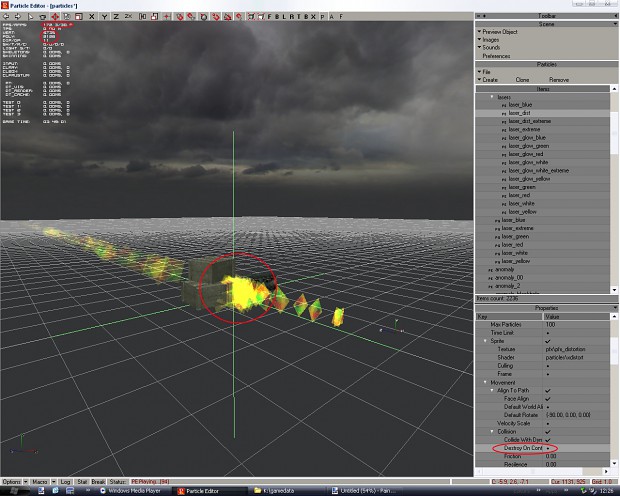 I hope this clears some things up for you guy's and expect updates soon!