After the dead of Vladimir Makarov, Third World War ended. With dead of Makarov, Loyalists have taken over the whole Russia. Ultranationalists have retreated to Kazahstan, near Kaspian Sea. They conquered good part of it, and have established New Kaspiansk. They began deploying Nuclear Weapons and they began making strong army. After testing Nuclear Weapons on St. Petersburg, UN has declared war on New Kaspiansk. They made strong offensive, but unfortunately they loose because Ultranationalists had strong defenses and good Counter-Intelligence. After two more Nuclear attacks on Marseille, France and Hong Kong, China; Allies made C.A.U. (Coalition Against Ultranationalists) and it´s Special Forces Operational Teams. First Secret Operations in New Kaspiansk began in 2019. Two of teams, USMC Bell Team and S.A.S. Alpha Six, were the strongest ones and they were known for their bravely.
USMC Bell Team: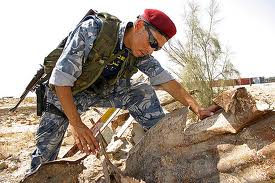 Lt. Johnny K. Jefferson
Nickname: Boss
Weapon: M16 with Silencer.
Specialty: Commanding
Story: He was born in 1987. and he joined Army 4th Division in 2005.
His family was from Oklahoma, and has long history of living in USA.
He joined Army because one of his friends from school stole him money and clothes every day when he came t school. That kid was Russian, and his father was Yuri Cravchenko, Ultranationalists´ Leader and Commander-in-Chief. After good job in Army, he decided to take part in Special Ops Training to become one of them.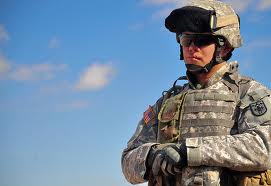 Sgt. Joe J. Oswald
Nickname: Abrams
Weapon: M16 with Silencer
Specialty: Stealth Attacks
Story: He was born in 1985, and he joined Army 3rd Washington D.C Division. His family was from Washington D.C, but when he went to Army, they moved to Florida. He decided to join Army when his girlfriend said that she must go to France, because her father got well paid job as Secretary of Defense of France. They lived in Marseille and they died in Nuclear Attack. He decided to take revenge...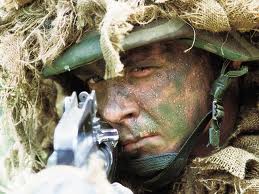 Cpl. Jonathan L. Smith
Nickname: Price
Weapon: M82 Barrett
Specialty: Scouting
Story: He was born in 1989, and he went to join Army in 2019., when some people in car kidnapped him in front of Office for Recruiting of 10th Californian Division. They said that they are members of C.O.A. and that they have been watching him for years, and that his marks at school, his membership of Young Snipers Society have given him good life in Military, with many actions.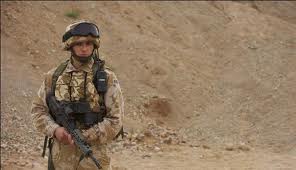 PFC. Ty Lowes
Nickname: Rookie
Weapon: M4 Carbine
Specialty: Spying
Story: Not much is known about his early life, except that he was born on 31st of July.
He joined Army 10th Californian Division and he passed Military with A+, so his Captain told him that he shall go to Special Ops Training if he wants to go more forward...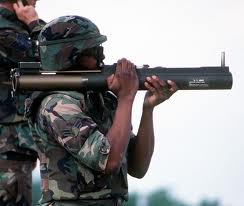 PFC. Andrew O. Carter
Nickname: Bomber
Weapon: M72 Law, M37 Shotgun
Specialty: Anti-Tank
Story: He was born in 1987, and he went to Army 8th Missouri Division. He passed Military Course with A+, when he decided to join Special Ops Training. He passed it with C.
S.A.S Alpha Six Team is coming in next Article.
Until then:
Enjoy this Article, mates!