Cold war simmers in the Sol system. Little do they know that they are on the threshold of revolution. The Dawn of Sol is coming.
A new mod is in development along with my great war mod. This mod will include all ships from the Dawn Of Sol Mod for freespace open. If your not familar with this campaign, a link is provided below. Hard-light.net. I will try my best to import the look and feel of the Dawn Of Sol Campaign into Sins Of A Solar Empire.
The Following Pictures Are From Gameplay Inside The Downloadable Campaign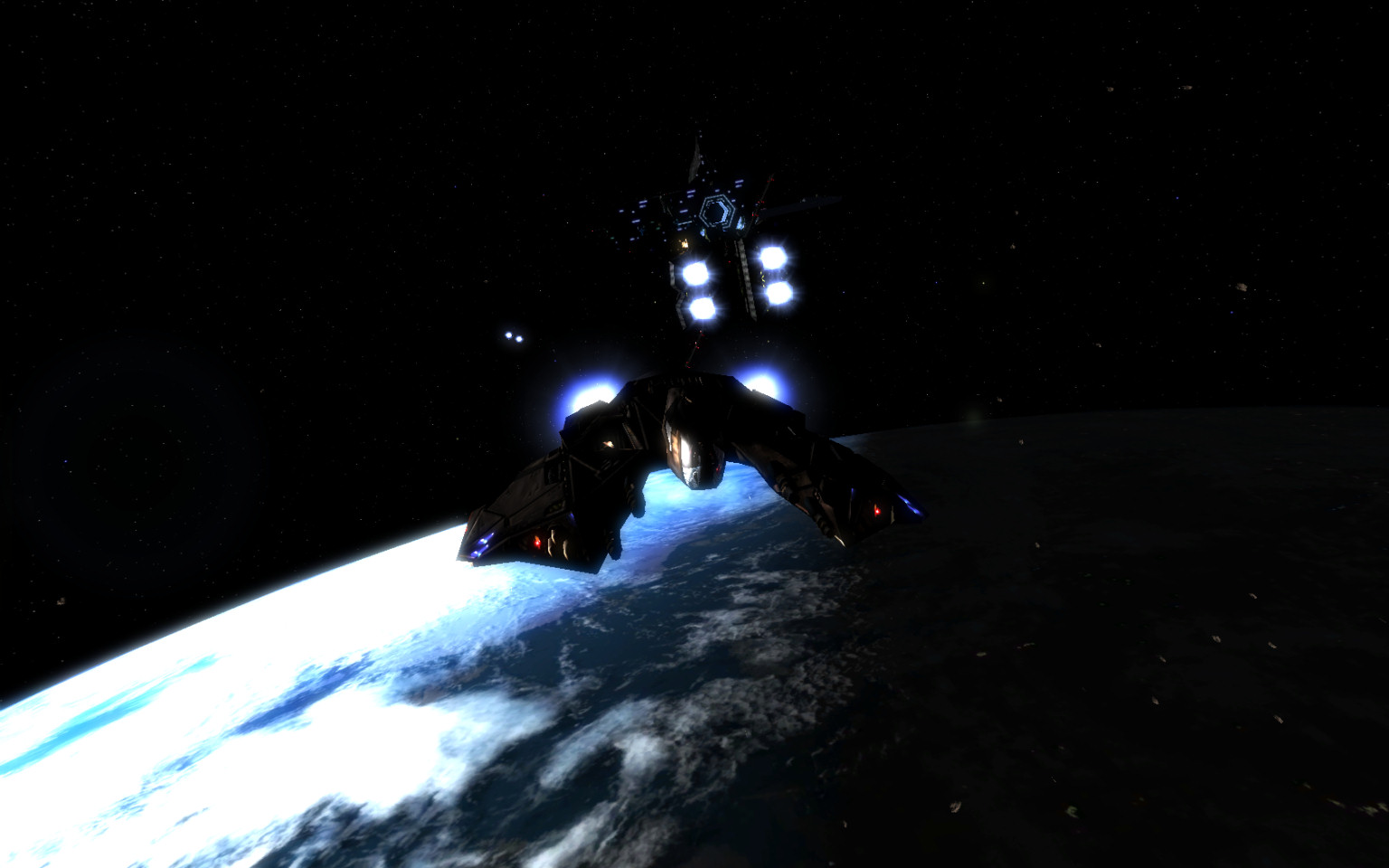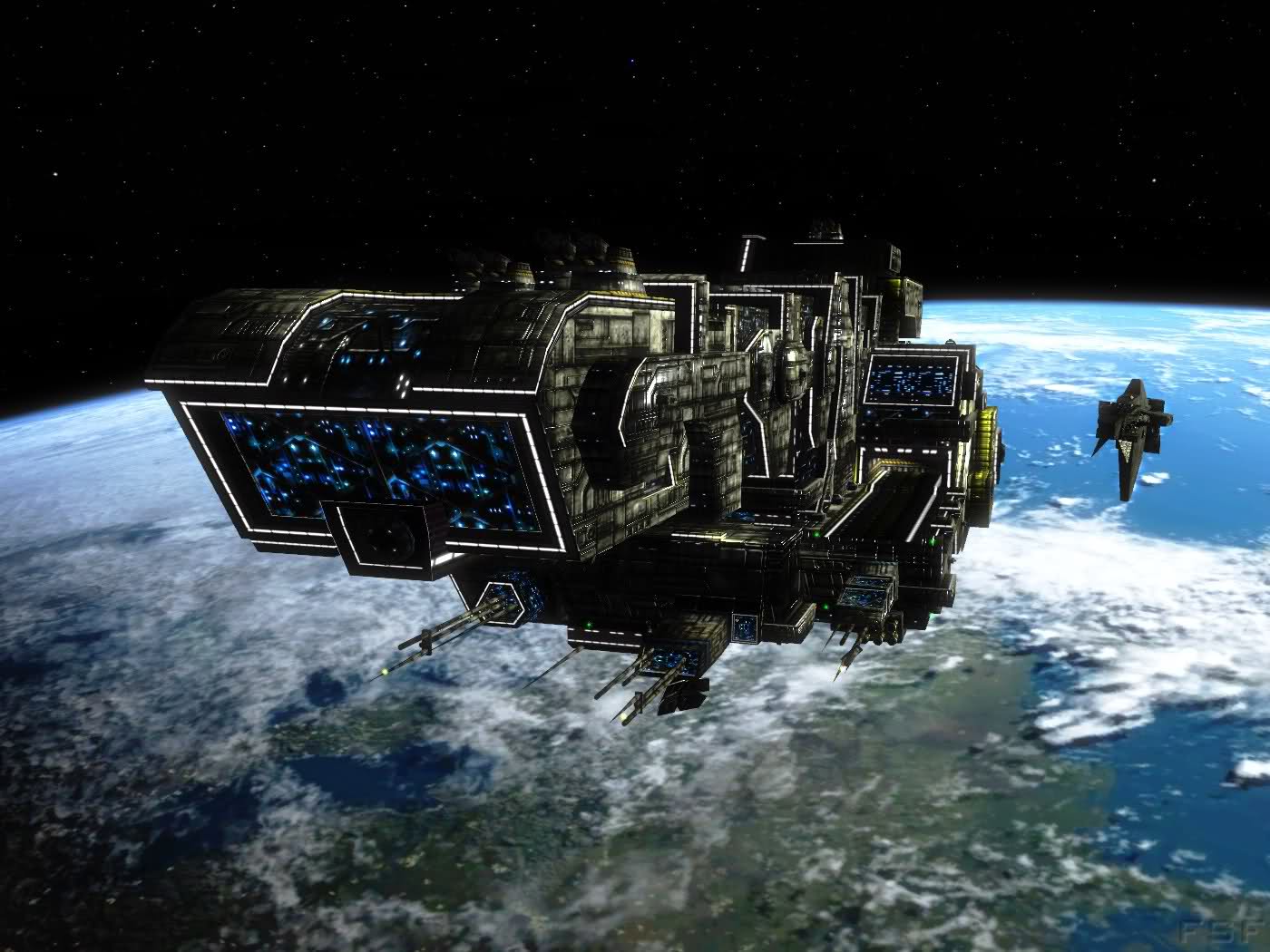 I will try my best to Finish this mod to the best of my abilitys. And hopefully a complete mod of ether my Great War Mod Or This Dawn Of Sol Will Be Uploaded To Moddb For Public Download.
Stay Tuned for the next update for my Great War Mod
To Next Time