The Addon DB Living on the Edge mapping competition was a great success with 8 awe inspiring entries received. After playing the maps and grading them on design and detail, picking the top 3 was a tough task. In the end the following winners were chosen with the first two both receiving a prize from the Mod DB Game Store.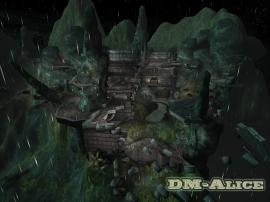 DM Alice is fast and fun as well as being a treat for the eyes. It plays great with bots, better with friends and is the winner of the living on the edge mapping competition.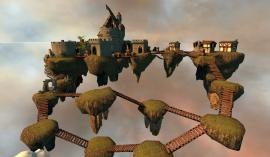 A creative style with an evenly balanced layout makes DE Heavens great fun to play and a good challenge for even the best teams.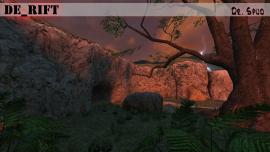 Picking 3rd place wasn't easy and only after much discussion (and arguing) was DE Rift chosen for its innovative take on living on the edge, being: "you're living in a world on the edge of collapse." In DE Rift you play through 4 different themes all on one map, the screenshots don't do the map justice.
Finally, thanks and well done to all contestants. The entries are top notch - so be sure to browse and play them @ Addon DB. Look out for the next competition coming soon!