Hello players. Patch 1.2.0 will here at Sunday with new features and mainly with reworked Night Elf race!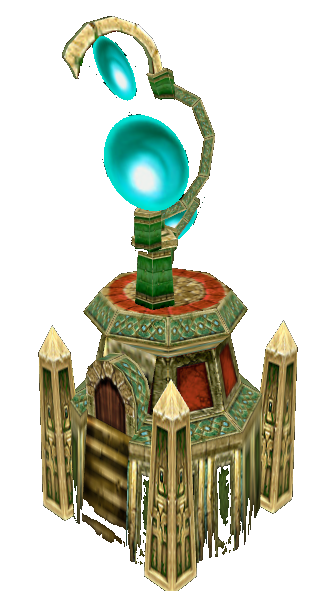 Waiting for you a lot of work to explore reworked race with new features
and icons.
- New root system
- New icons for warcraft
- Demo of Black Citadel (Temple)
- and more!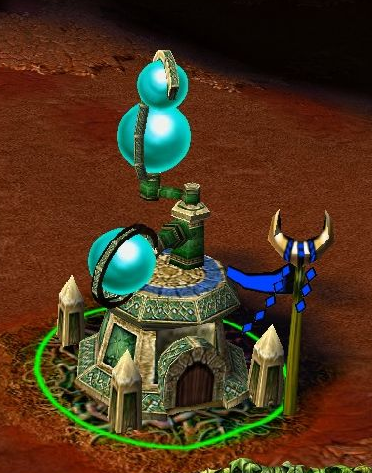 Patch will bring you informations about Warcraft IV map Wraith of Heroes!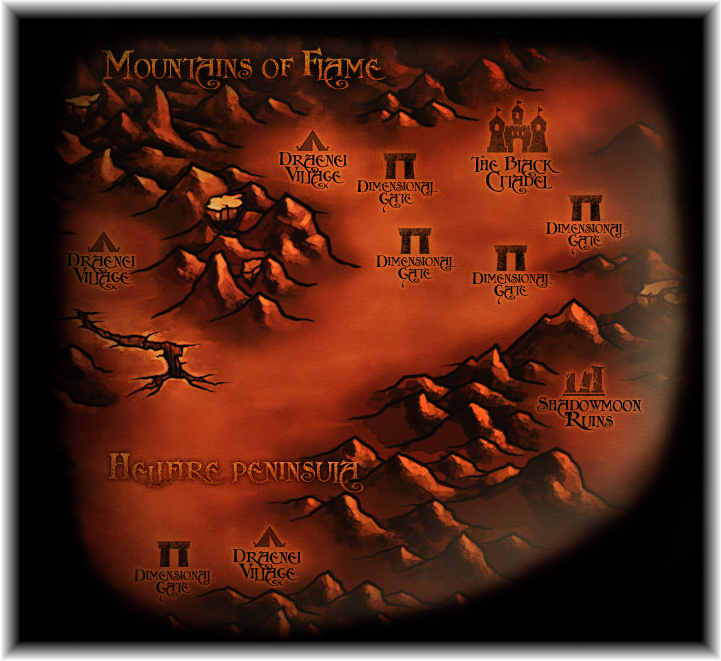 Demon King (Wraith of Heroes)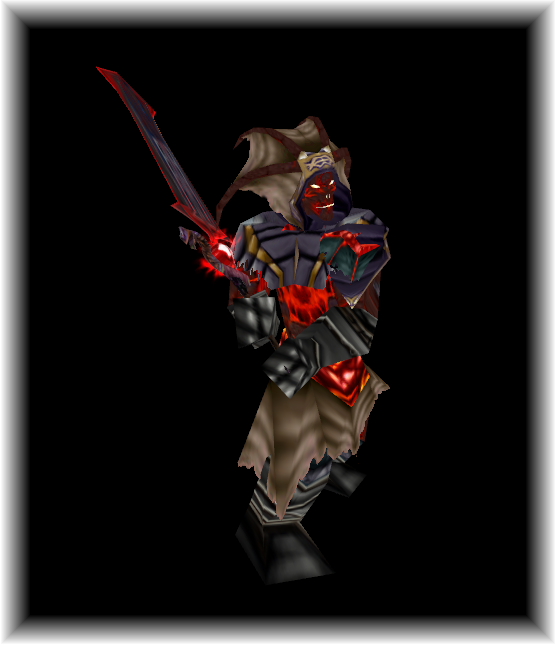 Chimaera