Good News, we have finally got on track with a good coder and our skinning. Over the past weeks we officially recieved word that a coder with over Eight years of experience in the gaming industry agreed to help with the mod, as of right now he is scripting gamemodes and designing a complicated AI spawning system for the mod.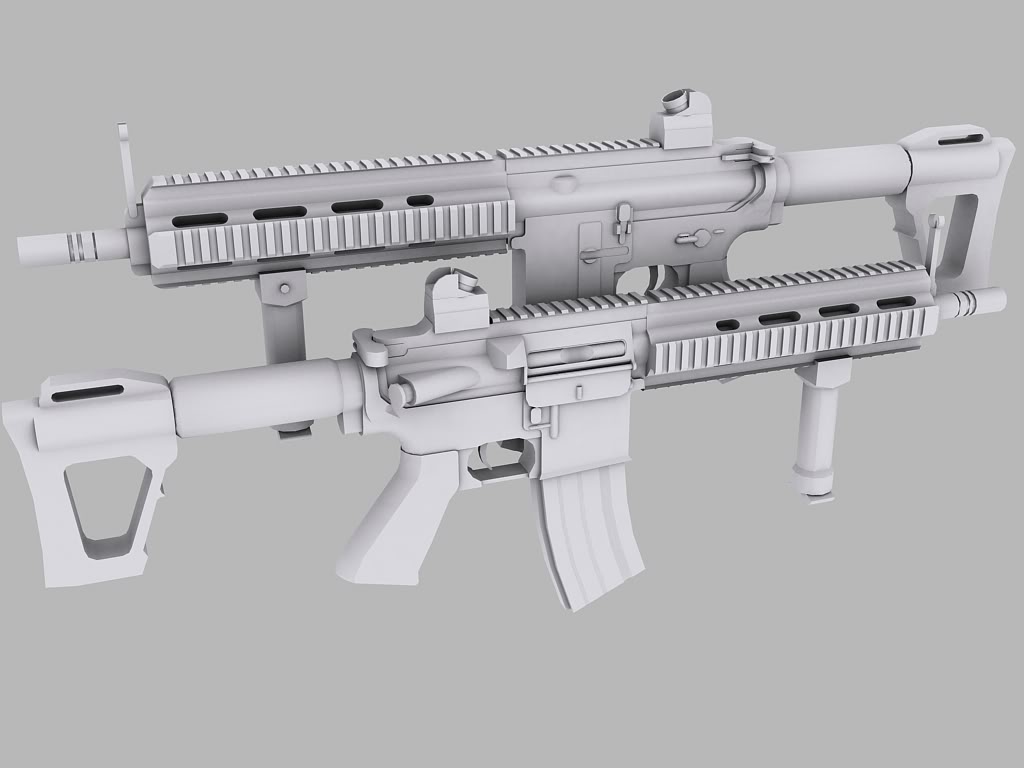 We have also had time to get some weapon models done, uv'd, and skinned. The great news is that as of right now we almost have zombie models done, zombie animations have been done for some time now, we are waiting for everything to be UV'd and Skinned so we have everything complete to run a basic internal alpha.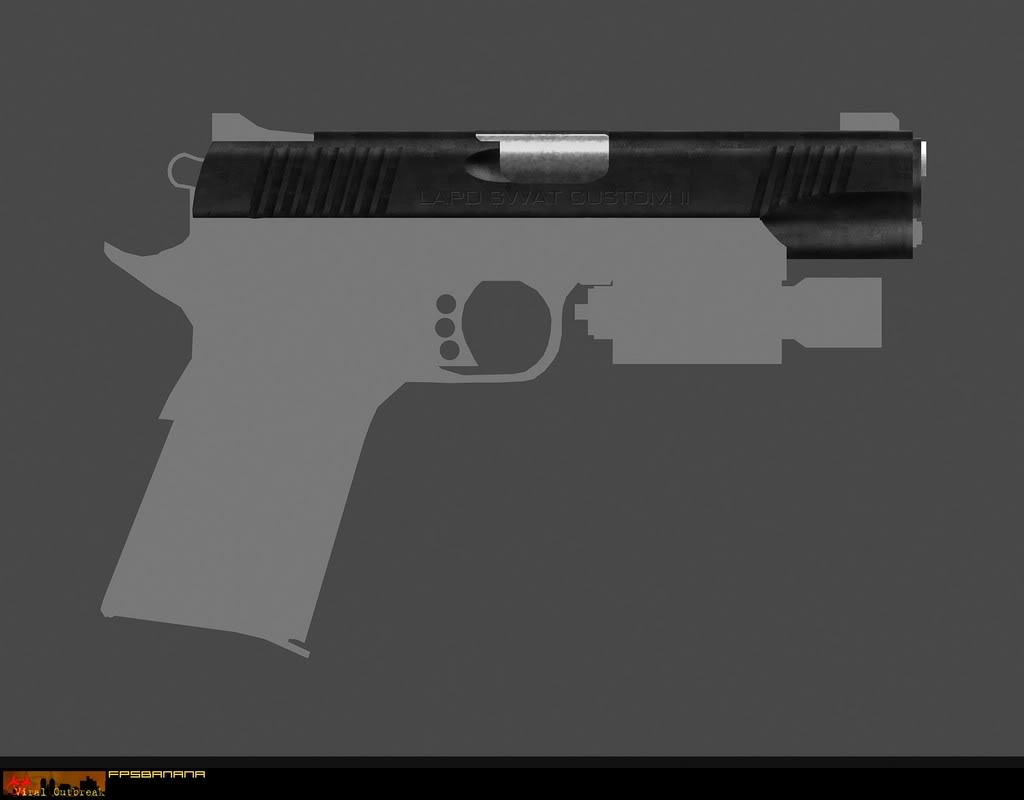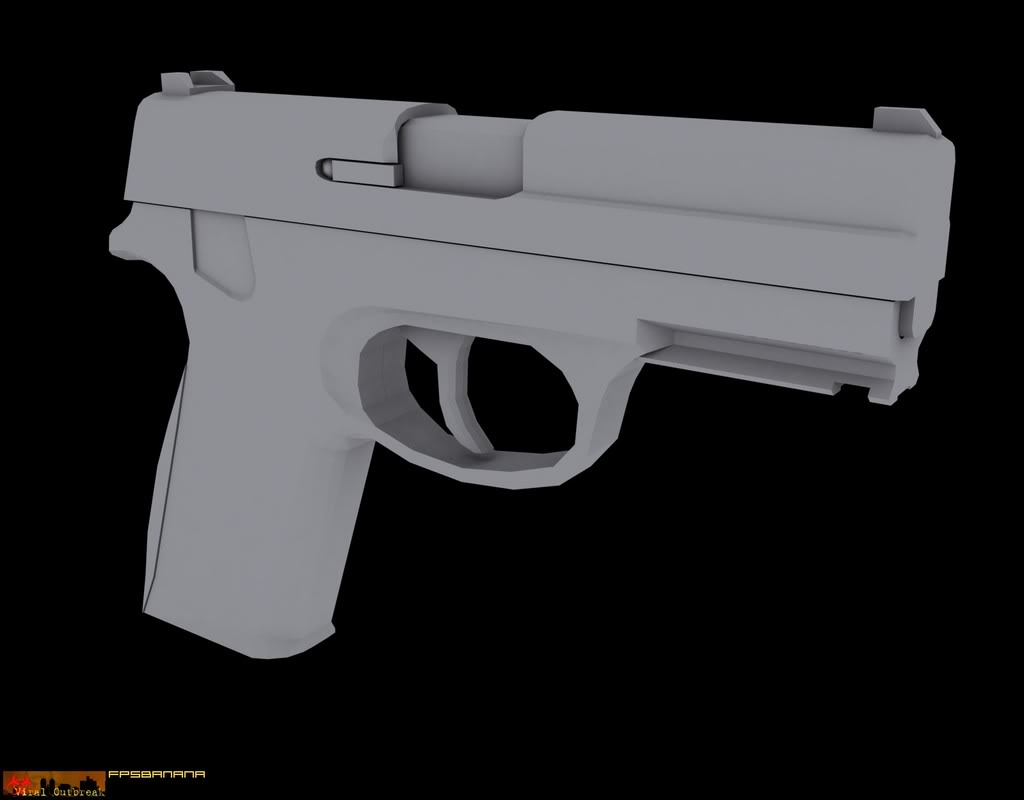 I'm not naming release dates here, but as it looks like we expect this game to run as a stable Alpha in a month or so, which means you can expect to be blasting infected with various weapons in the coming months. That's it for now, keep watching us for more updates and don't forget to sign up on our forums: Vomod.proboards75.com
The site should be finallized soon.