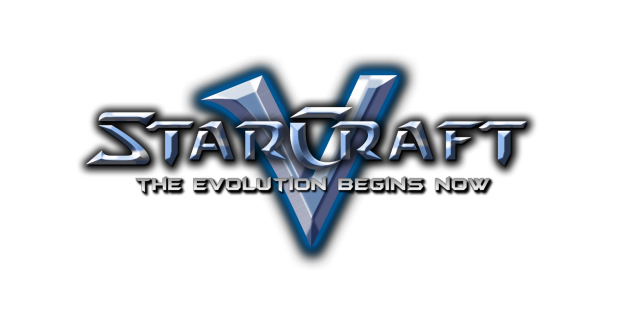 Before releasing this project, we want to ensure that this mod is what all you expect.
The wait has been long, some problems have appeared, but we do not want more delay.
It is planned to launch the first version in late December or early January, but for that, we need someone who can provide support in plugins, if anyone is familiar with this and want to participate, please contact us; Otherwise it will be postponed until 2014.
We also want to inform that we are interested in creating a memorable campaign for this mod, so we would like to know your ideas and what you would like to see. So send your suggestions/ideas and we will try to include them.
Here are some suggestions by the community for the campaign units:
For Terrans:
Warhound
An useful mech unit armed with Haywire Missiles, perfect vs ground armored units.
For Zergs:
Infested Bunker
An infested structure, armed with powerful machine guns on his back.
Slow, but strong.