So, I realise I haven't updated here in a while. Here's what I've been doing since the last update. Single player wise, maps 1 to 3 are pretty much complete, after the 3rd map having its last puzzle completely changed. The 4th map is about to have background scenery added because all the puzzles there have been polished, and with regards to the final map, all the puzzles are pretty much done and I'm working on a finale to the whole campaign. The gameplay to the single versus map I'm happy with, and all thats left to do with it is for an art pass.
Here are some images of the newly detailed map 3: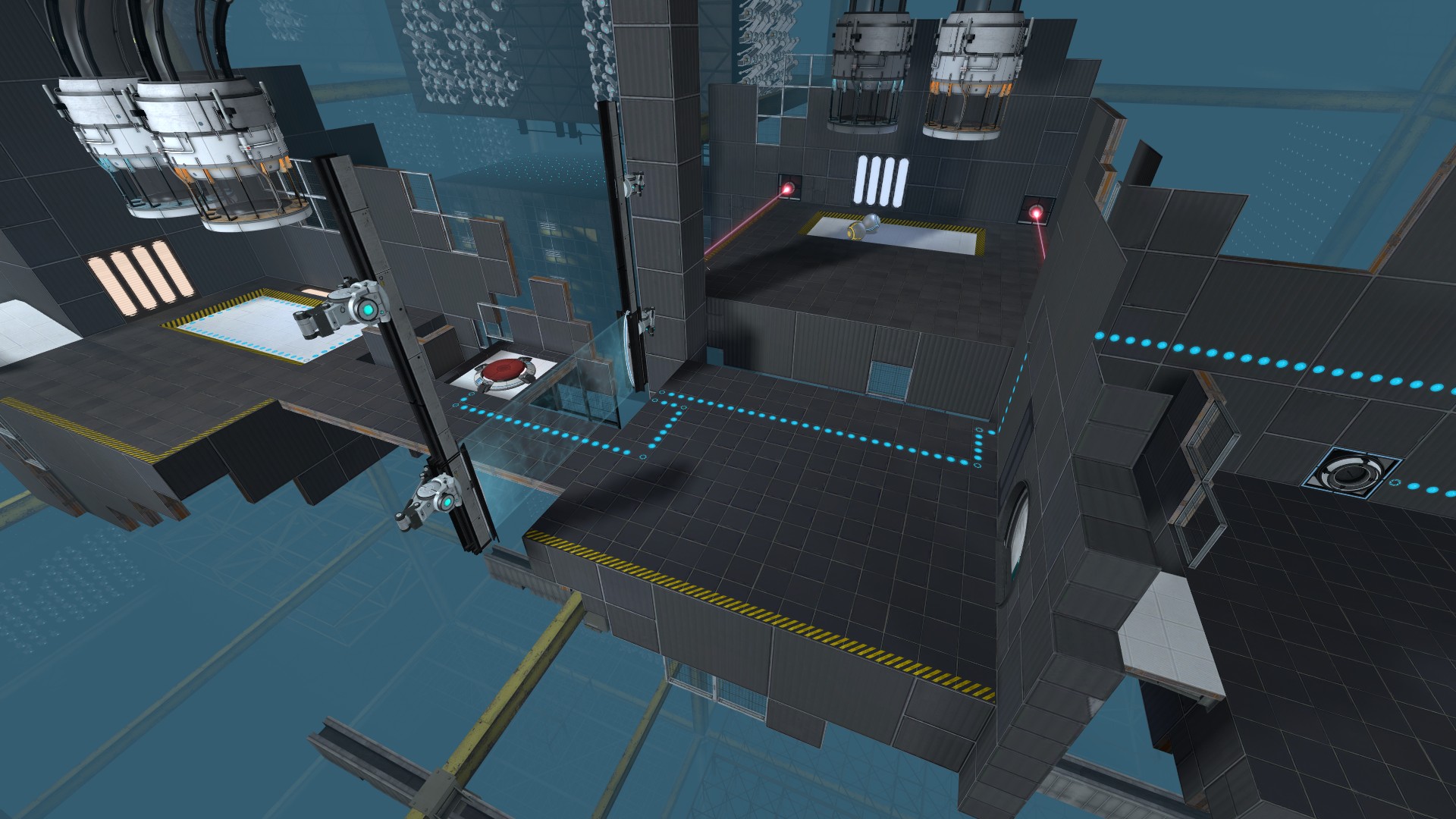 The new final puzzle to map 3: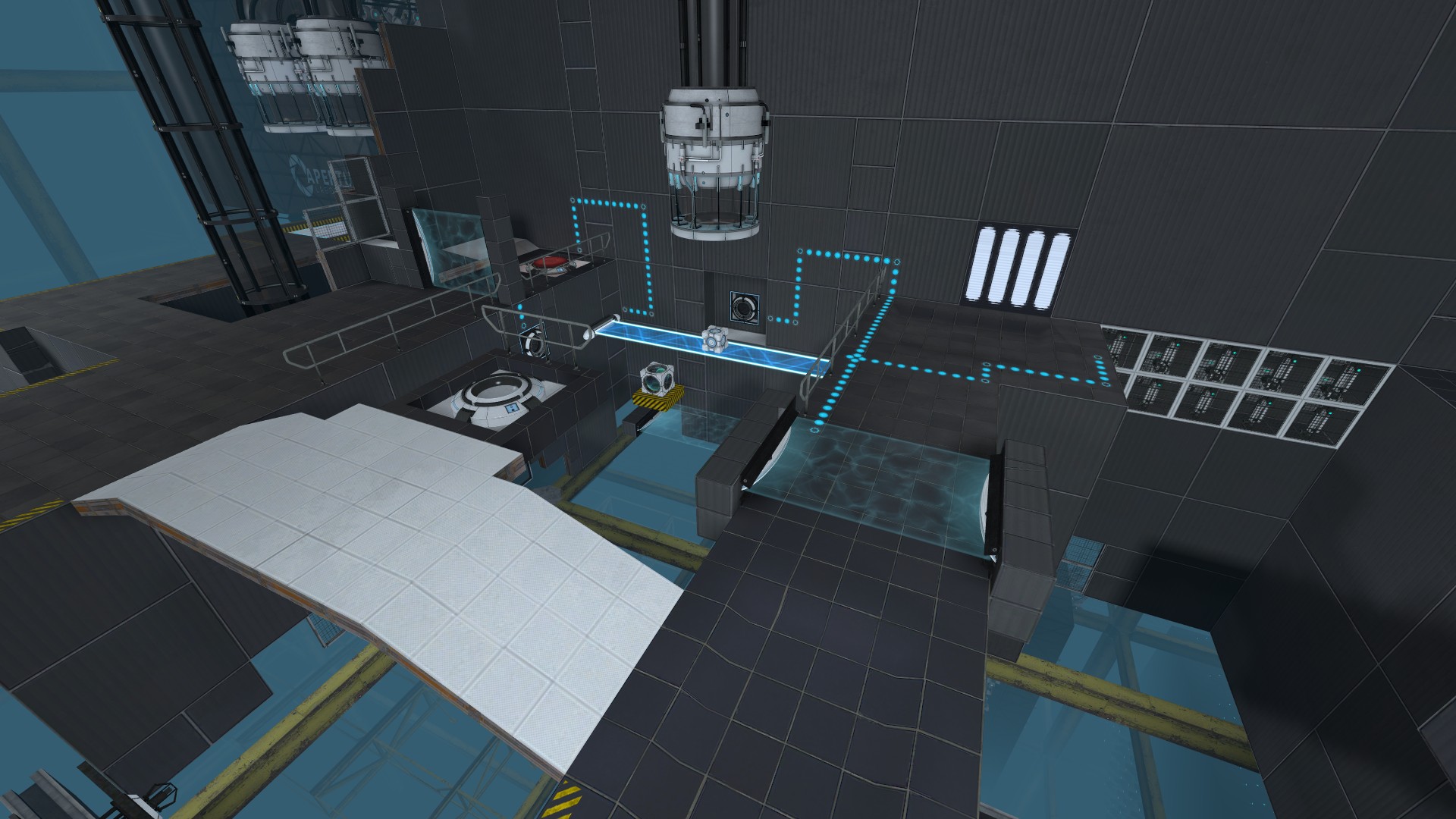 It's nice to finally see everything coming together. Release shouldn't be too far off.