The Battle for Ithor
Shortly before the Battle for Ithor, Princess Leia travelled to Imperial Space seeking an alliance with the Remnant to defend the Outer Rim.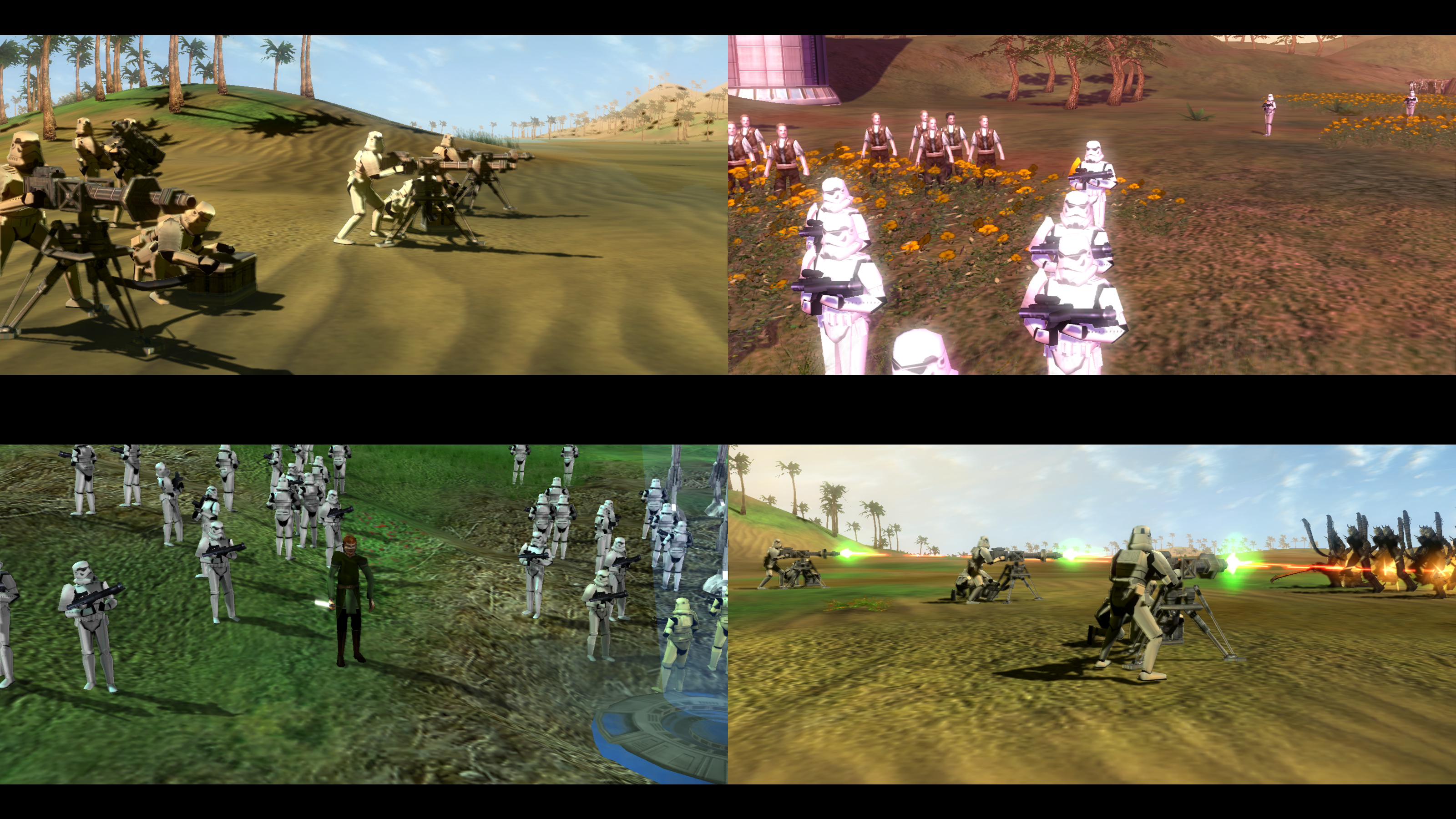 In the '25 ABY: Dark Tide' GC you can send Leia on this diplomatic mission, unlocking Borosk, an Imperial world, for the New Republic.
Once Borosk is unlocked, an Imperial Barracks and Advanced Vehicle Factory spawn on the planet, giving the New Republic player access to E-WEB squads, Stormtroopers, AT-STs, AT-ATs and a full range of Imperial Remnant starships that can be deployed across the Outer Rim to help defend the New Republic.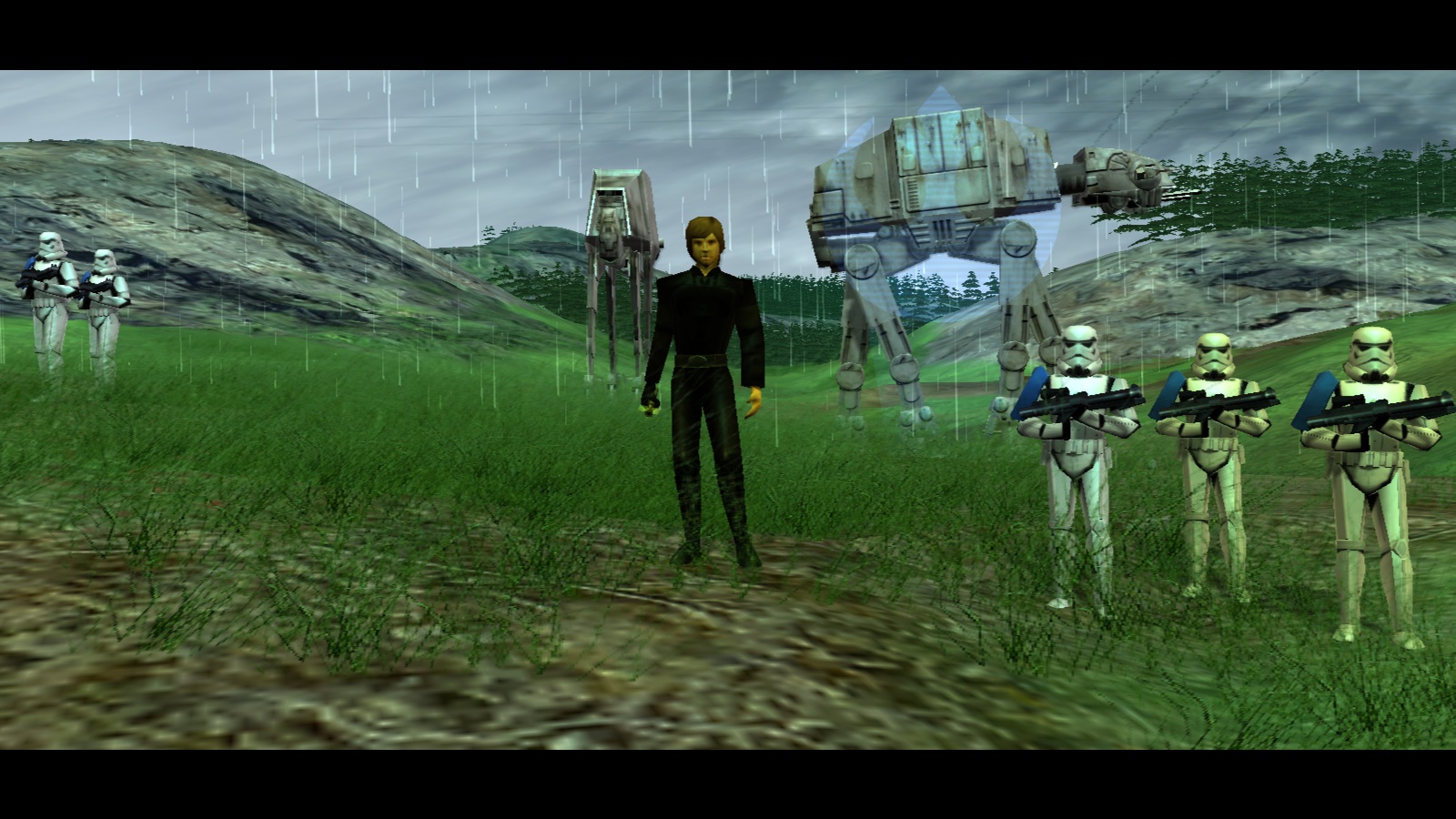 The player is also granted Grand Admiral Pellaeon. But be careful, if Pellaeon dies the alliance dissolves and Borosk, and its Imperial tech, are unavailable.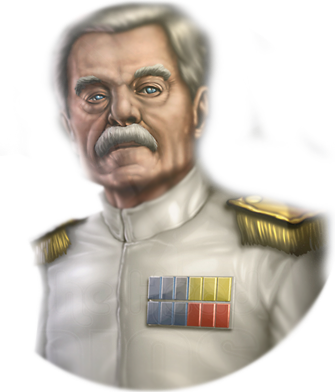 Pellaeon's flagship, the famous ISD-II 'Chimaera', carries Tie Defenders, Tie Bombers, Preybirds and Colonel Jagged Fel's Clawcraft squadron - a formidable fighter force. They will make an invaluable contribution to the New Republic's defence. Clawcraft can be constructed by the New Republic from any world which Pellaeon orbits.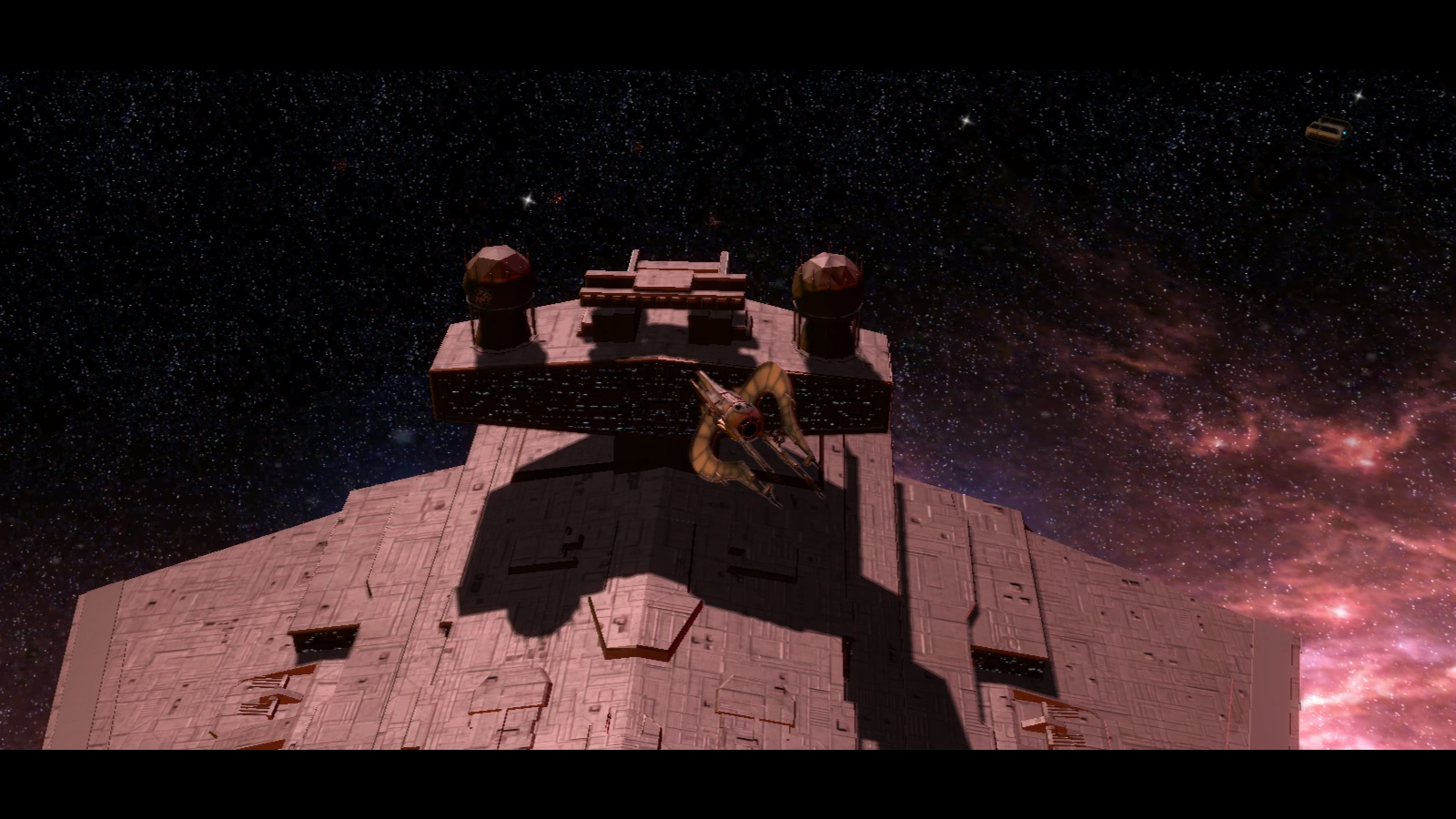 The combined New Republic-Imperial fleet will be a powerful force against the Vong. Will it be enough?