Hello there!
So, almost a month has passed since the GUI release and we have 210+ downloads! I'm glad you are downloading it. Enjoy the beautiful UI for Jedi Academy.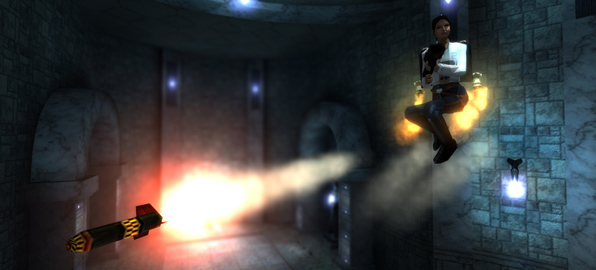 Firstly, we are looking for a coder because we won't do any progress with only two persons (who knows C++) in team. I hope we will do all our best to finish the project that have started many month ago :)
By the way, we have done our site, now you can visit it. We decided to 'woke up' our homepage and find a nice template for it. Thanks a lot to Luis Zuno for his free 'NOVA' temlpate, we all like it very much. Every week I'm (or Zionter) going to upload weekly posts about current progress, actual news, jobs list, new mod fixes\patches and other stuff that relates to our team.
So, for this month we fixed some new bugs in the UI, made our homepage, found one coder (but we need one more, because this one is very very busy >_<) and made the Jobs list. I'd say that it's not too much, but I hope the next three month will be more worthwhile. And yeah, we made our Twitter and twitter feed here and on homepage, so you can follow us :)
Thank you for your attention,
Sentra.