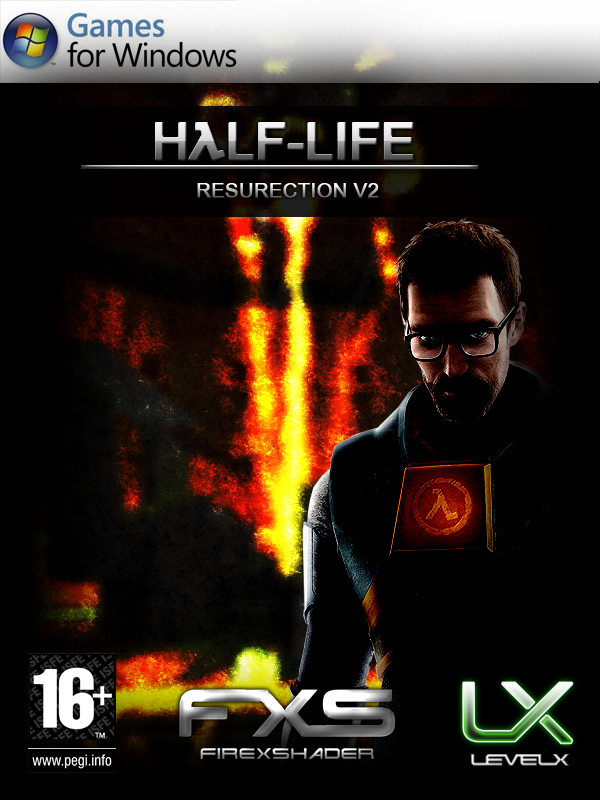 Español:
Hola chicos! Esta noticia va dedicada al lanzamiento que se aproxima del Half Life Resurrection V2 en ModDB.La versión mod esta terminada y corregida, casi lista para subir, esta noticia es para todos aquellos que decían que el mod estaba muerto o lo juzgaban mal.
Lo que trae:
- Models: Corregidos y mejorados, como la Glock, la SMG y el RPG. - Texturas: Algunas texturas nuevas, aunque no se entusiasmen que en las siguientes versiones se vienen grandes cosas.- Sonidos: Algunos sonidos corregidos y otros nuevos.- Animaciones: Nuevas animaciones al estilo Half Life 2 tanto en modelos como manos y secuencias.- Regulado de Bloom: El juego poseerá un regulado de bloom en Opciones > Videos.- Regulado de HDR: El juego poseerá un regulado tanto de pixels como de intensidad, esto se ara con F1 (cambio de resolución de HDR) y desde Opciones > Video para la intensidad.Y mucho mas.
---

Lo que NO trae:
- Continúan las Skybox de la versión V1, las cuales con FireXshader activados se ven totalmente blancos, pronto se corregirá.
- Algunas texturas siguen teniendo problemas de relieve.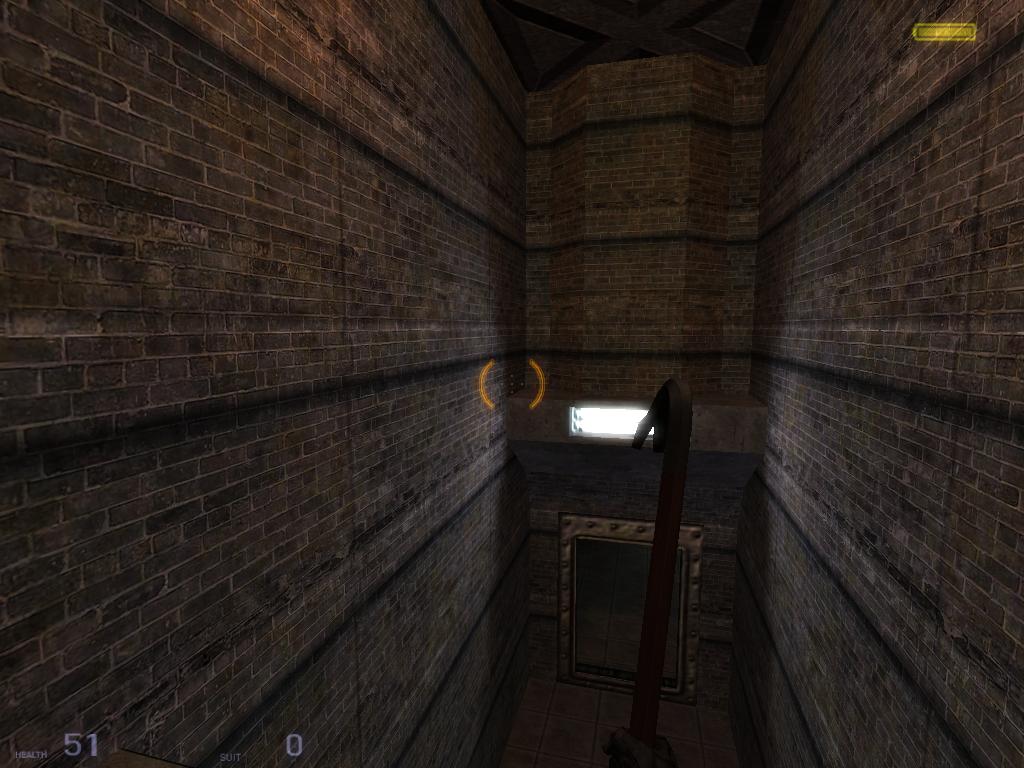 English:
Hello boys! This news is dedicated to the launch that comes closer of the Half Life Resurrection V2 in ModDB.
The version mod this finished and corrected, almost ready to rise, this news is for all those who were saying that the mod was dead or were judging it badly.
What it brings:
- Models: Corrected and improved, as the Glock, the SMG and the RPG.
- Textures: Some new textures, though they do not fill with enthusiasm that in the following versions they come big things.
- Sounds: Some corrected sounds and new others.
- Animations: New animations to the style Half Life 2 so much in models like hands and sequences. - Regulated of Bloom: The game will possess regulated of bloom in Options> Videoes.
- Regulated of HDR: The game will possess regulated so much of pixels as of intensity, this is ploughed with F1 (I change HDR's resolution) and from Options> Video for the intensity.
And more...


---
What it does not bring:
- They continue the Skybox of the version V1, which with activated FireXshader meet totally white, soon it will be corrected.
- Some textures continue having problems of relief.