News! M134 Vulcan was used by Human Serjant. I'm not sure I can add serjeant to my mode but m134 Vulcan is successfully realized!
Added :
- Robo Grunt (Enemy)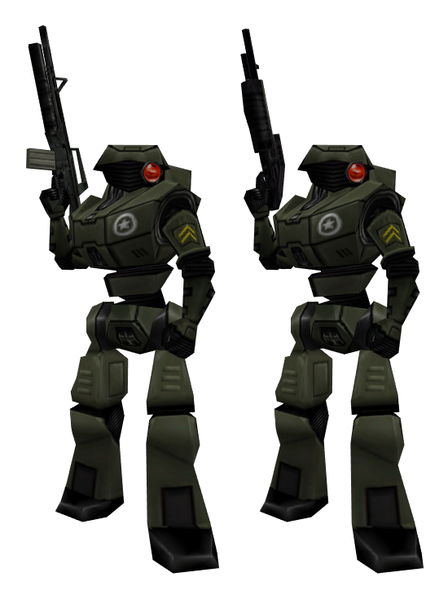 - Ksg-12 (New weapon)

-Big Isotopebox (60x uranium) (That was canceled from HL)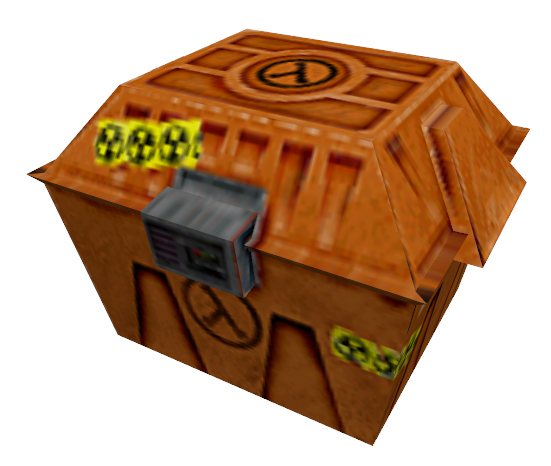 - Ethereal (New weapon)
- MrFriendly (Enemy)
-M134 Vulcan (new weapon)

- Barney with Shotgun (Friend)
- Panthere Eye (enemy)
Will be added :
- Archer (enemy) (60%)
- Player punch (with leg) (0%)
- Avalanche (that weapon is not for jokes...) (10%)

- Colt King Cobra (have scope) (30%)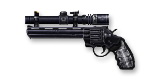 - Mg42 (Machinegun) (70%)

- Rail Shotgun (Have 2 modes. Ammo is uranium)

- This is not all weapons which I want to add to my mod.
Cutted (Unused)
- StunRifle (No further comment) (canceled)

- M4a1 with Scope (it was planned give that weapon to military)

- HumanGrunts with RPG (canceled)
- BlackOps with RPG (canceled)