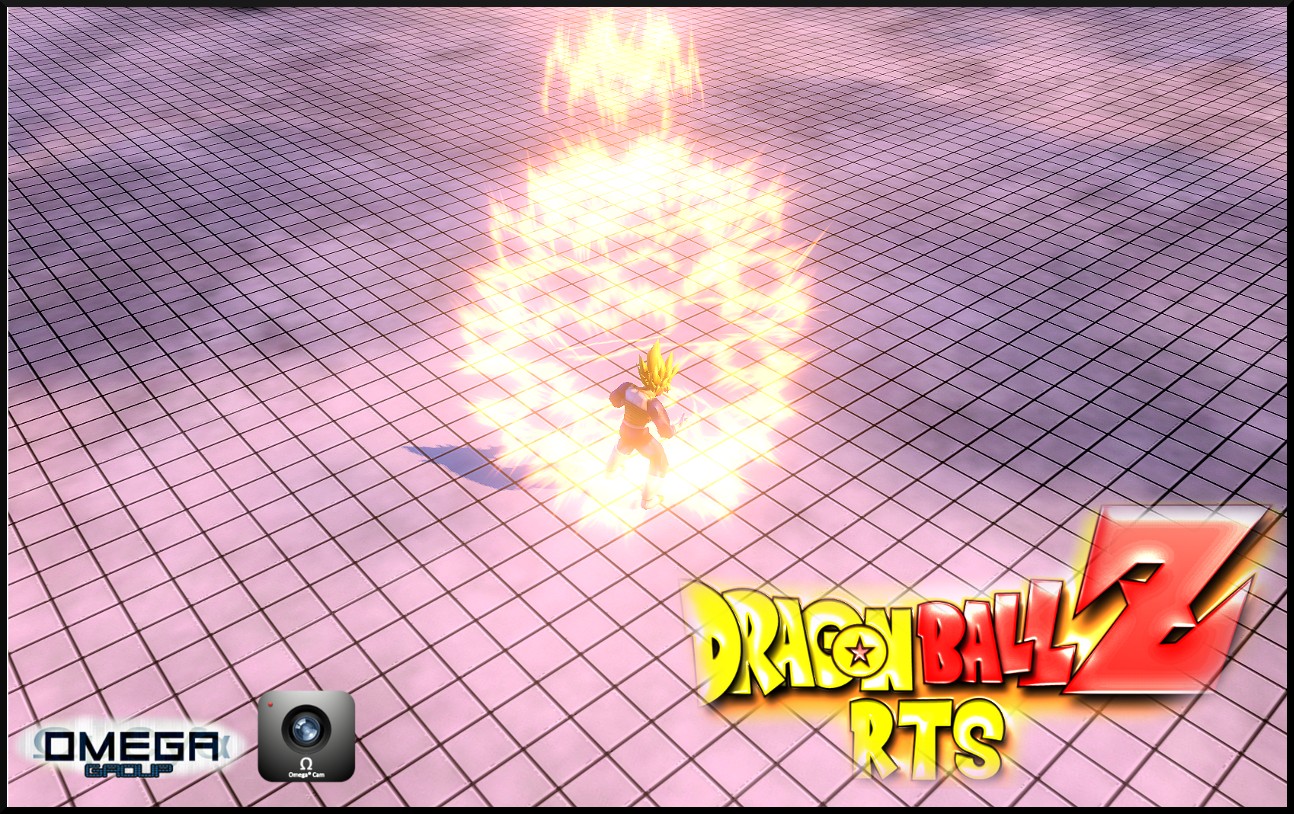 Finally, this
prototype
was scrapped
indefinitely.
THE
DEVELOPMENT
BE FULLY

---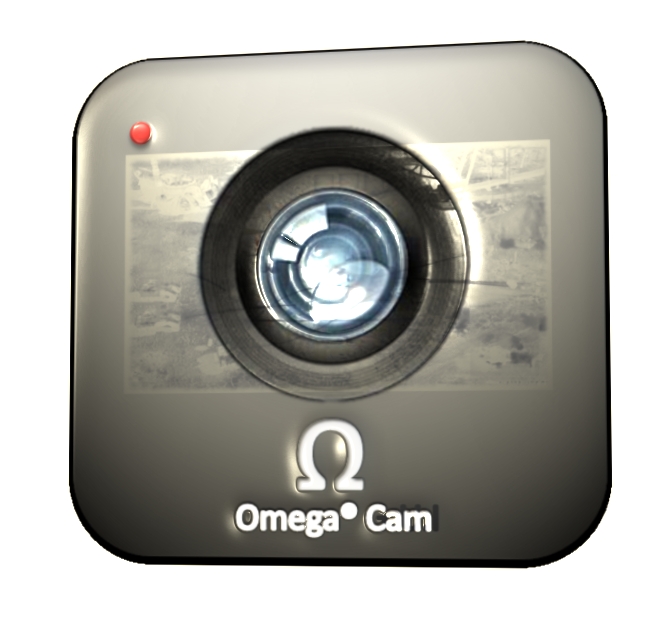 As a final contribution we invite you to test our latest prototype of "OmegaCam" for RA3 and others Mods.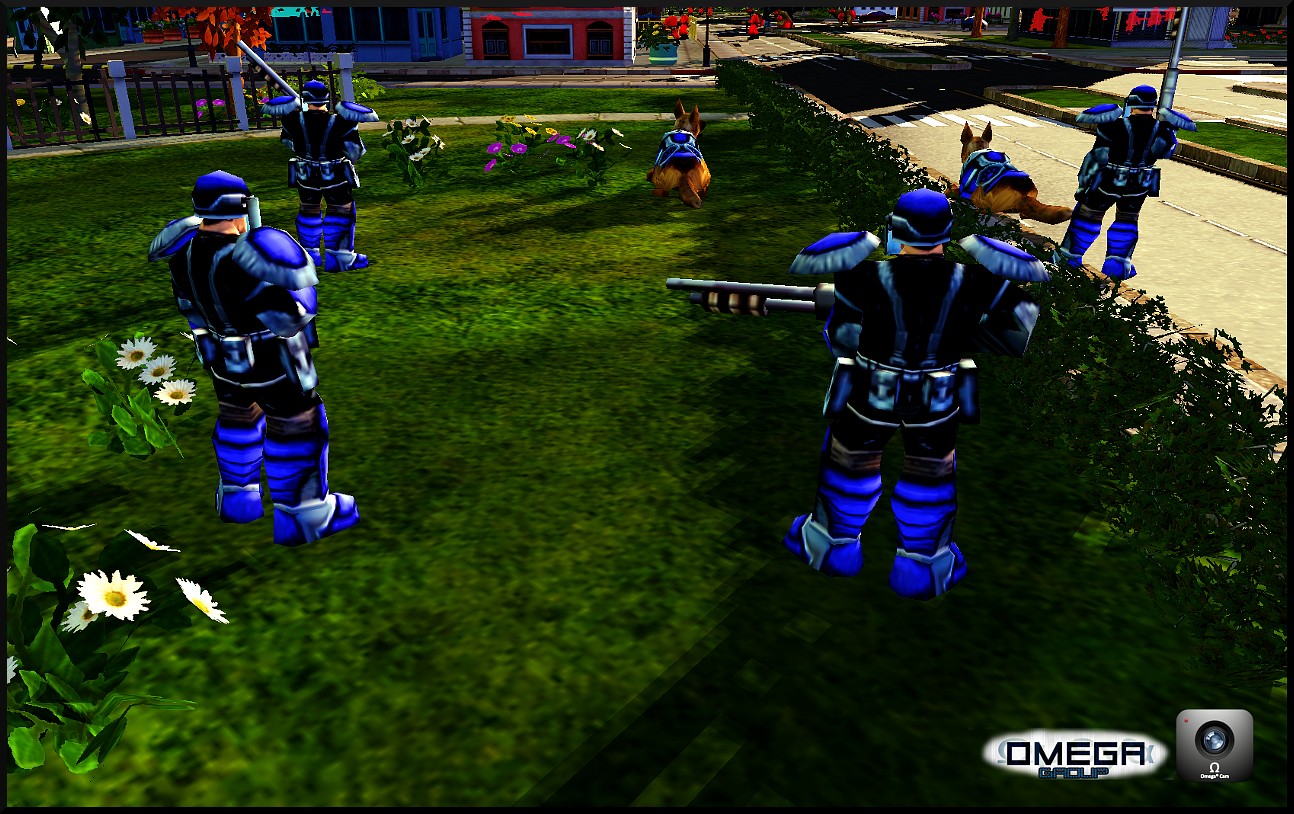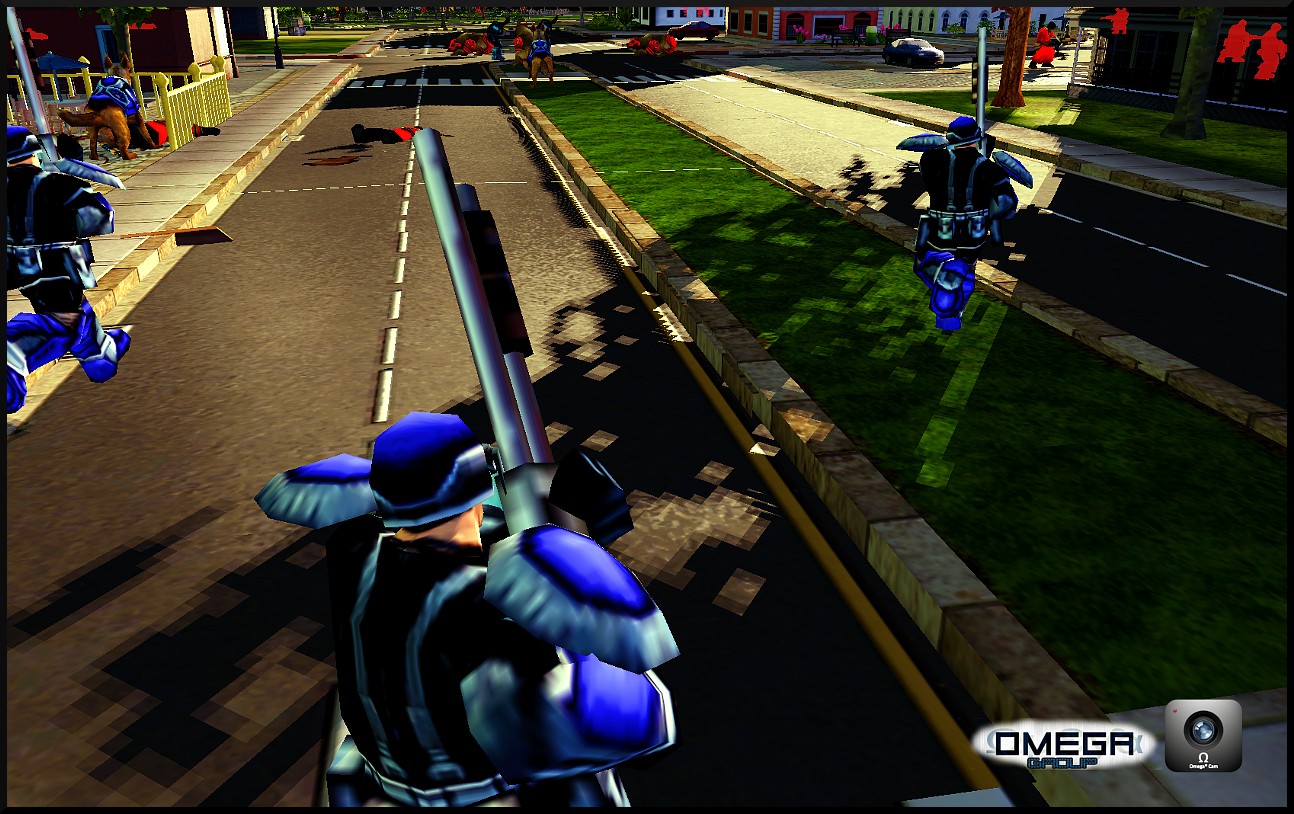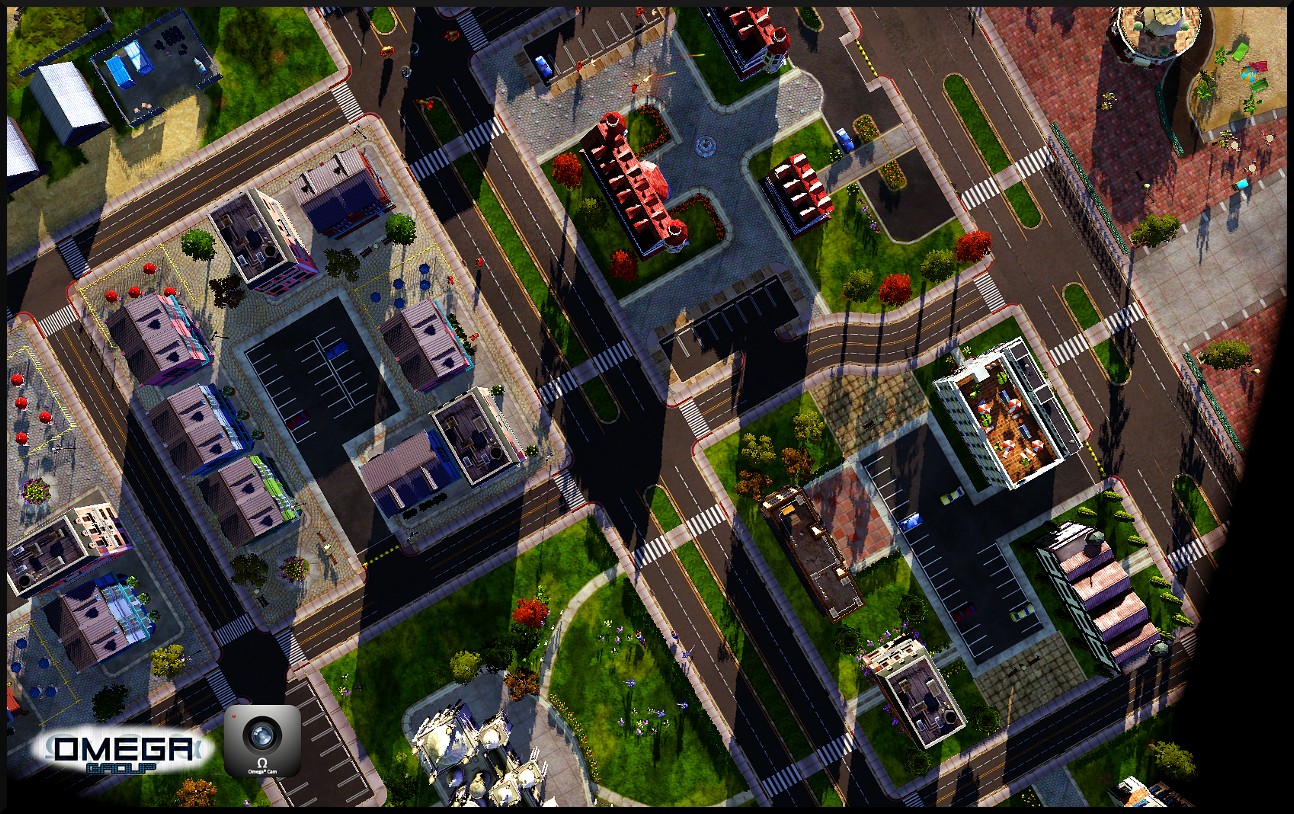 Unlike the version for C&C3, this feature has the advantage of being universal and work on any map, without prior editing. Although it is noteworthy that sky texture not included.
DOWNLOAD
---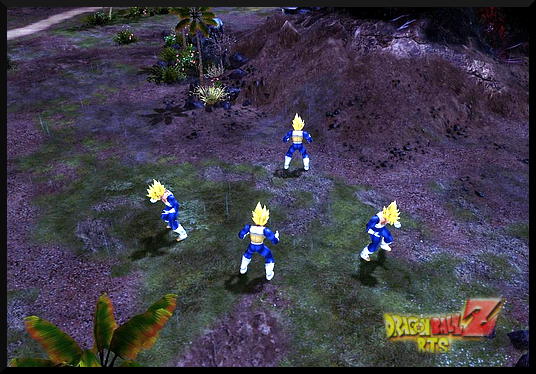 The project will be revisited when to the Opportunity arises.
---
Best regards.
---
ÍpsilonDivision
---