Next up in our daily updates before Christmas and our release of version 0.3 of the mod, I bring to you something that you'll be getting used to in the new version, and something that many people wanted to see in the previous versions - Smoke Effects:
This particular smoke effect happens when you fire a Ki Blast. The smoke spreads slightly before disappearing. If your hit by a Ki Blast while remaining motionless, it'll also block your view slightly, so you better move if you want to see who's attacking you.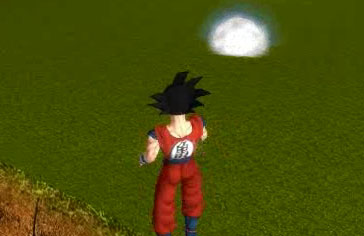 If you wish to join in the discussion about this video, by all means, visit our website and access this forum thread. See you tomorrow.