Features:
As you all know, this mod is about the 13th Doctor.
Events take place on Earth and a remote planet in the 51st century.
Now more about the Doctor(His new look):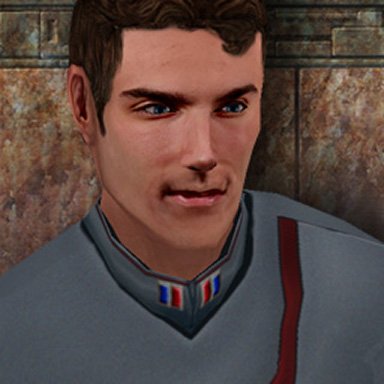 He is 1534-35 y.o. And he's older than the Master.
He's very manly, soldierlike pragmatic.
He's able to use martial arts.
He's able to use hypnosis.
The TARDIS was upgraded to type 80 on another unknown planet.
The Chamelion circuit's been repaired but still not used.