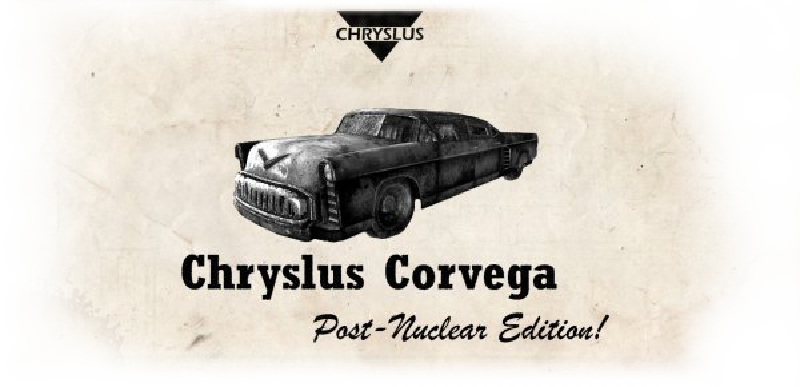 Finally, here is the english subtitled version of the mod. This means that french voices remains, with english subtitles.
Also, all involved texts are normally subtitled too. In case of omited translation, please let us know by pm, by comments, or on the dedicated thread on the canardpc forum. A special thanks to the english beta-testers : Fett1138, halfrobo, hickmanj/Jason, IIBlacKLiGhTII, Kryb & Pintocat.
May their names be engraved & celebrated of our read-me credits for ever and ever...
Also, the full english version is on its way... We know that it takes some times, but almost all the voices are recorded, a part is integrated, and we still need to integrate the rest.
Thanks for your patience, we hope you'll have fun driving the Corvega through the Wasteland's wind...
Enjoy!