Finally, we have finished with the ground vehicles of Orange Star and Black Hole for our first release. These four are the last! We still have to do air vehicles, but this is a major milestone.
Medium tanks are much more powerful than light tanks, and make great assault vehicles. They are crewed by three soldiers, driver, gunner and hull machine-gunner, and are basically immune to any attack that doesn't hit them from the underside or rear.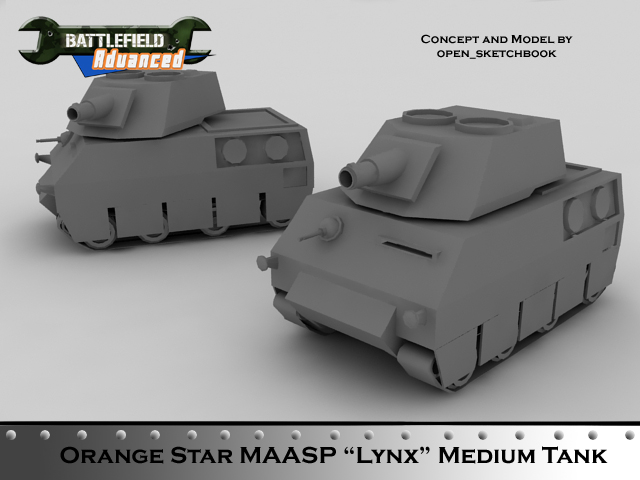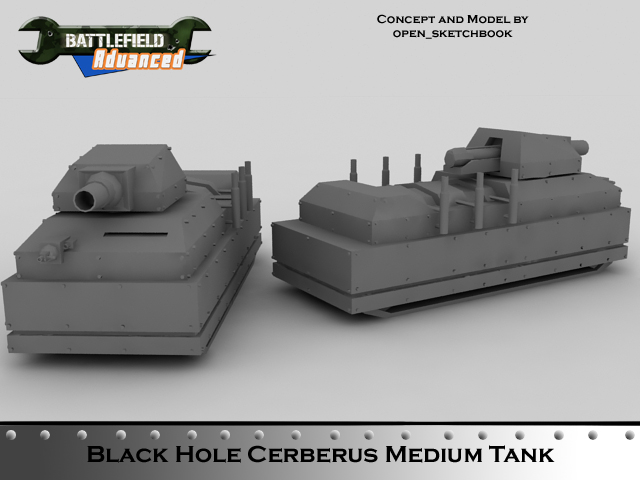 Recon vehicles are a key element of gameplay. Their sensors can detect infantry and vehicle threats, so having them accompany a convoy of other vehicles can help prevent ambushes. They are fast, light and nimble, and are excellent vehicles for distractions and mobile operations.