- Our own uniform, vest, helmet and gear models made from scratch.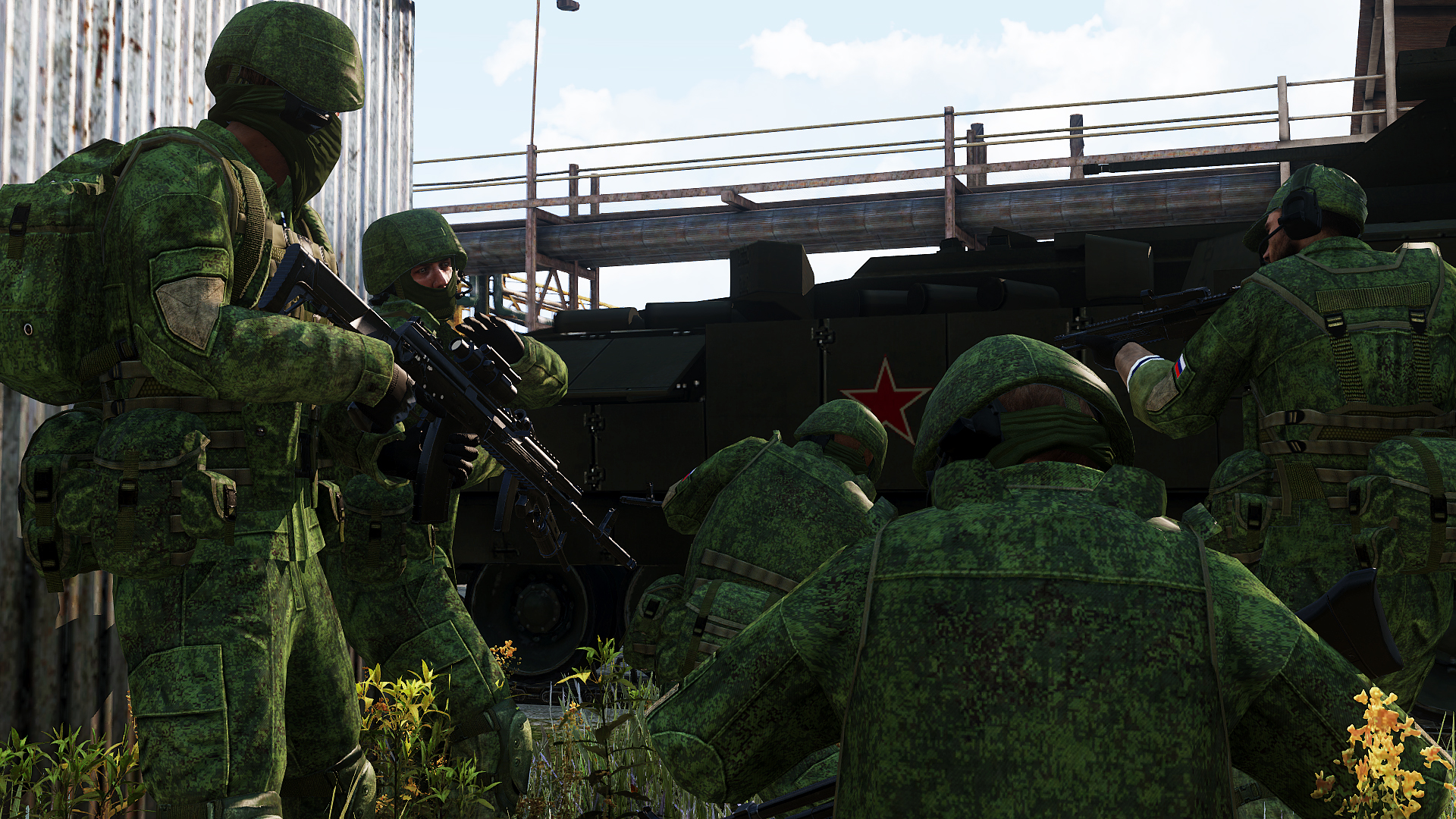 - New vehicles, ranging from T-14 Armata, Pantsir AA launcher to the Kamaz trucks and more.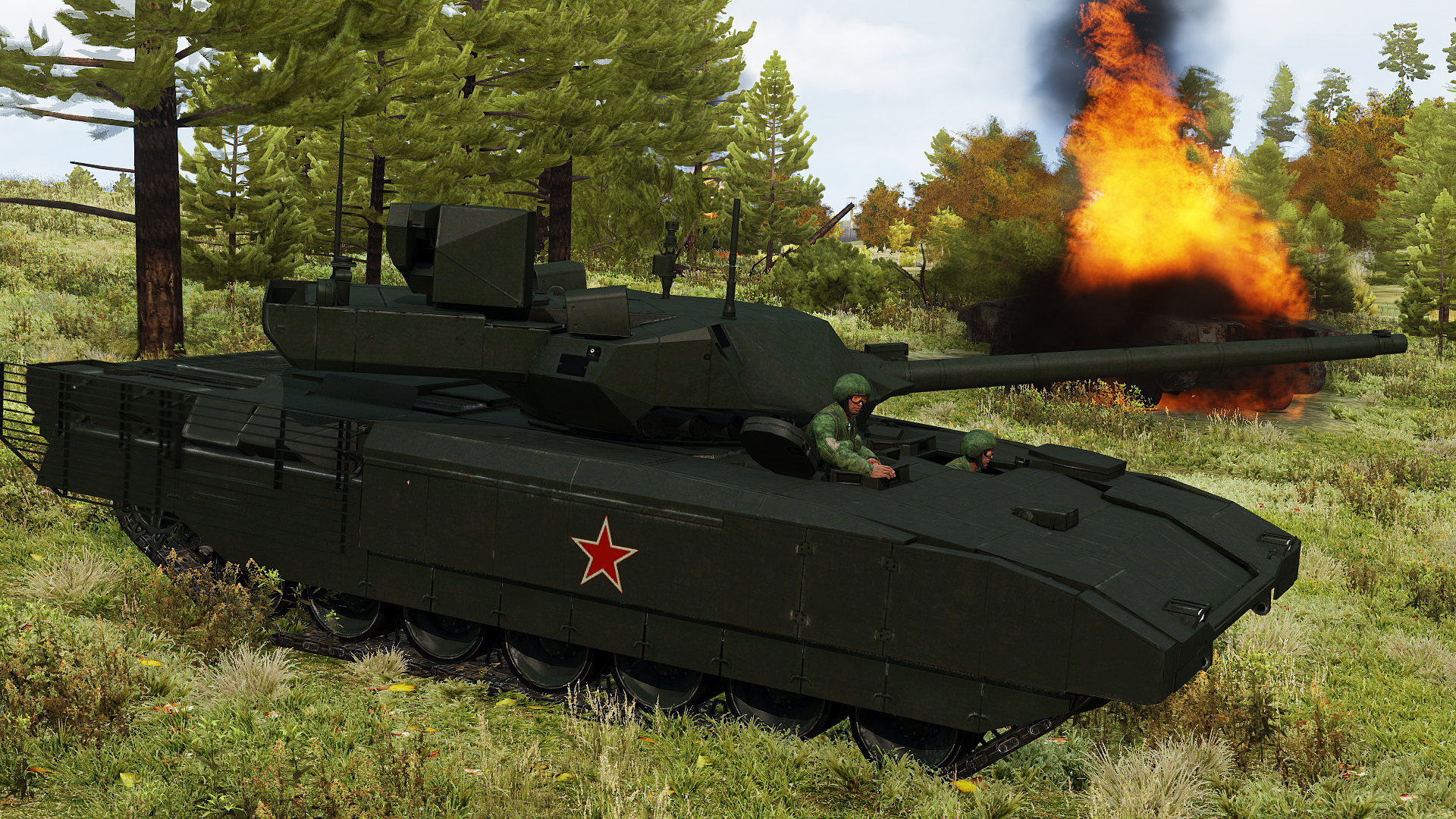 - Various types of camo for both ground units (EMR, Partizan, Surpat, Izlom, Desert EMR, etc.) and vehicles/aircraft (Russian Green, Desert, Nakidka) and so on.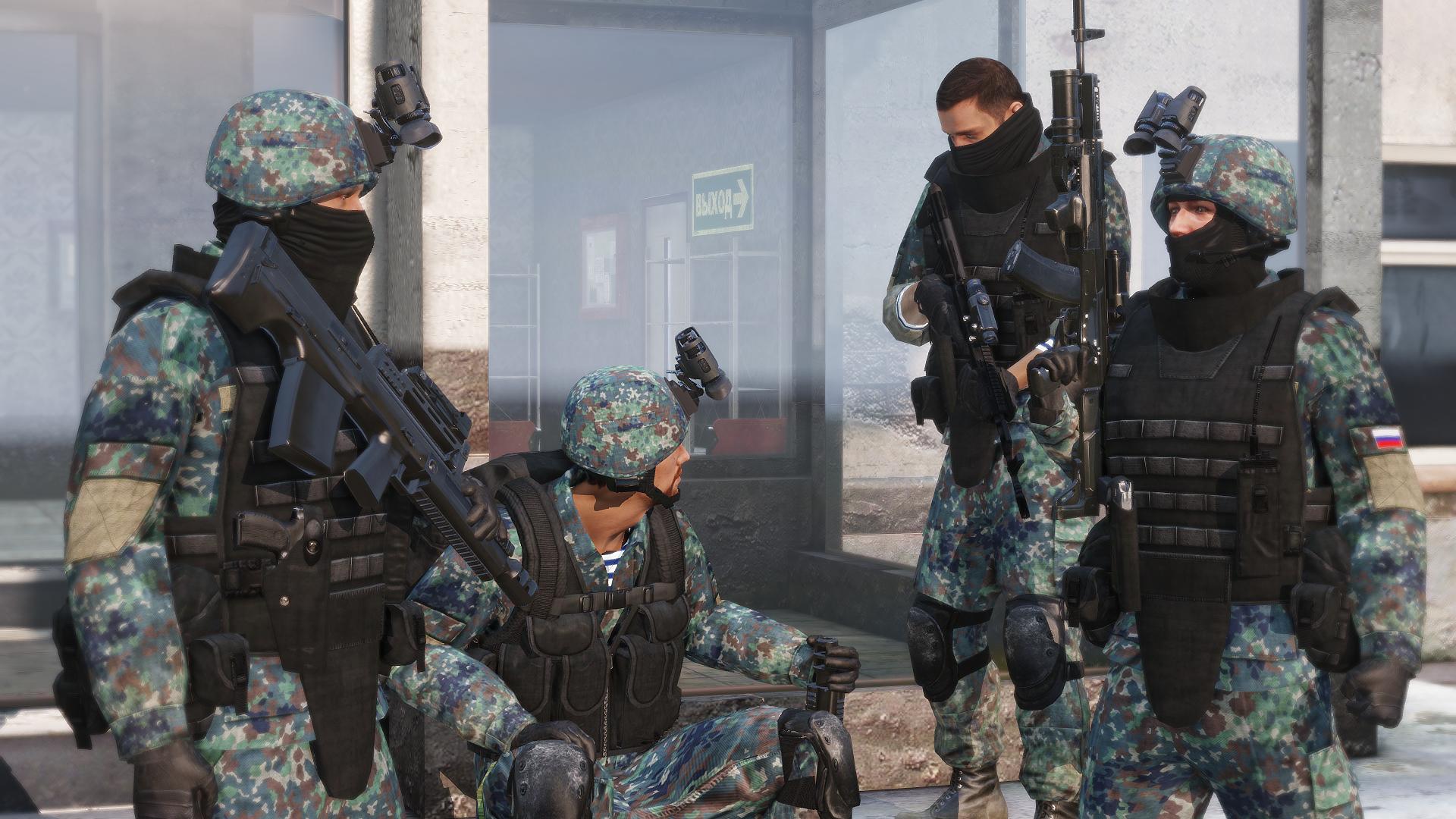 - Russian weapon pack, featuring new guns such as the AK12 (and its variants), AEK, Pecheneg, PP2000 etc. in various camo versions. Marksman DLC features fully compatible.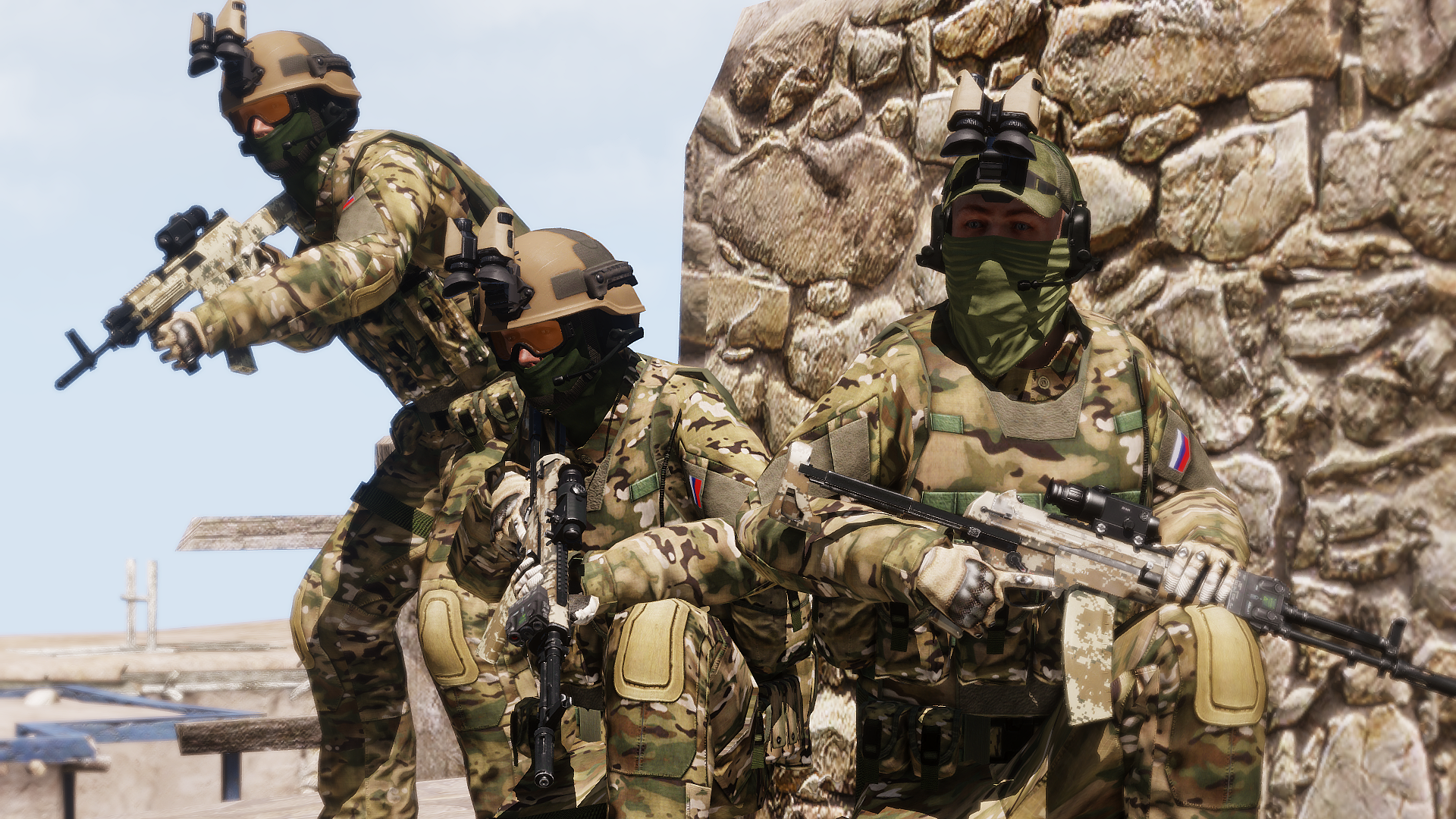 We plan on expanding the roster, gear and armament with further versions. Same goes for some of the ArmA3 assets/placeholders (CSAT RPG-42 etc.) that will be replaced in the future.

Mod is is currently compatible with Zeus, ASDG and ALiVE.

ALiVE users: Faction name is "min_rf" (without quotation marks).