A few days ago I was invited to a pair of events, the first being Creative England's 2nd Anniversary Party, the other being a seminar called 'Stimulating Growth for the Arts, Cultural and Creative Industries: Access to Finance' and its after party 'Stimulating Growth for the Arts, Creative and Cultural Industries Networking event'.
Creative Englands 2nd Birthday was quite hard to gauge, I arrived a little late, by which time some very intense conversation circles had formed which I totally failed to slide myself into.
Now to date I have worn a suit once and I would quite like to keep it that way, all the events I had been to before had always been very informal, so I turned up in my hoody and jeans to a room filled with people in expensive evening wear... looking ever so slightly out of place!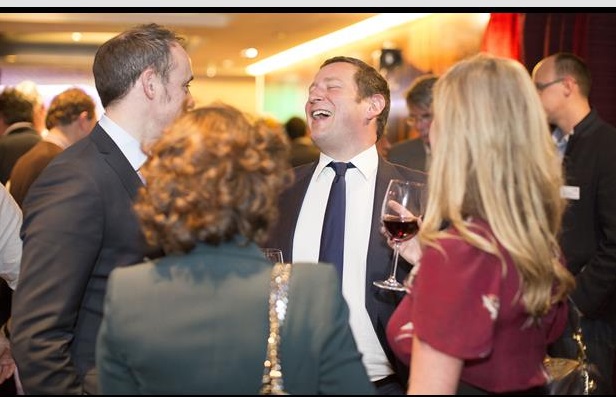 Free alcohol was abundant so I quickly availed myself of a bottomless wineglass and found a nice wall to lean on while waiting for the event to begin.
I then bumped into an equally outcast girl who was looking to shelter from the noise and movement of the floor. We got chatting and it turned out she worked for a Japanese television company, which being a typical geek I thought was amazing. After a while a fellow south-westerner and friend whose company had also made it onto Starter for 10 appeared and our group grew to three!
After some attempted speeches (the audio was really terrible!) this animation was played which sums up just how much Creative England have done and are committed to doing for the creative industries in the UK.
Very soon after it had finished the event came to an end and everyone very quickly dispersed, so I made my way back to my hostel and was given a cupcake by one of my room mates =)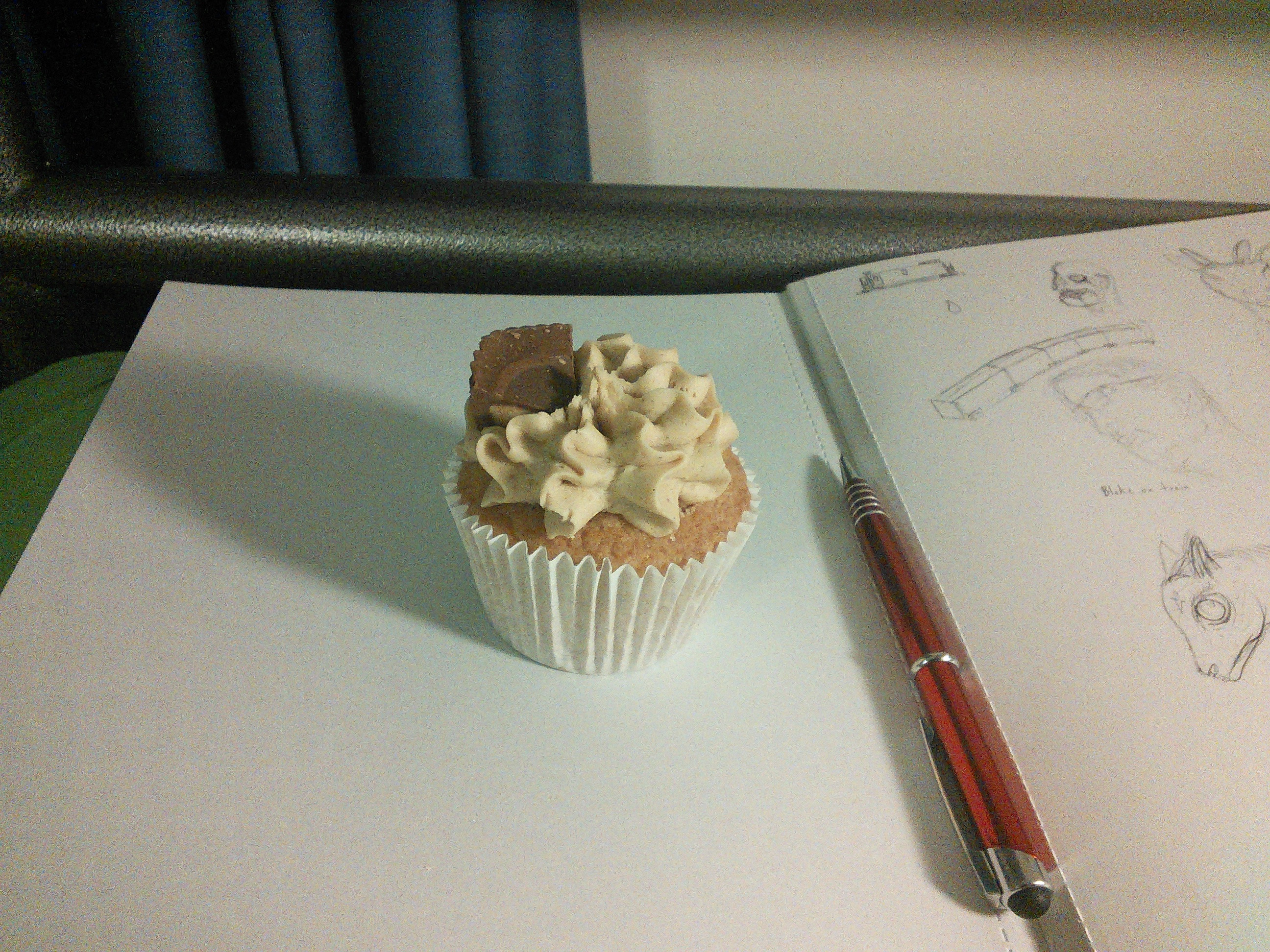 Day 2 - Google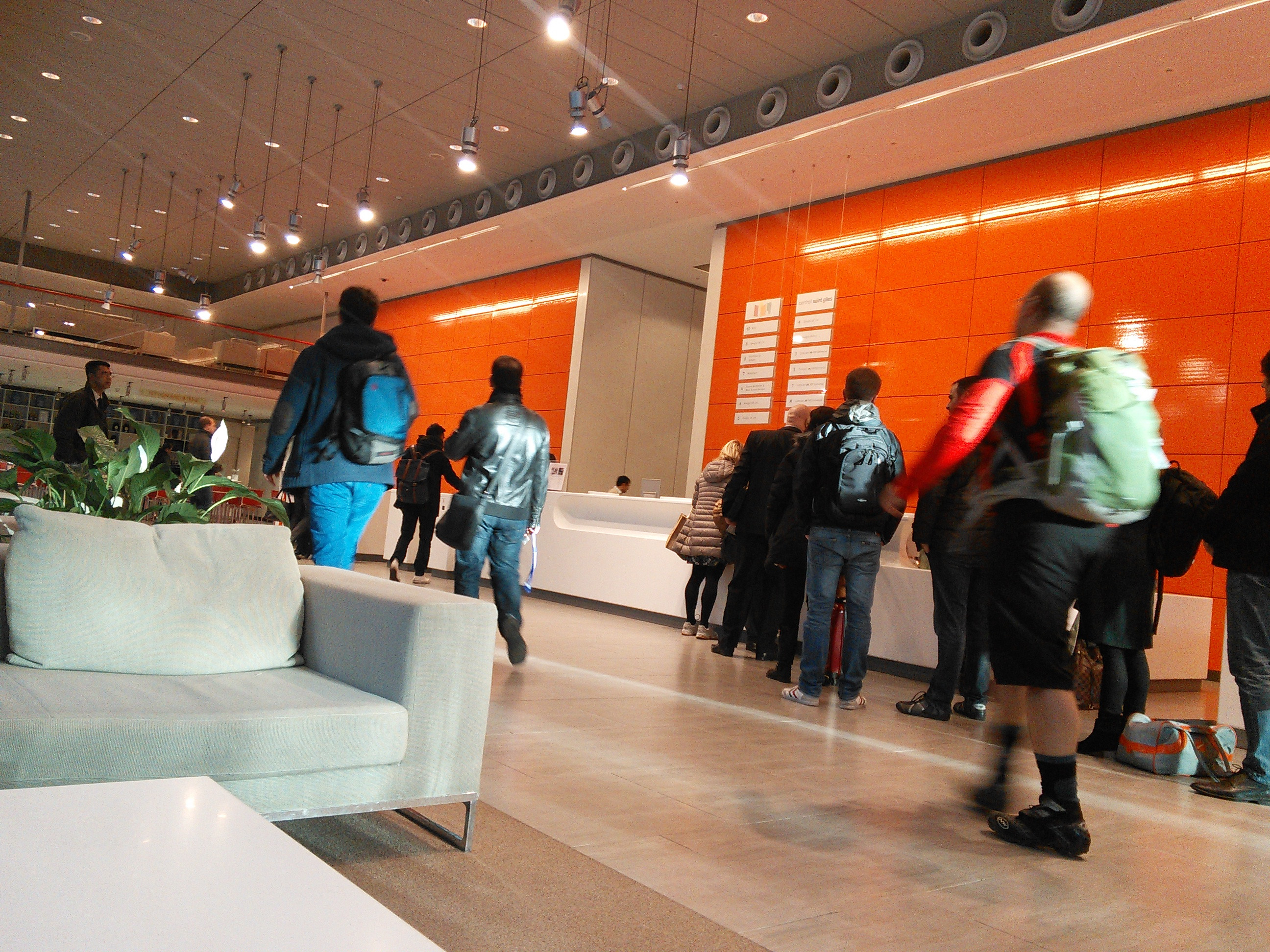 The building we were in hosts several companies with Google occupying several floors in the center of London.
Being a bit neurotic about running late I turned up an entire hour early which had its benefits as I got to chat with some more really nice random people while waiting!
The seminar was broken down into several areas but its main focus was on finding out exactly what it was companies like those attending wanted/needed from Creative England's programs.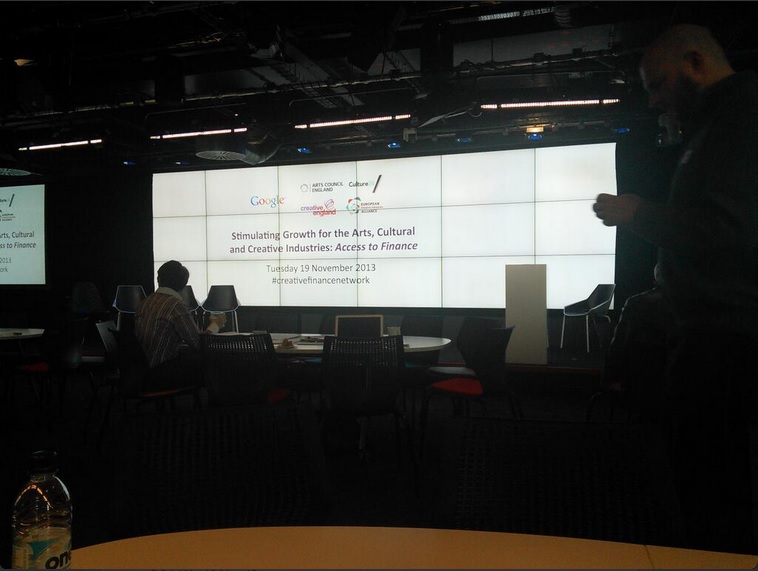 It began with talks from Venture Capitalists of various kinds, though some of them baffled me a bit. It seemed, though they were given this money by government to invest, they were only willing to invest if the product was already a success... and therefore doesn't need the funding.
Another part focused heavily on a very common theme at these events which is raising a company very quickly to become large and bloated, ideally with a one-hit-wonder then selling it for maximum profit. This is of course a perfectly legitimate way of doing things, but it would have been nice to get advice from people who had the same aspirations as me. Running a small studio and remaining independent.
The final event of the day was one of the most entertaining (aside from the networking drinks!) as we were placed into random groups and had to look at our own companies as an investor may see them, addressing strengths and weaknesses from your and the VC/Investors point of view. The people I was with made this pretty fun considering most of us weren't chasing investment but it did help us find possible problems within our businesses.
I think the participation part may have put people off as by the time of the final group workshop there were certainly less than half the attendees we had started with!
The Networking Drinks
Now I was expecting something similar to Creative England's 2nd Anniversary, but I was pleasantly surprised to find it very informal. It took place in their rooftop cafe and was pretty well attended (quite a few faces that had skipped out the workshop re-materialized for the booze=P.)
The booze (yep I took pics!)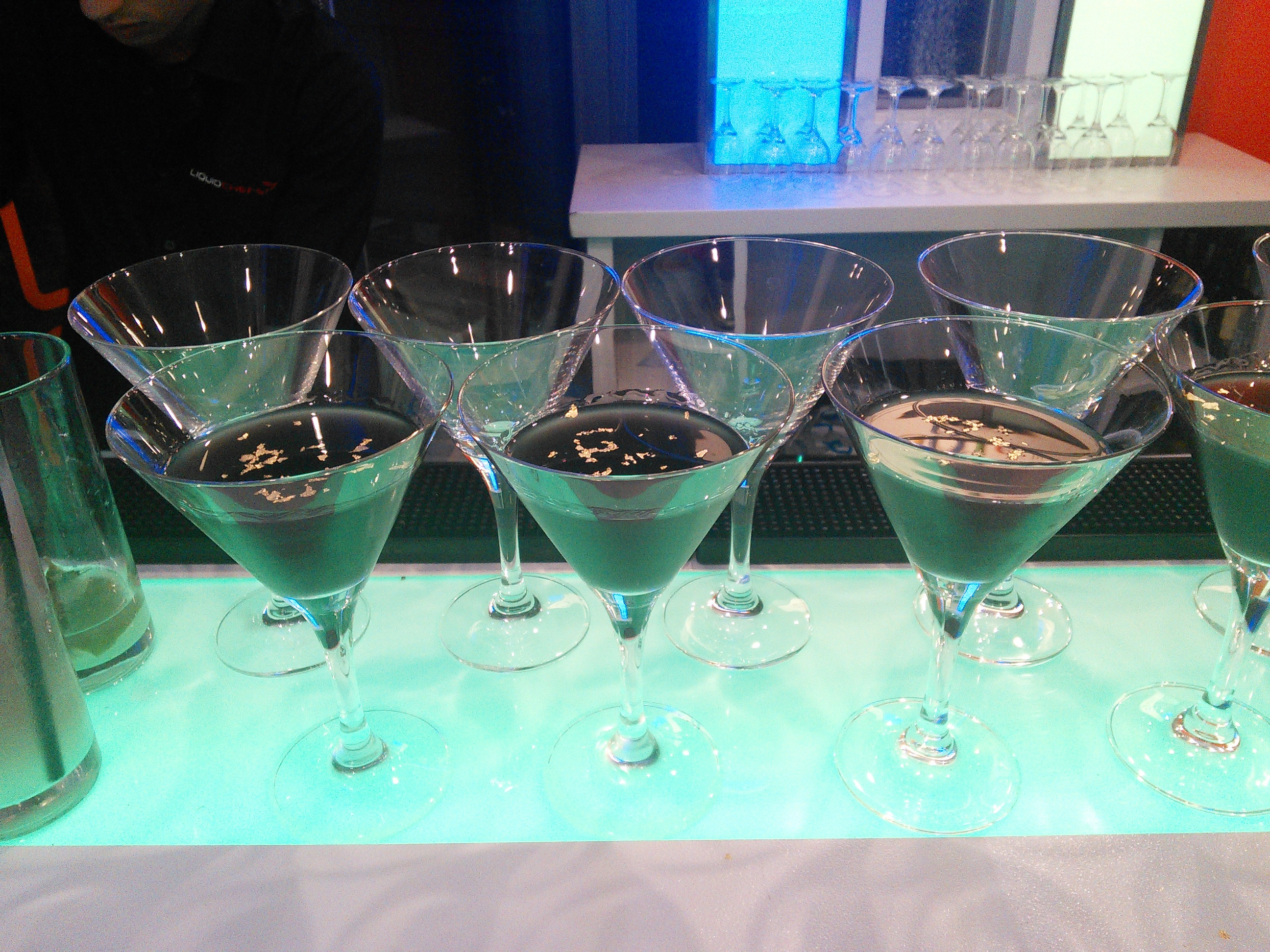 They all had really festive names, which I cannot even begin to recall now =( This concoction involved Lychees and was topped off with gold flakes. Told the barman the drink was probably worth more than me. It tasted like skittles and it turned out was rather potent...
More festive drinks!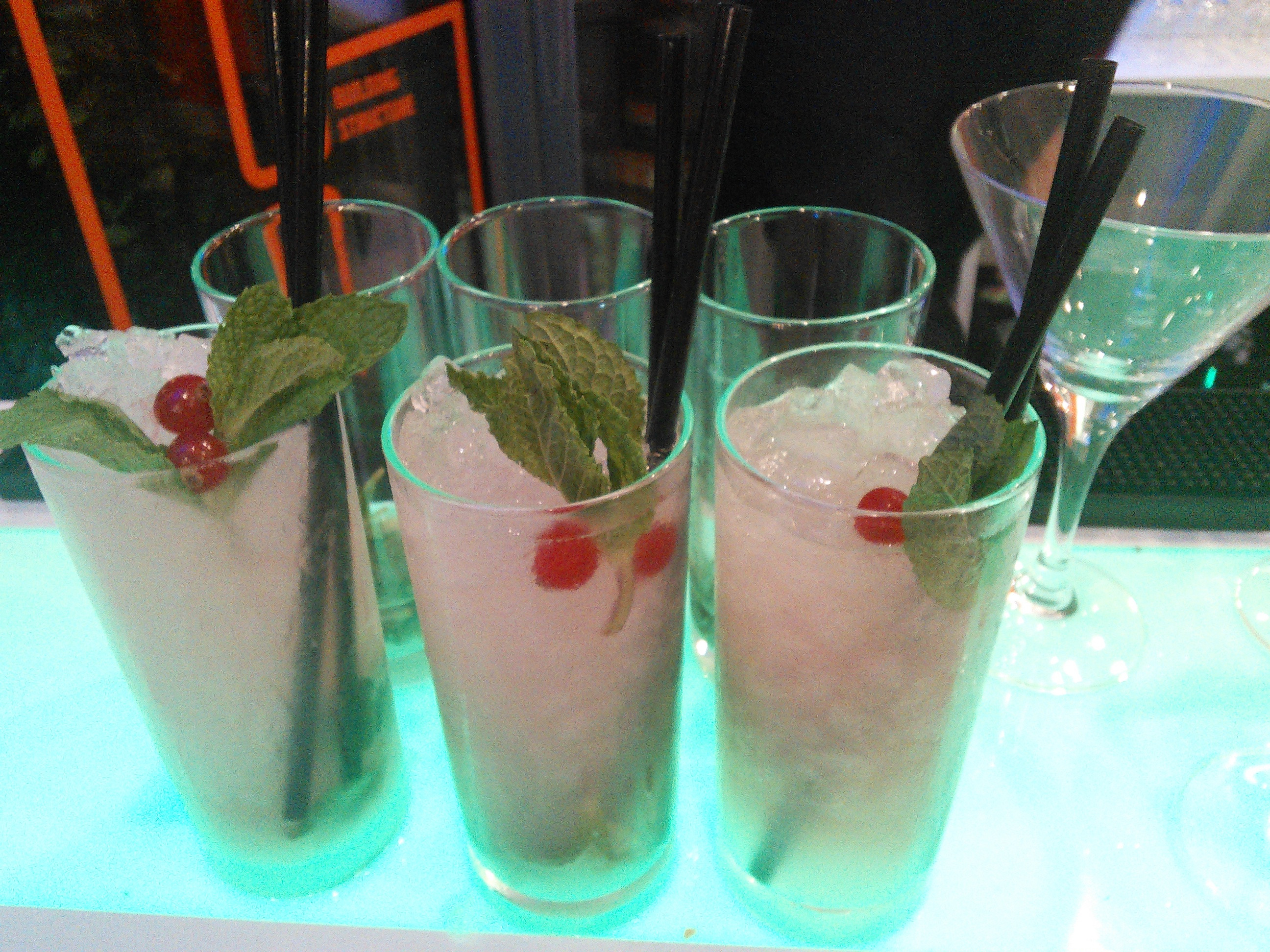 Aside from the drinks they also had various stands setup around the room punctuated by more free drink.
The first was a Print your own Android logo on a bag. A bit random but quite fun, ironically I think they used an iPad for the design app. You could shape and clothe your own little Android robot then the would print it straight onto a bad.
The guy running it was awesome!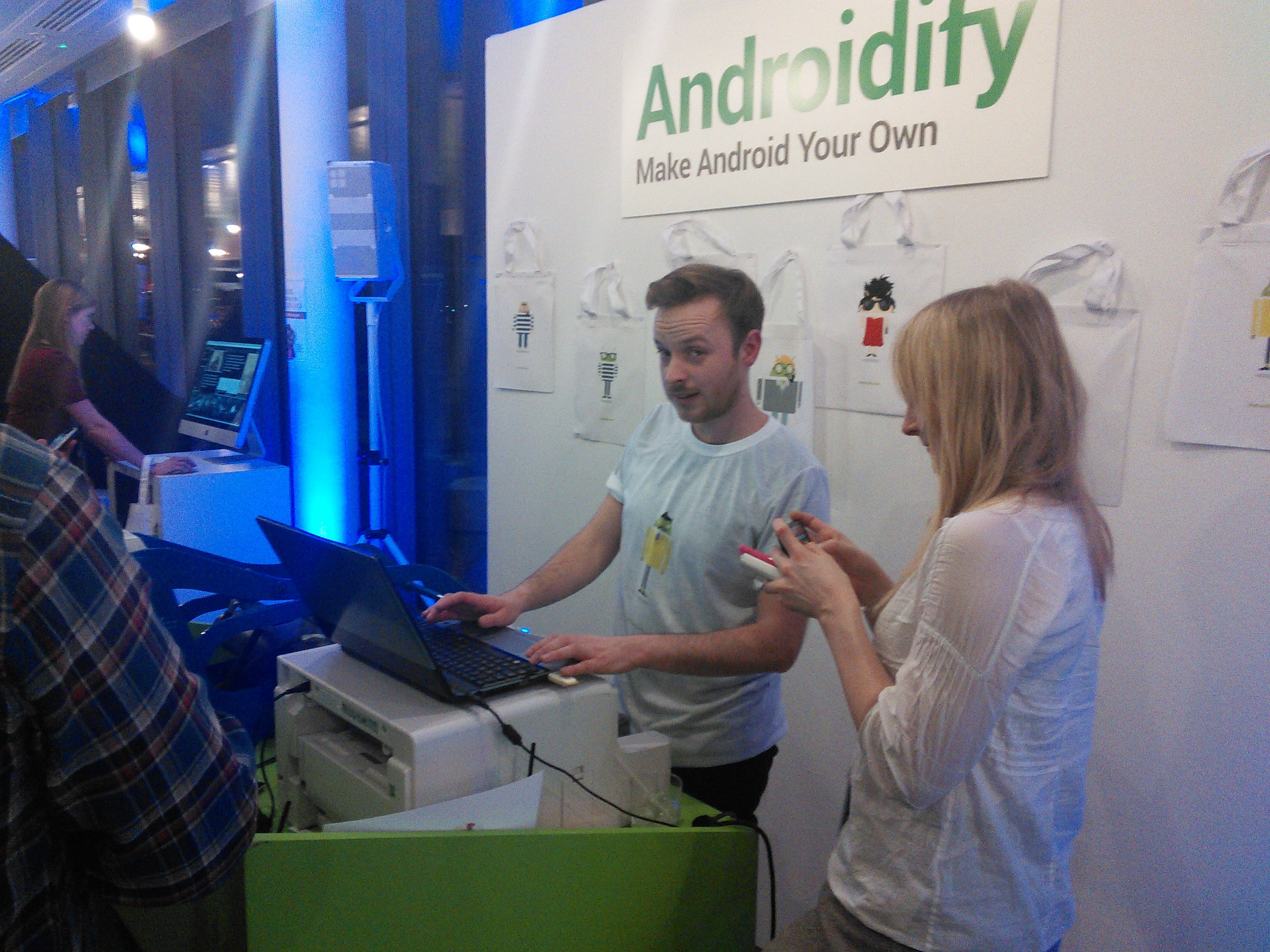 Next up, an icecream stand! Now by the time I'd made it to this part of the room I'd consumed several cocktails in close proximity and my motor-skills had become slightly impaired.
Some of the flavours on offer included Stilton, which I dutifully tried and did enjoy! Beside them they had a potters wheel on which you could attempt to spin your own pot made from icecream. No one wanted to try so I went up first.
My pot was a bit of a disaster and it melted very quickly, but it did taste good =D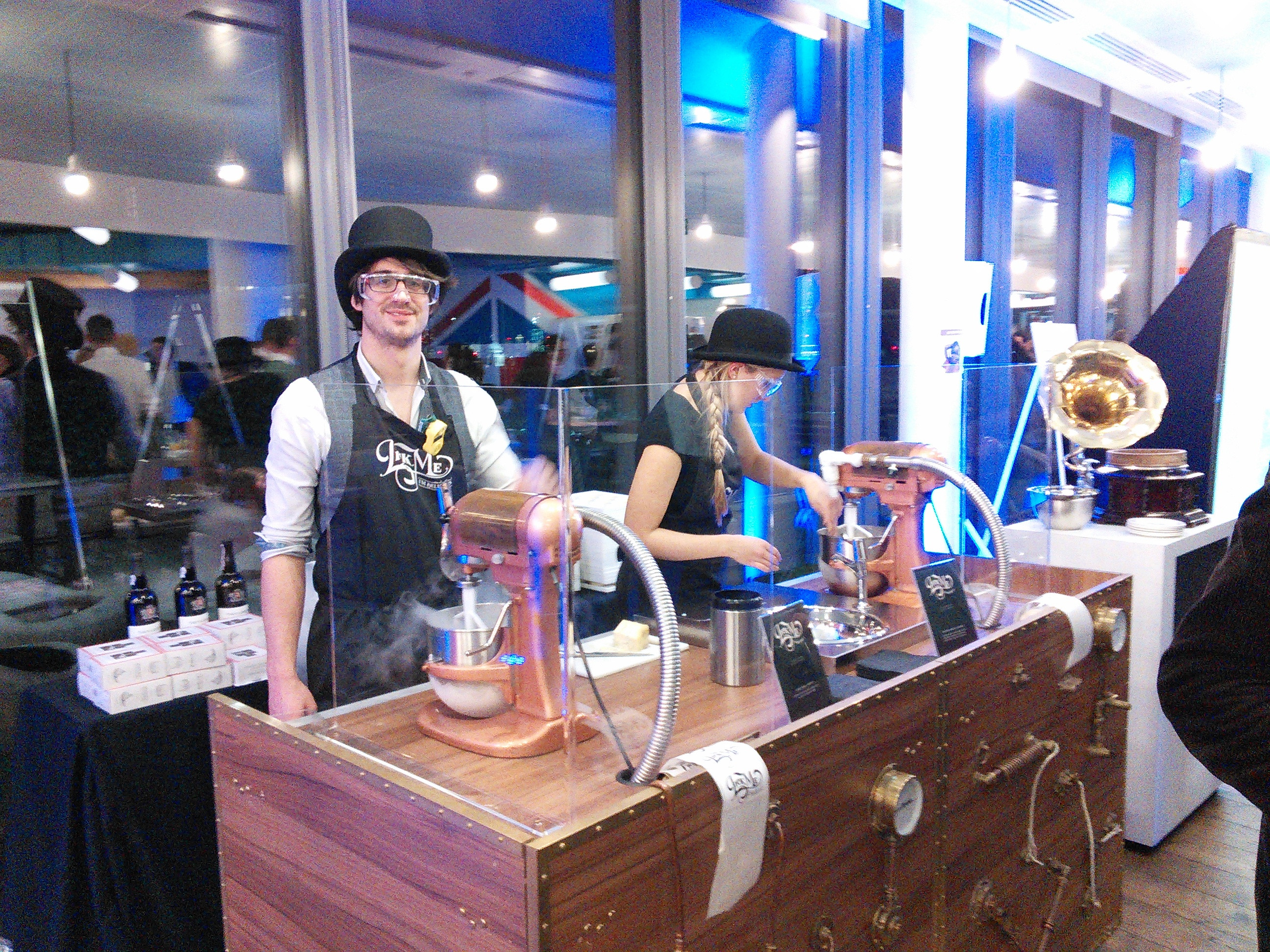 They were rocking a Victorian/Steam punk look.
And finally they had a Sushi Chef working away right in front of you, it was pretty neat watching how quickly he worked and how consistent he was. He made a lot of Sushi!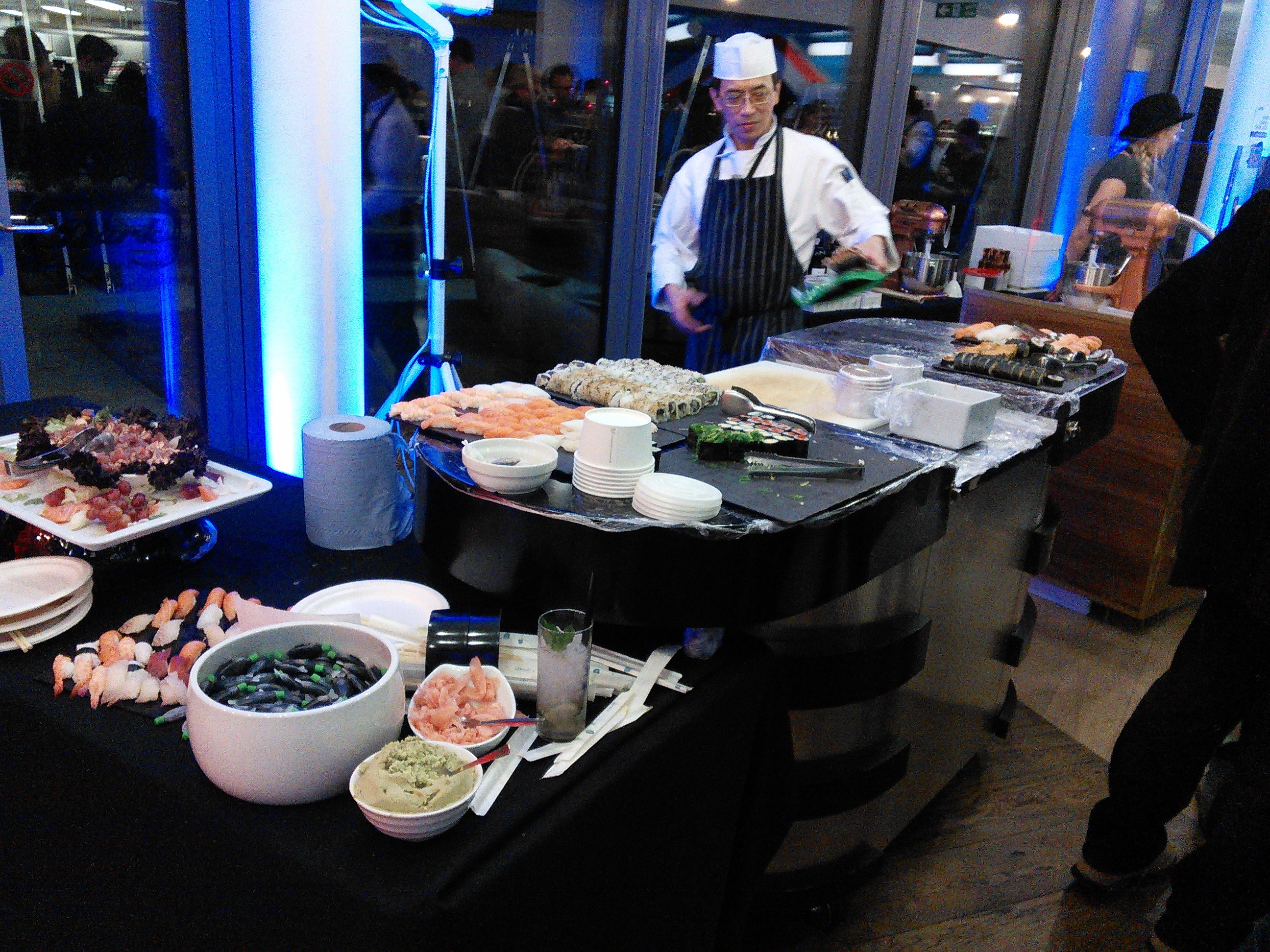 After that a few of us got together and visited a couple of pubs.
My train was leaving at 05:30 in the morning so I was in no hurry to get to bed. Got back to the hostel around 01:00, played cards with room-mates till about half 2 then ready my book till 4am at which point I packed up and walked to the station.
And so concludes my most recent adventure in London.