So much better looking Call of Duty will it be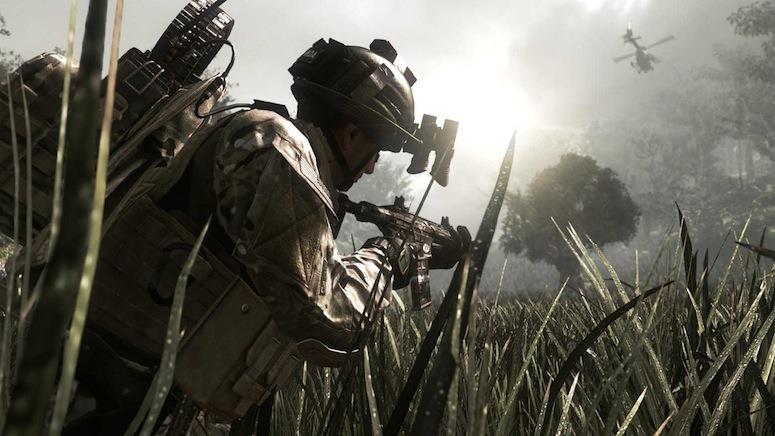 Activision comparing graphics. watch the video.
Activision
has released a
video showing
some of
the graphical
advances
expected.
In
Call of
Duty
:
Ghosts
on the PlayStation
4 and
Xbox
One.
---
The comparison is done on Call of Duty: Modern Warfare 3, which was the last game in the series developed by Infinity Ward. Especially environment got a solid overhaul, but also faces and not least the infamous dog has evolved tremendously clean graphic.
For those of us who have played on the PC over the past year is nothing here that surpasses graphics standard for advanced PC games, but it's still good to see that there is a noticeable step from the current console graphics to the new generation. It is strange to think that one day the graphics on today's consoles to see properly primitive and outdated out. Once upon a time we thought that the Playstation 2 had photorealistic graphics, today we laugh of the hopelessly primitive graphics on Sony's old console.
---