[New games are coming update 21/05/13]
---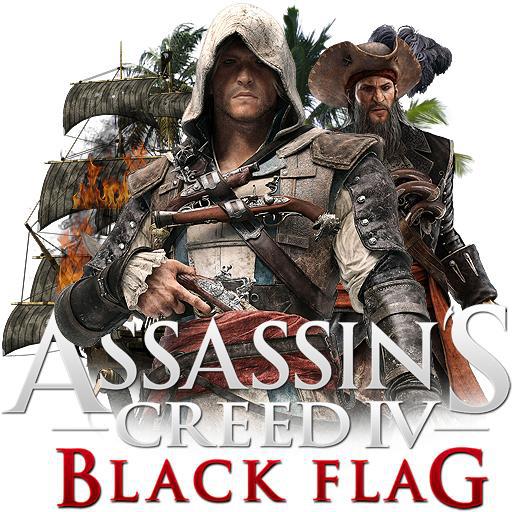 Some voices claim, they will claim to speak falsely, that Ubisoft milking the Assassin's Creed series. For them, the Assassin's Creed 3 one of last year's best games, the best since Assassin's Creed 2 A whole new world, a new assassin and a new graphics engine - What's not to like? Launching The teams also stands out as one of the best I've played in any game ever, and having a whole game devoted to pirate (there are many other games that do it today? No. Just ...) and these naval battles think they are amazing. You can watch the trailer below this.
Assassin
's Creed
IV
Black Flag
released
31
October to
PS3,
Xbox
360
, PC
and
Wii
U.
---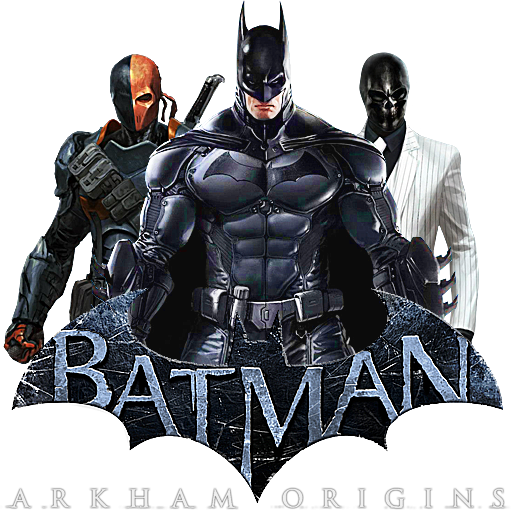 Batman: Arkham Asylum and Batman: Arkham City is again one of the best made ​​this console generation, and although it may seem disturbing that the next game in the series is made ​​of a new company (the same that created the Wii U gates of Arkham City) it's good to see that the game uses the same engine and the spirit as the previous games made ​​use of. The world of Arkham games have been extended in every game, and the Origins we get a much larger version of Gotham City to play us in. Among other things, we will for the first time able to drive various vehicles (Batmobile Among them, Wuhu!). The game's story takes place before the previous games, with a young, inexperienced Batman in the lead role.You can watch the trailer below this.
Batman: Arkham Origins launched 25 October to PS3, Xbox 360 and PC.
---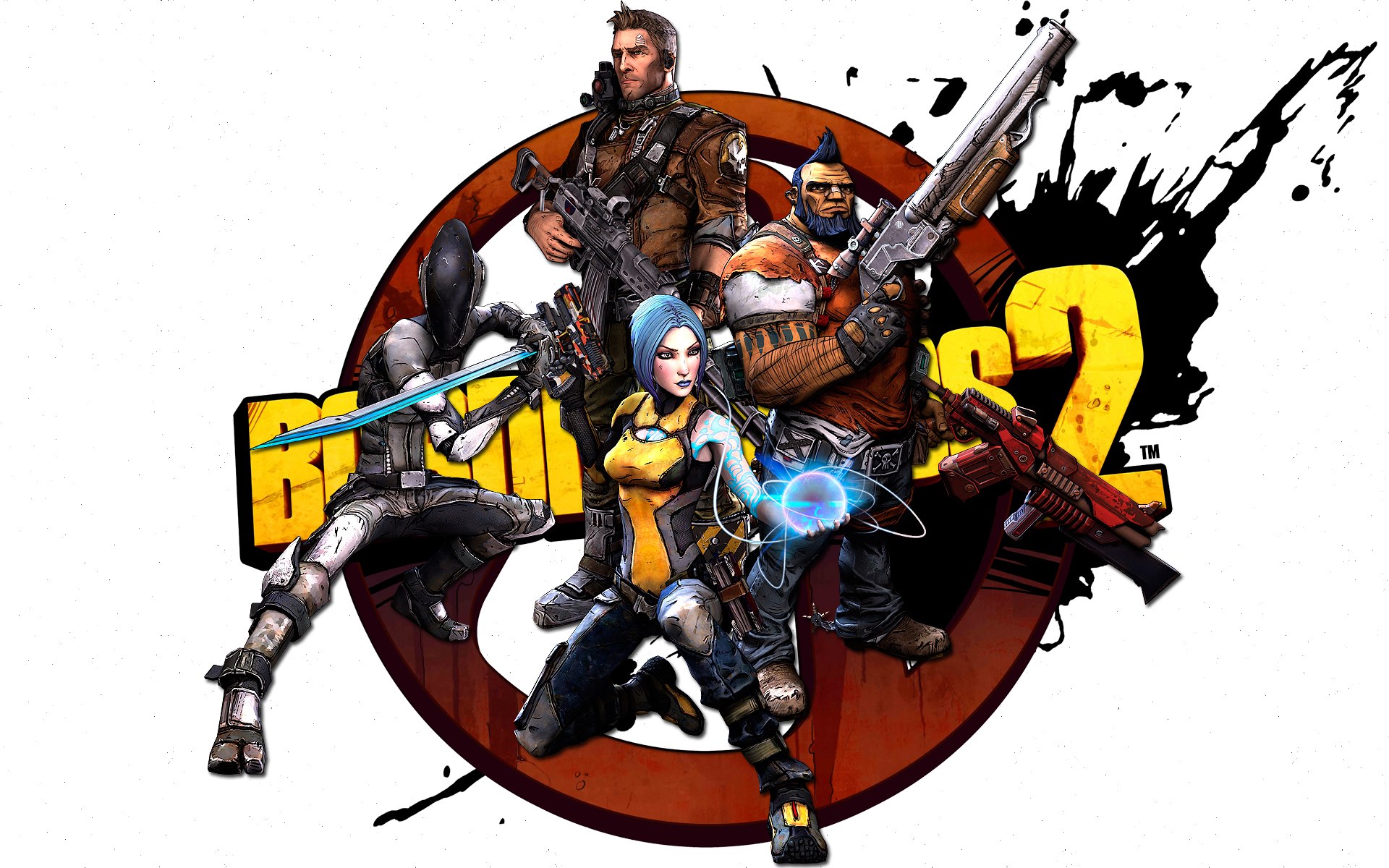 Borderlands 2 has since its launch in September last year released various packages that let us play through the game as completely new characters with new abilities. This week Psycho Bandit Krieg released and he is very curious to burn things. Check out the trailer below, and consider a trip back to Pandora!
Psycho-expansion pack is out now and can be purchased for PS3, Xbox 360 and PC.
---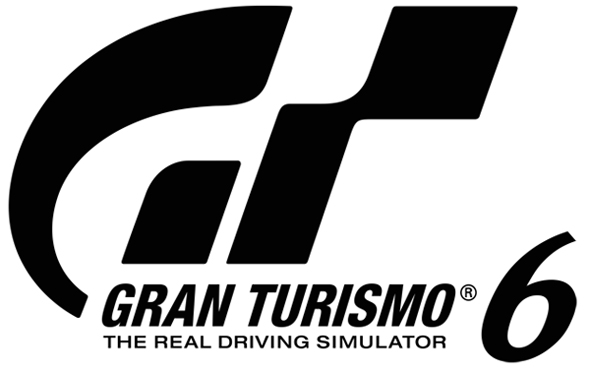 Given that it took five years of advertising (and even more in production) before they got to play Gran Turismo 5 was rather surprising that Sony this week announced Gran Turismo 6, and that it will come before Christmas for PlayStation 3 (! ). Currently, there is not much they have learned about the upcoming racing game (assume they get more info at Sony's E3 press conference), but it will include over 1,200 cars and a number of new tracks that have not been included in Gran Turismo earlier, including Silverstone.
Gran
Turismo
6
will be launched
before
Christmas to
PS3.

A
PS4
version
is
not confirmed
,
but
Sony
would not rule
it completely
yet.
---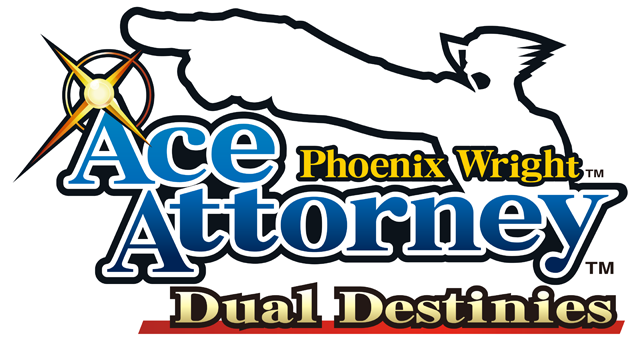 In Ace Attorney 5 looks lawyer hero Phoenix Wright back. It is eight years since he last set foot in the courtroom, and this time he is forced to unravel the mystery of why his courtroom has been in ruins. Ace Attorney: Dual Destinies will offer the same gameplay that made the series so immensely popular, but for the first time in 3D.
Phoenix
Wright:
Ace Attorney
- Dual
Destinies
launched
this fall
for Nintendo
3DS.

The game will
only be available
via
Nintendo's
own e
-shop
.
---
Rayman Origins offered some of the most amazing underwater paths they have seen in any game since the first Super Mario games. Recently, Ubisoft started to give them a taste of various boards in the upcoming game, and this week they first see an underwater path in Rayman Legends. The keywords are as usual wonderful music, smart design, beautiful graphics and great fun.
Rayman
Legends
launched
29
August to
PS3,
Xbox
360 and
Wii
U.
---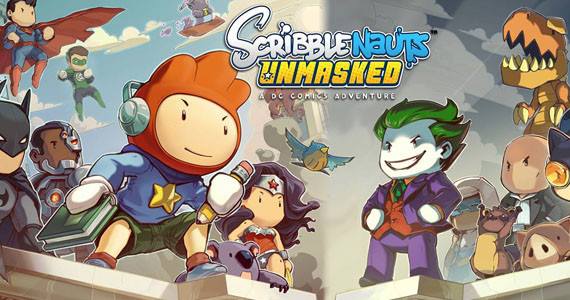 Scribblenauts is a cool game series, which really invites you to use your imagination. Although there has been a lot of problems with the release of the newest game in the series (Scribblenauts Unlimited) Scribblenauts Unmasked will offer a delightful story in which Batman, Superman and other superheroes in Justice League to recreate peace and order in the DC Universe ... eh ... universe. Check out the first trailer below!
Scribblenauts
Unmasked
coming to
Wii
U
,
Nintendo
3DS
and
PC
this fall.
---
The year is 1962, John F Kennedy is the President of the United States, while the Cold War makes the world holds its breath. The truth is that a much greater threat threaten America, and only a few high-ranking officials know this secret. A special group called "The Bureau" is assigned to cover a series of attacks from alien creatures, and it is our task as Agent William Carter to do this. The game was previously known as XCOM, and since advertising has changed from a purely first-person shooter to a third-person turn-based strategy game in line with the wonderful XCOM: Eneny Unknown
The
Bureau:
XCOM
Declassified
launched
23
August to
PS3,
Xbox
360 and
PC
.
---
That was all game info for now, more will come later.
Have a nice day
---