Hey guys!

So this is what I've been struggling to get working for the past week and a half! However, none of this (except for the header, background and buttons) is my work and would not be possible without the incredible help of Admiral Skeybar! Thanks to his work, I am now able to use this format for both blogs (I Am Seven and this one). I look forward to using and if you want the code for yourself, send me a PM!

Now, onto the rest of the business! Due to the fact that I'm moving, I haven't worked to terribly much on anything recently (I know, I'm super lazy. If you see me on ModDB tell me to get my rear in gear) and instead have been enjoying what I affectionately term "potato-chip fiction". If you don't know what that is, let me put it this way: Any sort of fiction that isn't educational and is simply for enjoyment. And is an easy read, but you still can't put it down (potato chips can be addicting!). On the other hand, I have been working on some different things with GIMP, just to see how they turn out and I've bookmarked several tutorials to look at when I have the chance. Hopefully if I learn anything I'll be able to improve my work! Here's some simple photoshopping I did (check out the image description for more info).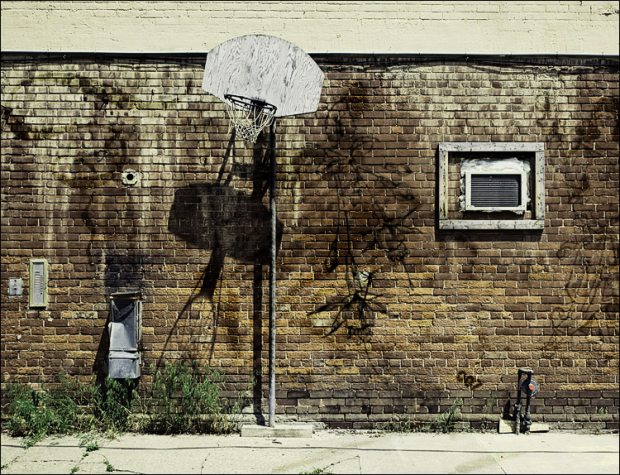 Now as it turns out, I kinda like doing this, so I may end up working on some real photos as well and edit them visually with brushes and without.At the moment, I'm being interrupted by an annoying message from Windows saying that I should restart my computer in order that the updates may install (paraphrase, not quote). It's bugging me. Regardless, moving on.
I'm disappointed that I haven't been able to work anymore on I Am Seven, although with this new blog format, I think I might have more motivation. It's a tricky part of the story, trying to keep it interesting while developing the only character I have, and I want to make sure that it turns out alright. Hopefully you guys can understand that! If you guys wanna bug me on that as well, I'd appreciate it!
And to top this blog off, here's a plug for the EDM group! Please join if you enjoy EDM and would like consistent, weekly music. So far I haven't missed a day and have been able to upload weekend specials as well. In addition to that, I've been able to do two writeups on artists that I believe are worth keeping track of. And that's all for now guys. Thanks!
Arcones