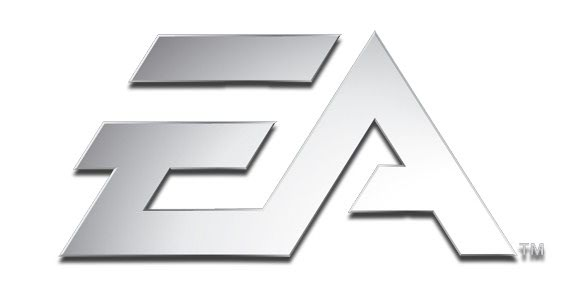 EA

offers a

subscription

service

for

Xbox

One
Business models in which consumers can subscribe to entertainment has been a noticeable progress in recent years, even in the games industry. Just the other day could Electronic Arts announce their abonneringstjeneste, who goes by the name EA Access.
Via EA Access can access some of gigantutgiverens biggest titles, for a monthly fee of five dollars a month (or through an annual subscription for $ 29). By subscribing to the service get access to the EA called The Vault, which contains a collection of EA's titles. Under the service's beta players will take on four known titles from EA directory, namely FIFA 14, Madden NFL 25, Peggle 2 and Battlefield 4, all Xbox One.
EA Access program is exclusively for Microsoft's latest console, which can be regarded as a surprise considering that the games it publishes most often released for multiple consoles. Whether EA Access service comes to other platforms later, such as EA's own PC client Origin, is currently unknown.

One Xbox owners who love EA games can certainly look forward to take advantage of the company abonneringstjeneste in the near future. In addition to the games that are available through The Vault, everyone who subscribes to the service 10% discount on any purchase of EA products on Xbox Live, as well as the ability to play trial versions of certain EA games up to five days before they are launched. When it comes to games that are available in their entirety in The Vault, the amount of time each product is playable vary.
EA

has not

given

any

more specific

release date for

EA

Access