I am seriously thinking of developing a mutator for Killing Floor UT2004. This is merely experimental and I recommend that you use it for your personal enjoyment.
First of all I would like to give credit where credit is due. Most of the credit goes to Snipe34 who selflessly labored on producing the codes to make this happen. I shall go about it in a systematic way as much as possible.
NOTE: I recommend highly that you make a back-up copy of your KF original files before attempting to install these MUTATOR files.

Continuation,
I added a new perk to the mod under the KF Mutator 3 which I called CHEMBUG. It can be unlocked with a total flame kill of 1000. I added a picture in this site as seen below: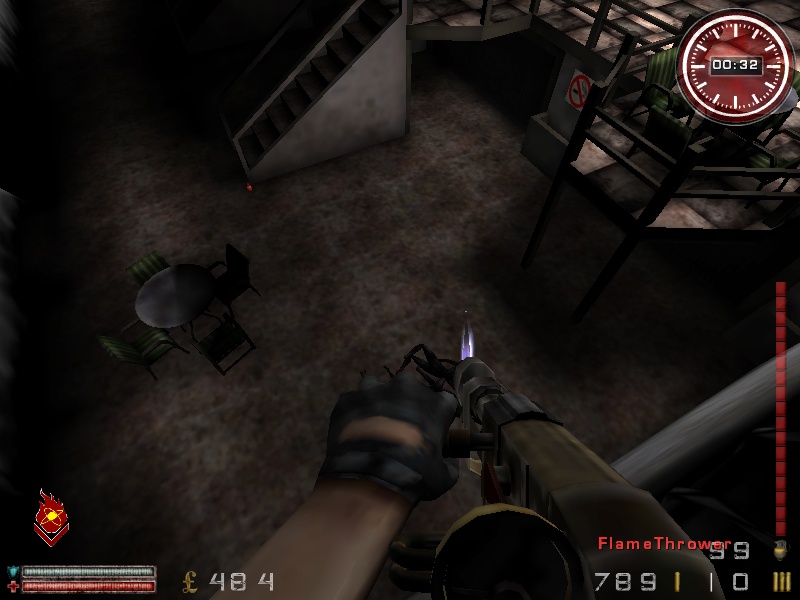 Edited by: poompoom500