~ This is this year's Call of Duty ~
Call of Duty: Advanced Warfare offers Oscar-winning Kevin Spacey and lots of future goodies
Call of Duty: Advanced Warfare offers Oscar-winning Kevin Spacey and lots of future goodies. This year's Call of Duty is unveiled after much speculation the last period of the fans, and the leaks were so many that Activision ended up launching the first trailer.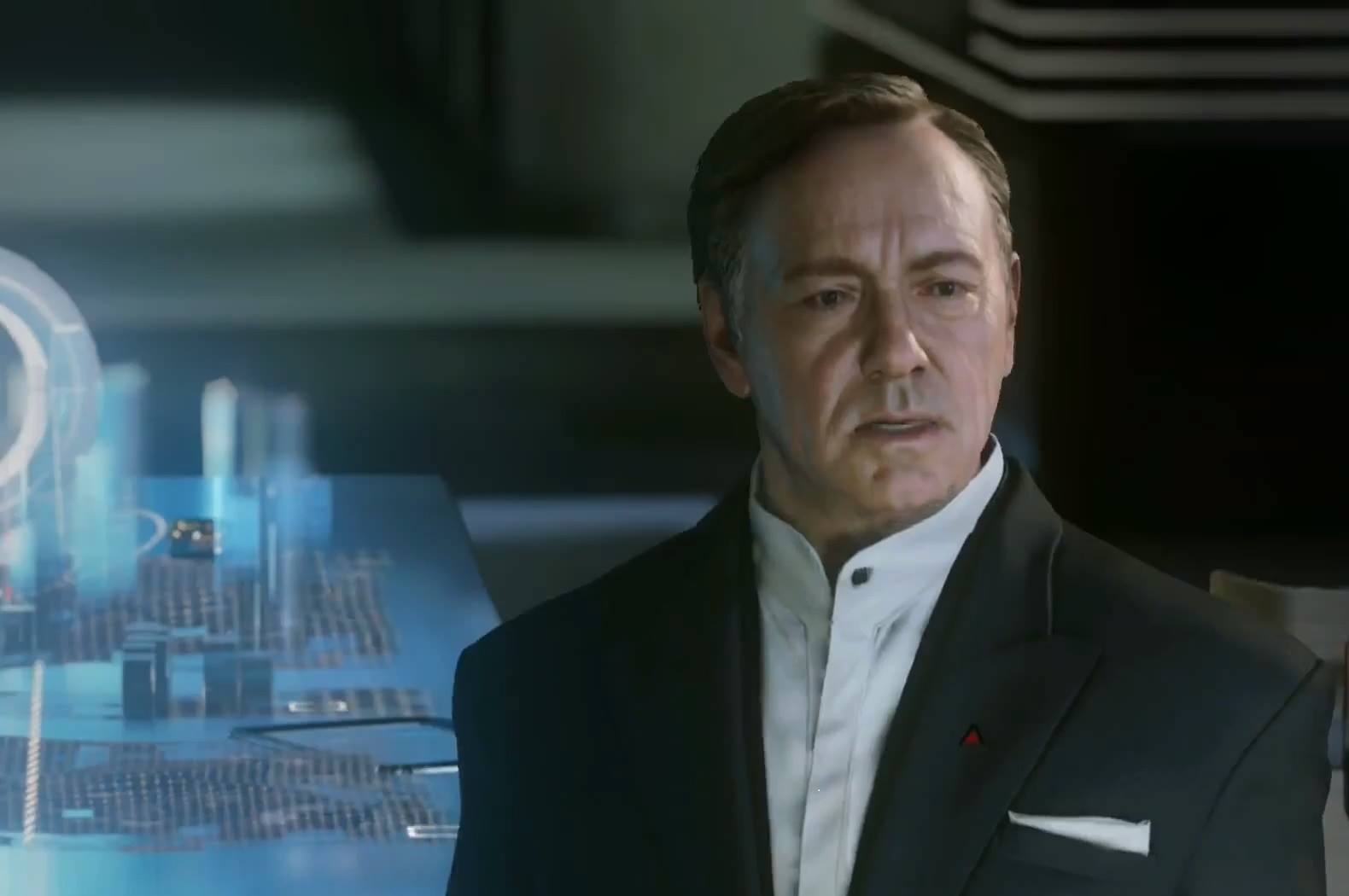 The game will be called Advanced Warfare, and becomes greater extent than their predecessors a sci-fi game. The famous actor Kevin Spacey, known from House of Cards, plays a starring role, and it is supposed to play as part of a group of soldiers under his leadership.
And hold on tight - this time we are supporting an anti-democratic United States. Spacey-character criticizes Americans' attempts to make countries into democracies in the trailer and would rather do the opposite.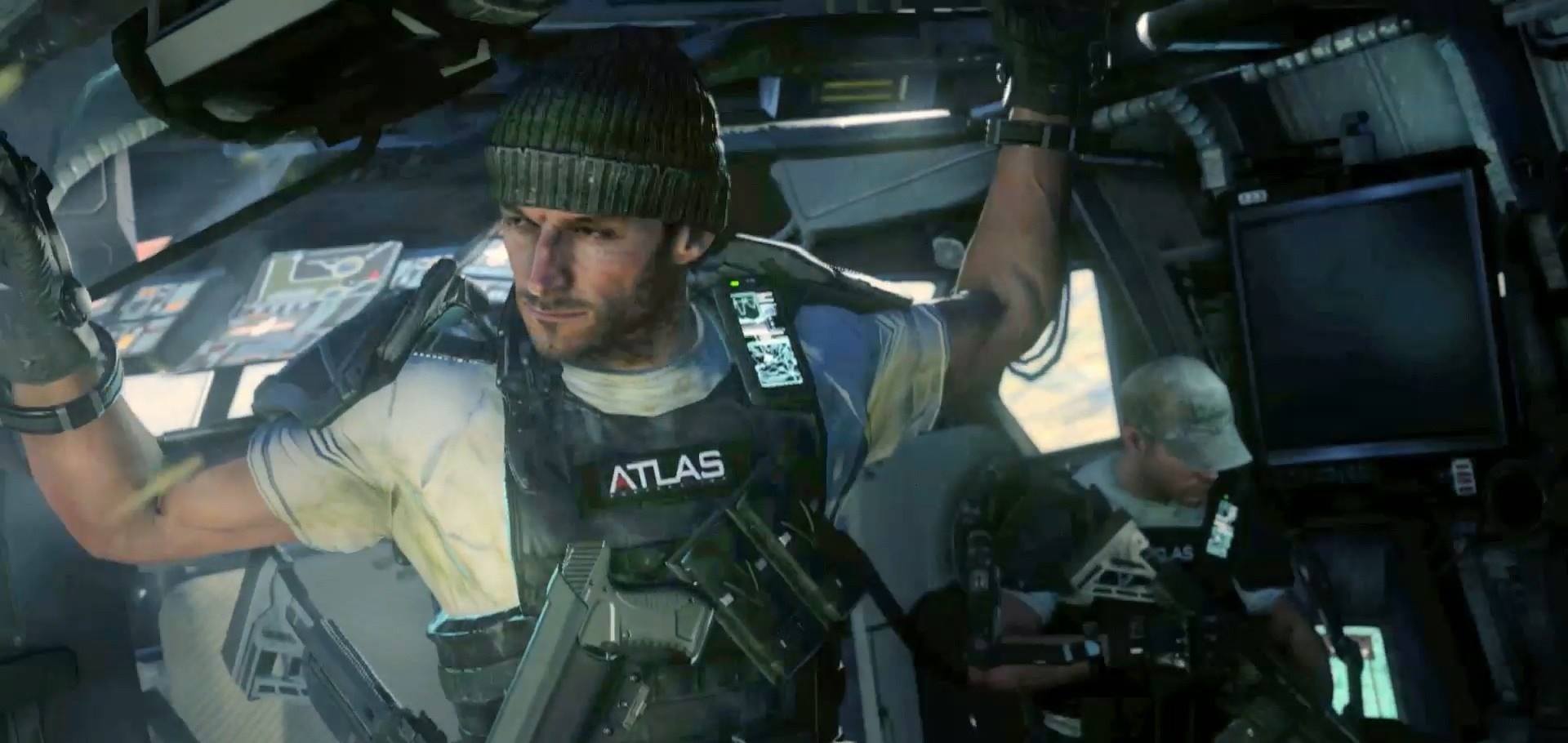 Much of the gameplay, no one knows yet, but you should be able to take on a so-called exoskeleton to get better movement, shields and camouflage.
The game developed by Sledgehammer Games and is only confirmed for Xbox and Xbox 360 One That game also coming to PC and Playstation consoles is however very likely.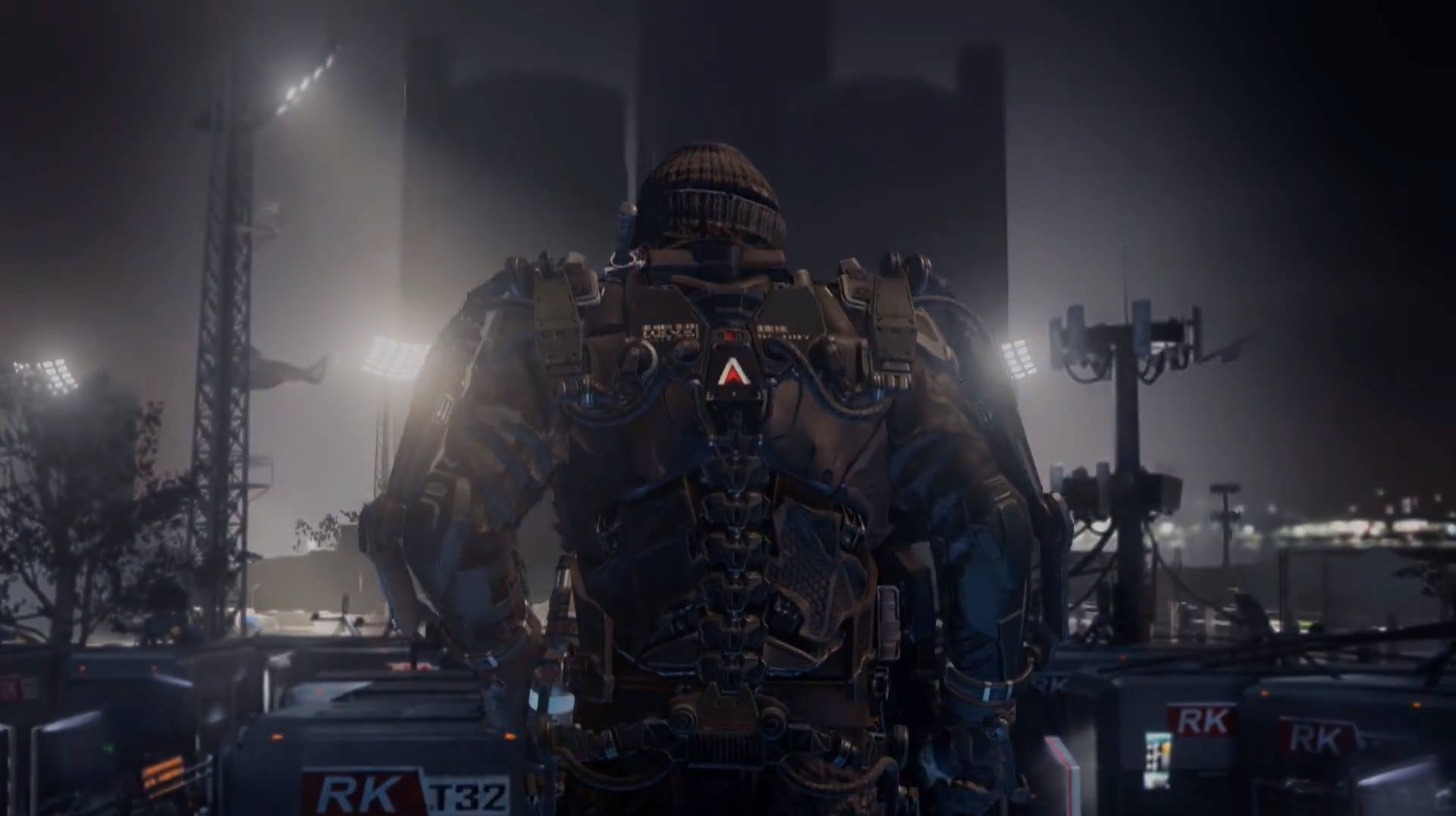 ~ Watch the new

trailer

for

Call of

Duty

here

~