Like I created in some other news that Dead In The Space is going to be presented in the Indie Showcase 2011 of the EVA 2011 (Exposicion de Videojuegos Argentina), and thats happend, the game was presented and It have awesome comments and things from the people in the Expo and from the press, Im very exited because the message and all the things that I expected of the Dead In The Space experience was given, it have some glitches and bugs but that was because this was a Pre-Alpha Build.
Pictures: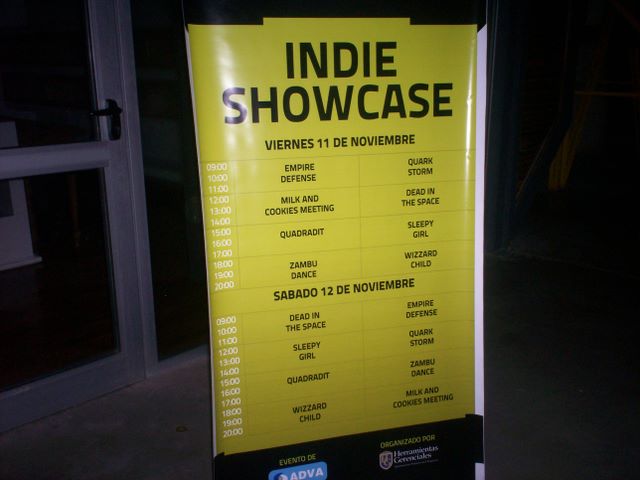 Here is the Banner of the Indie Showcase with the times for use the PC of the Indie Showcase, later the second day I take my PC to the Indie Showcase to spend more time.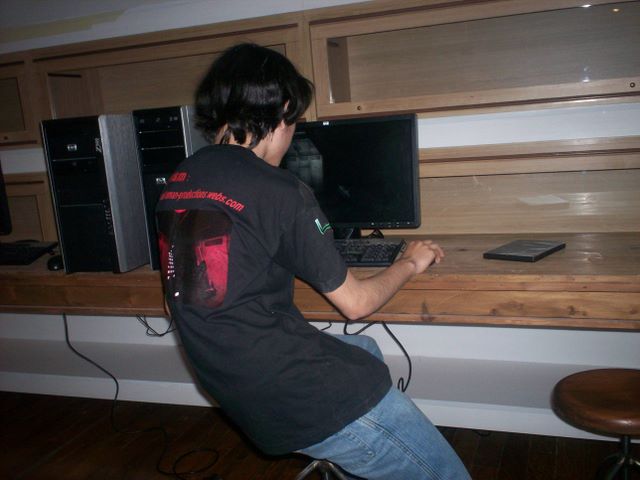 Here are Im (Game Designer, Level Designer, and more things) Testing the game in one of the PCs of the Indie Showcase.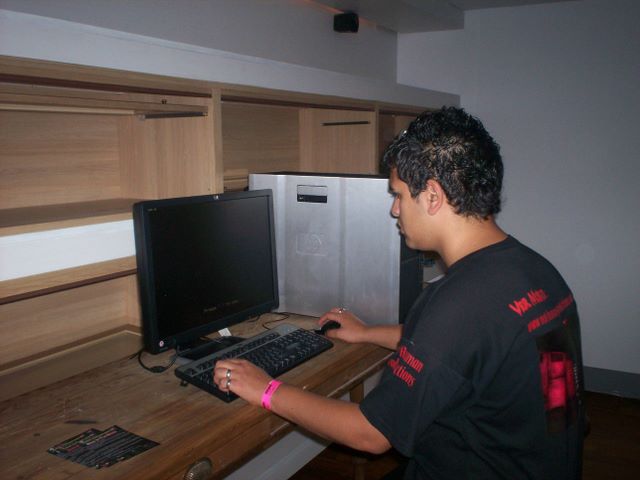 Here is my partner (CEO, Web Master and Voice Actor) playing Dead In The Space.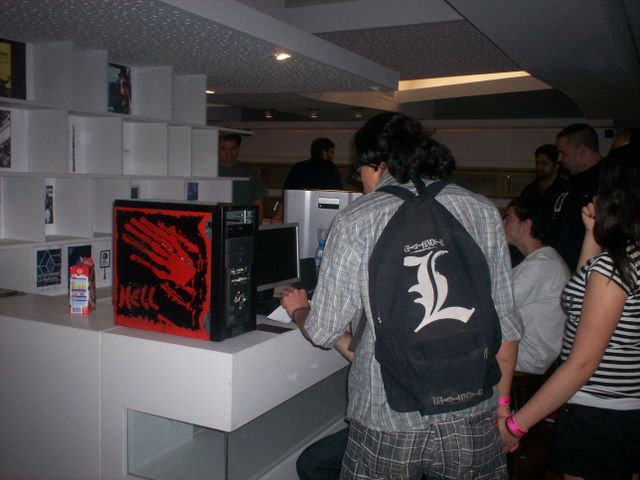 Here are a lots of people seeing my game and playing, and someone seeing the Killabunies game.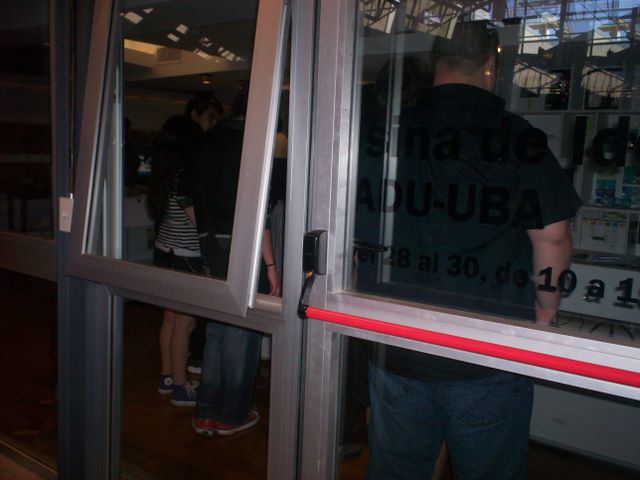 More people Inside seeing and playing my game.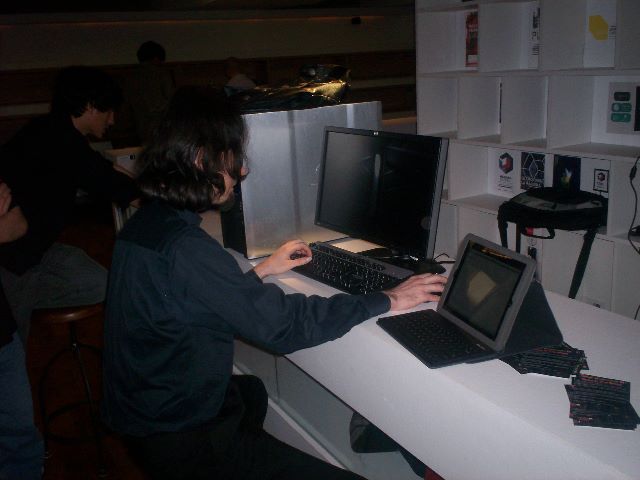 And here is this big surprise, the famous James Portnow playing and testing my game. While he is waiting to do is talk in the EVA 2011 he went to the Indie Showcase, and see my game and he sit there for play and gave me a feedback of the things from my game. Thanks James it was a big honor!

Like I say, for me was a very exited moment and I was realy surprised for all the good feedback, and the awesome comments of are the people of my game, thanks to all that was there seeing, playing and say me good things about my game.