Introducing Zombie Warfare Update #3
Welcome to the third Zombie Warfare Pre-Alpha weekly update. In this post, you can find the latest things added into the game during this week.
This update isn't too big, but changes a very important aspect of the game: the HUD.
In the past versions of the game, the HUD was only a draft, now we have improved it a lot. This will be the final version of the HUD.
The old HUD
To see the differences, we decided to do a comparison between the old HUD and the new one.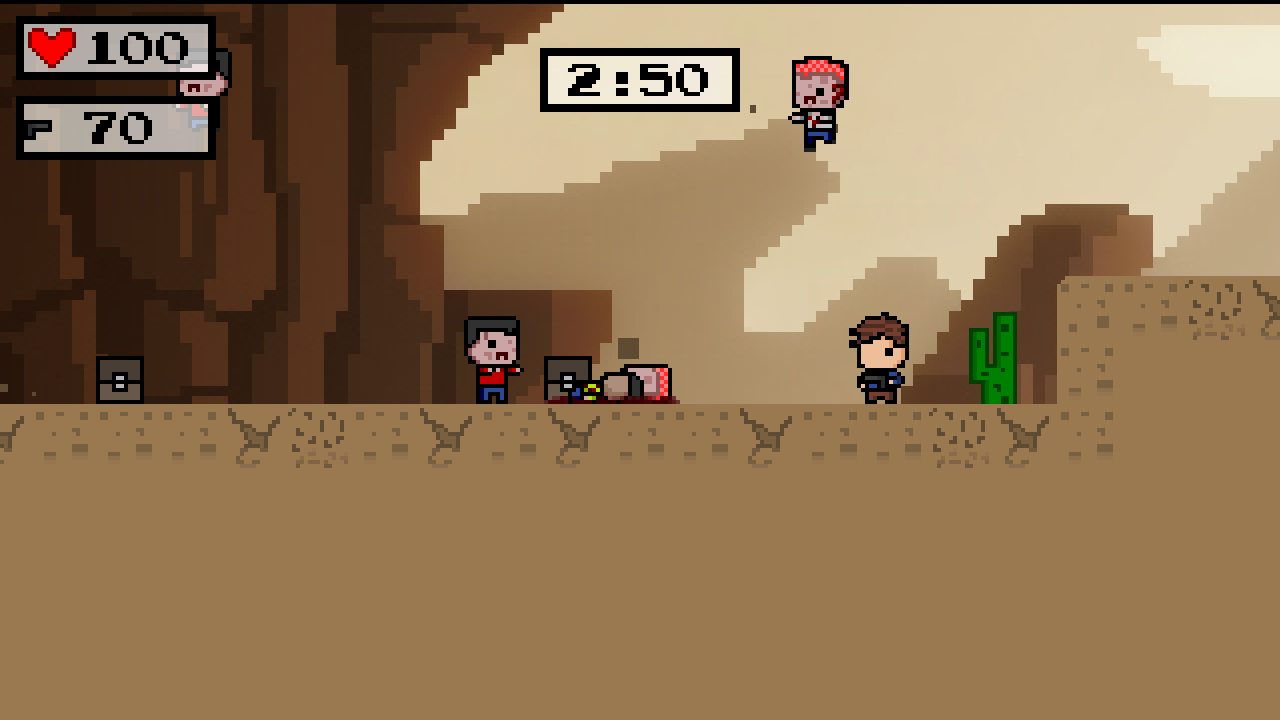 This was the old HUD


As you can see, it was pretty simple, in fact it was designed and coded very quickly. On the left, there were two rectangles with the health and the ammo. At the top center of the screen, there was another rectangle with the timer (during time missions) and the kills (during kills missions).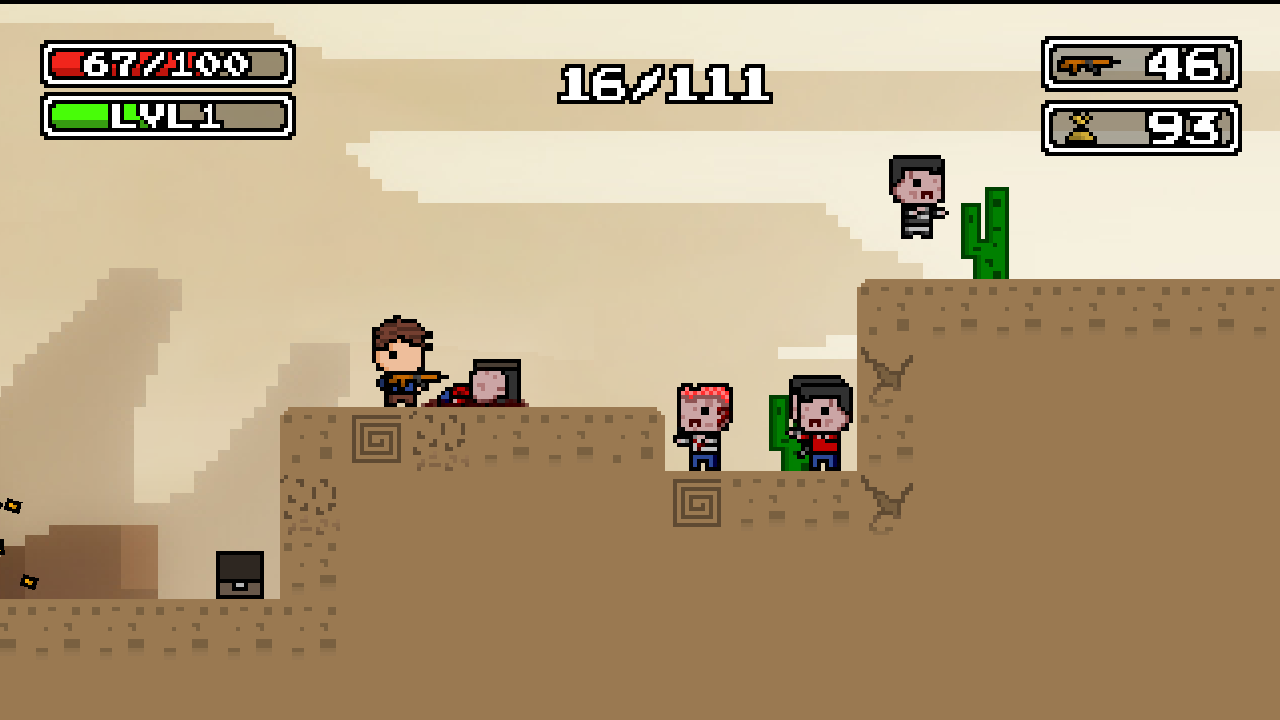 This is the new HUD


The new HUD is based on outline texts and bars. On the left there is the Health Bar and the Experience Bar, with the actual health and the actual level written on them. On the right there are two rectangles. The first one shows the ammo for the current weapon, the second one shows how much money you have taken in the mission. During kill missions, at the top center of the screen you can see the number of enemies killed followed by the number of enemies to kill. During time missions, at the same place, you can see the time remaining until the end of the mission.
When you are almost dead and when you will reach a new level very soon, the Health Bar and the Experience Bar changes a little bit. To see how they change, look at the gifs below.

Experience Bar Filling

Health Bar Emptying
This week we have also done some changes inside the code, that are not visible in the game. We are also designing a new type of mission, that you will see in the next weekly update.
This was the Zombie Warfare Pre-Alpha Update #3. I hope you liked this Update, don't forget to leave a comment with your opinions or suggestions and see you the next week with the new Zombie Warfare weekly update.

Thank you for reading this article,
Nyo, Famega Developer