Hello everybody,
We are currently working a lot on stabilizing the game for the Alpha, while making a first correct user in-game interface.
As we are progressing quickly, we took the time to make a brand new website and an alpha launch trailer video! Hope you will like them!
Private Alpha Trailer
Private Alpha launch
Based on the global look'and'feel that we are creating for the game, we reskined entirely our website, and added to it a way to join the Private Alpha.
As soon as the game will be stable enough, we will start to send keys to people that are willing to participate. More keys will be sent as we add interesting features such as ground fight, trading, corporations and such.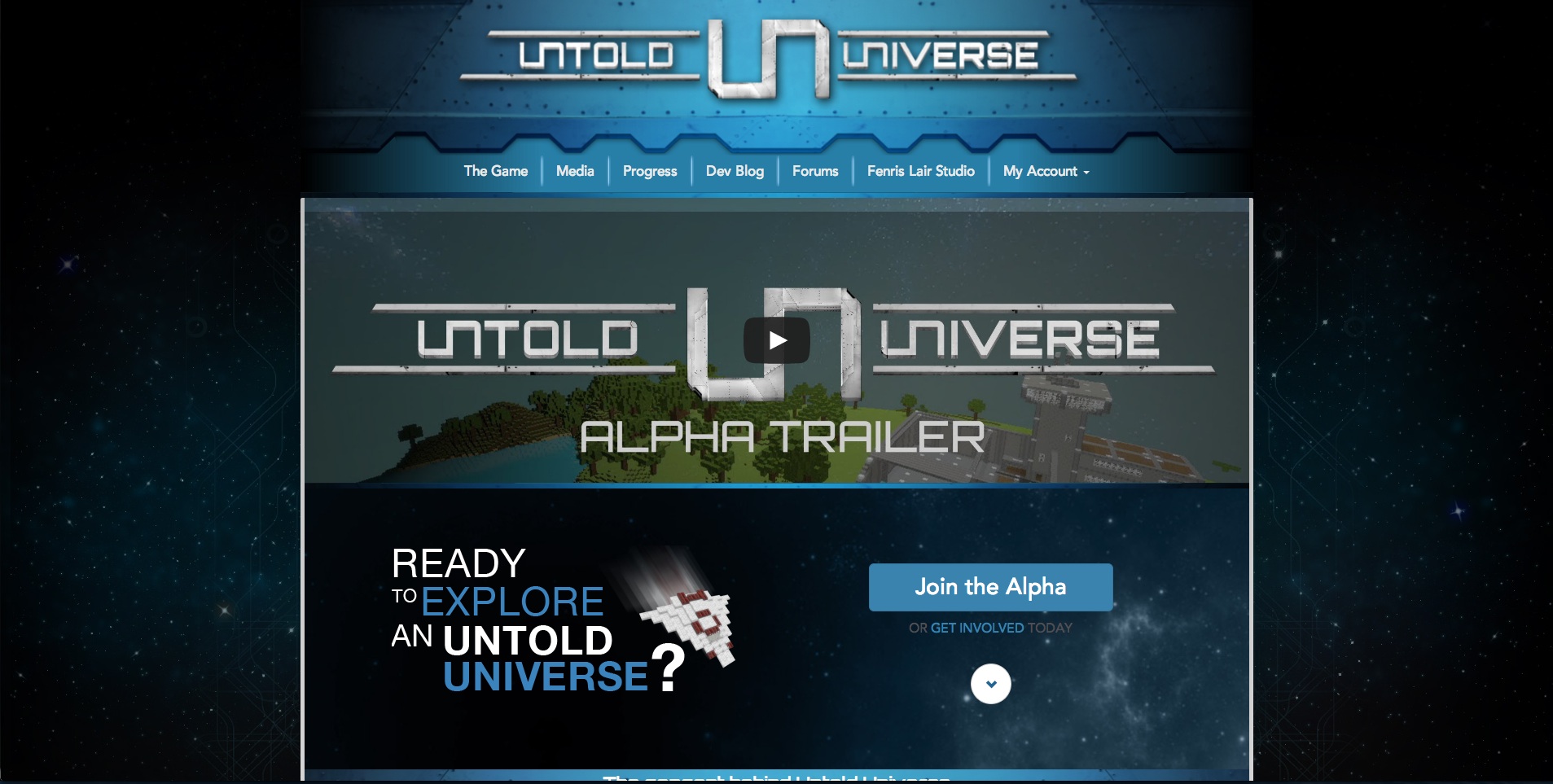 Hope you will like the design, as the in-game GUI will be inspired of it!
See you soon!