Hey everyone! Update time! We're still pluggin away on Tower Wars! Here's a couple screenshots of the first level that was just recently finished.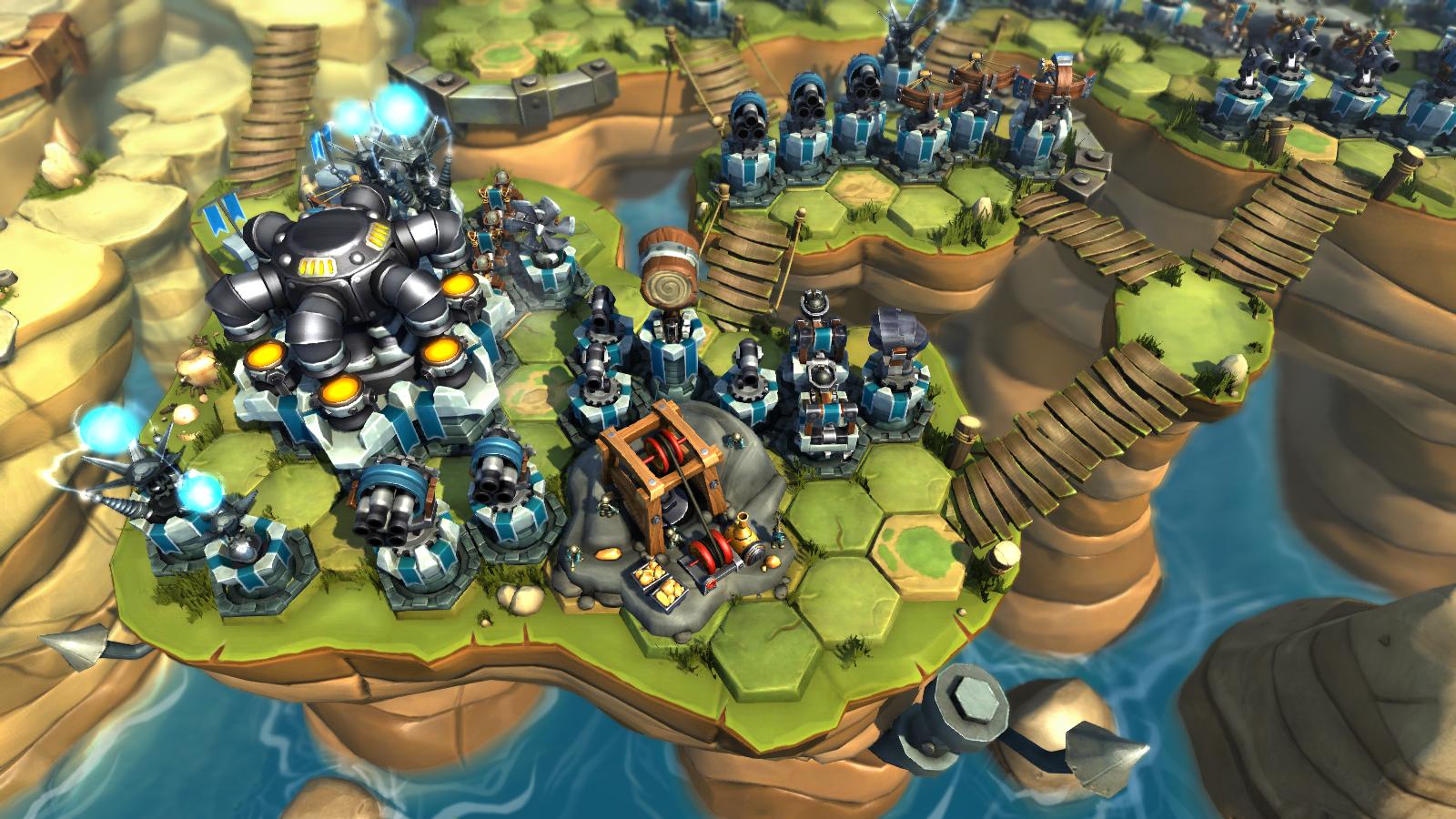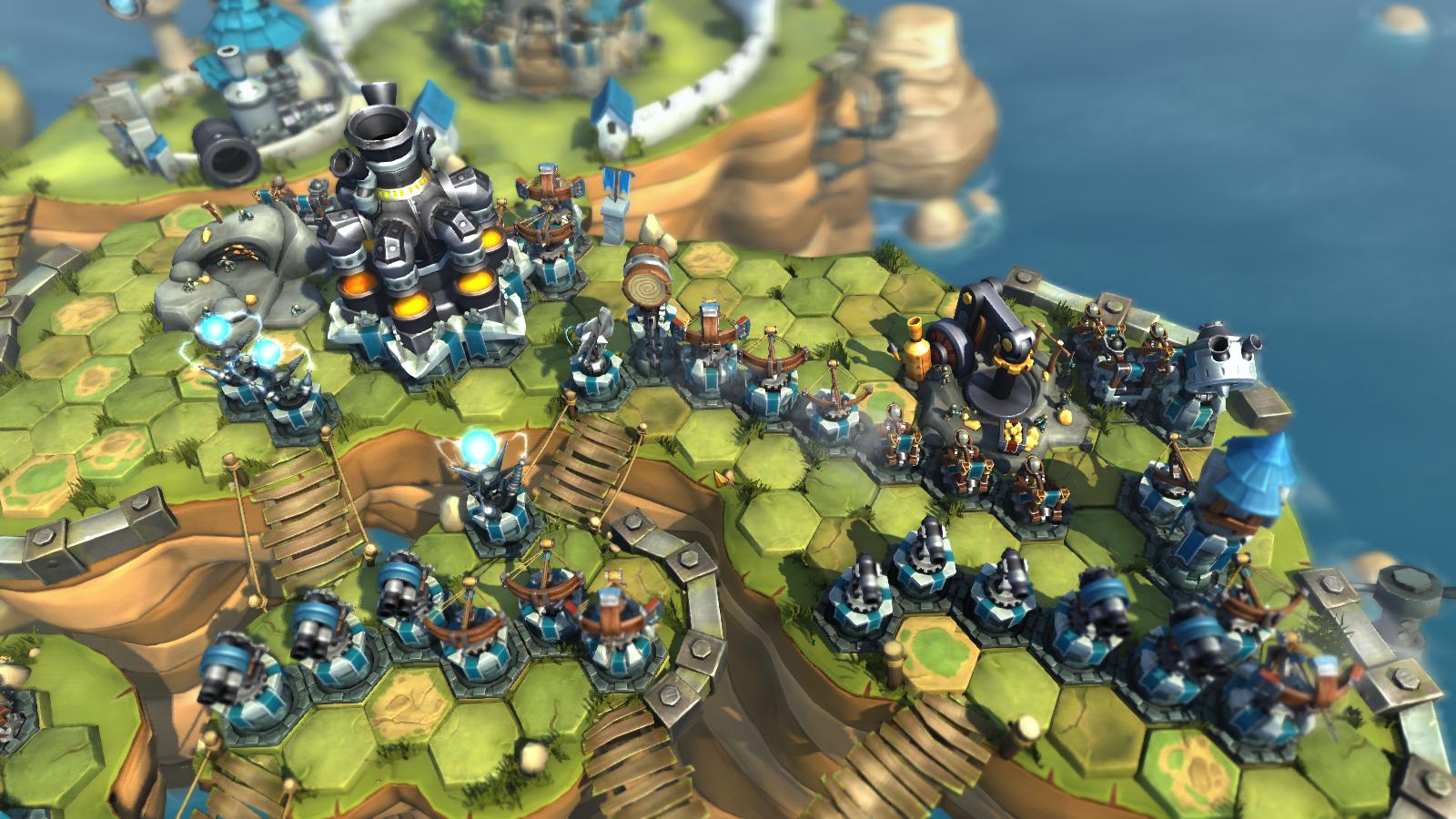 Also wanted to give you a closer look at the mining tower as well as a quick video showing it in motion. This is not representative of final quality.

Lastly, we're throwing a contest to win some Tower Wars swag!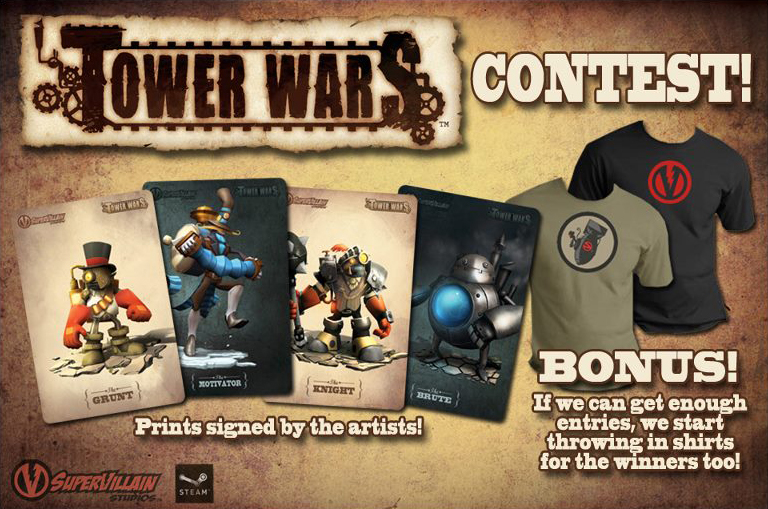 If you want to enter to win a set of signed Tower Wars trading cards just do one or both of the following:
Enter on FACEBOOK – Just like the Tower Wars Page AND post a comment on the contest thread!
Enter on TWITTER – Just follow @TowerWars AND tweet the following: "Follow @TowerWars for a chance to win signed prints and T Shirts!"
Thanks everyone! More updates to come!